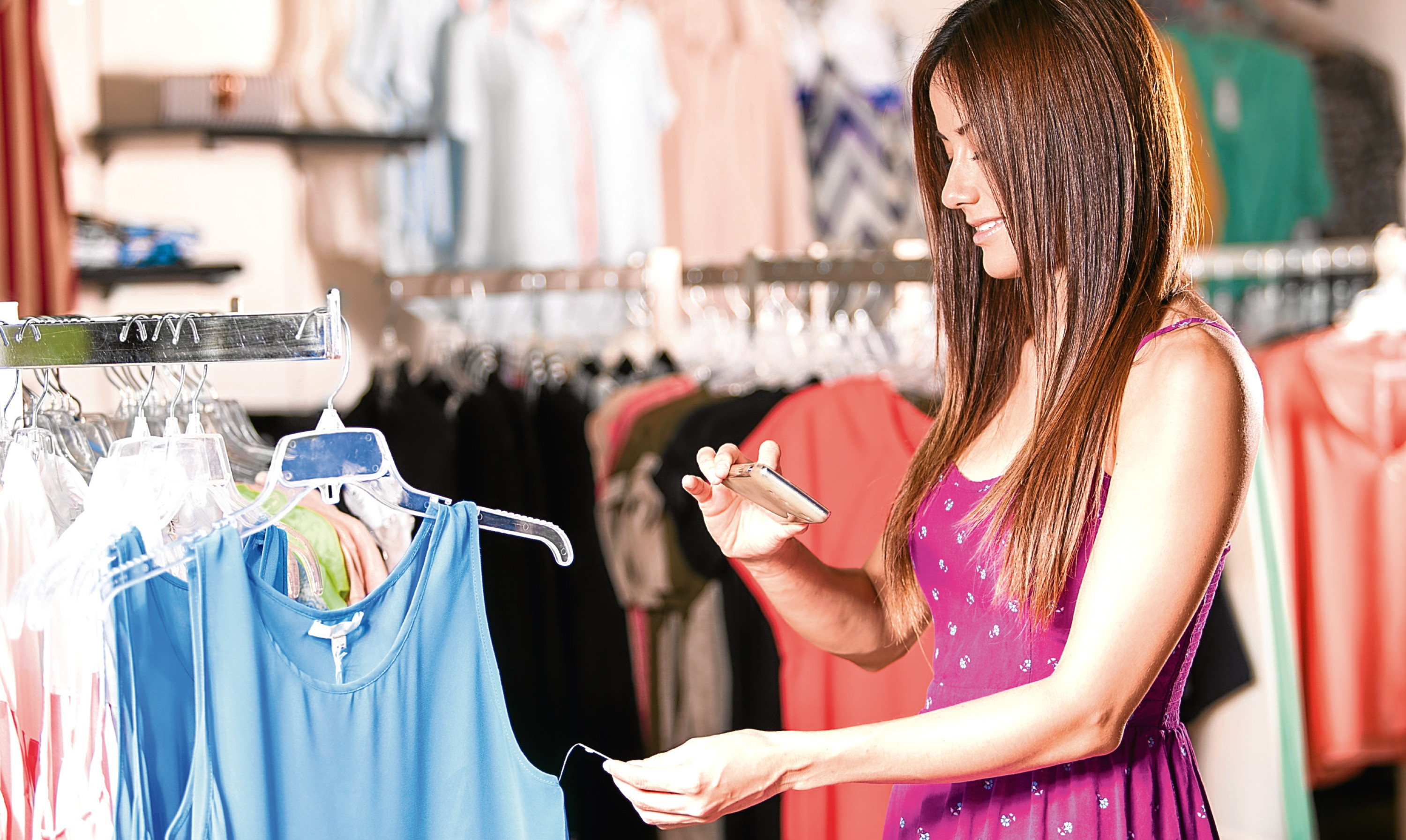 The bare cupboard that is my bank account tells me that I did my bit over the festive season to help prop up our hard pressed high street retail chums.
I'm sure you over indulged too and many millions of us will still be paying for Christmas 2016 as Santa's annual outing hoves into view this year.
But, despite the billions that leaked from out pockets, the early signs are it wasn't enough to put our high streets back on an even keel.
A slew of company data is expected later this week that will give a more robust picture of how our major retailers fared, but the signs aren't great.
Next – seen as a bellwether for the wider fortunes of the high street – was first out of the blocks with its festive trading statement.
Unfortunately, its laces were untied and instead of sprinting off into the distance it took a tumble and landed flat on its face.
Shares were down 12% at one-stage after it reported a small fall in full price sales and warned it expected 2017 trading to be challenging.
Inevitably, Next's woes casts a long shadow over Debenhams, Primark owner ABF and M&S, although there is some suggestion the nation's favourite purveyor of underwear has had a less pants Christmas than its main rivals.
But whatever the final outcome is, what is not in doubt is that retail has structurally changed and our high streets will never be the same again.
According to figures from the British Retail Consortium and KPMG, online sales growth slowed over Christmas 2016 when compared to the leap seen 12 months earlier.
But they still pushed ahead 7.2% over the period, helping total retail sales across the UK to climb into positive territory.
Ignoring digital in favour of bricks and mortar – as some short-sighted major retailers still do and as many smaller shops do due to the cost of setting up and maintaining an online presence – is simply a strategy for failure.
Let's debunk two myths:
Firstly, digital is no longer the future of retail – it is the here and now.
And, secondly, high streets are not dead.
The future is multi-channel retailing where the consumer has a choice of how they want to interact with a business – whether through a physical visit to a store or via its website, mobile app or in some yet-to-be conceived manner.
Retail has changed and will continue to do so – it is a trend led business.
Those who fail to recognise that fact will find themselves in trouble sooner rather than later.