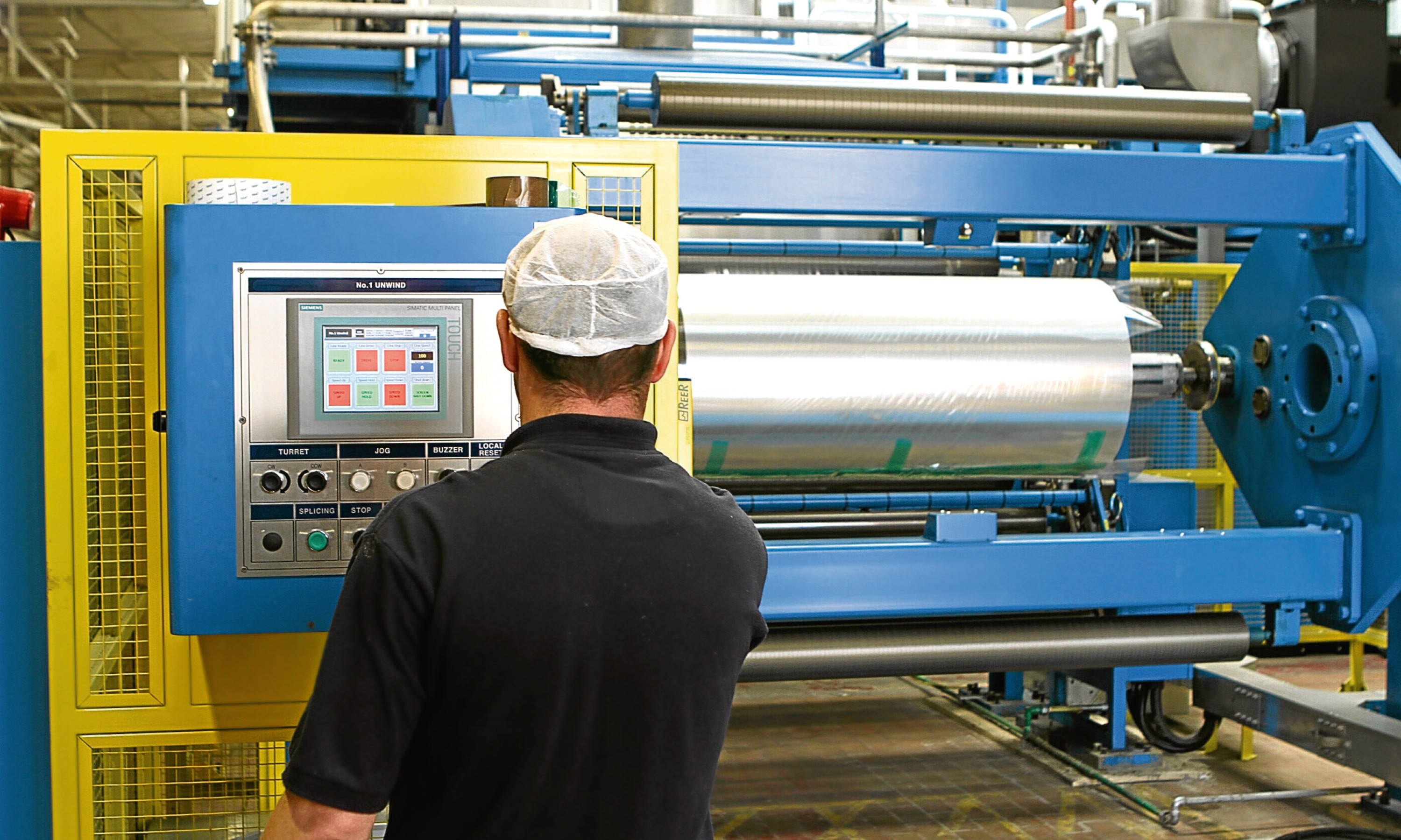 A major Dundee manufacturer of lidded film coatings has been sold to a global pulp and paper conglomerate.
Rockwell Solutions of Wester Gourdie Industrial Estate has been acquired by Sappi Europe, a division of South African-based Sappi Limited.
Around 90 employees have transferred to Sappi under TUPE regulations and the firm will continue to operate under the Rockwell name in the interim.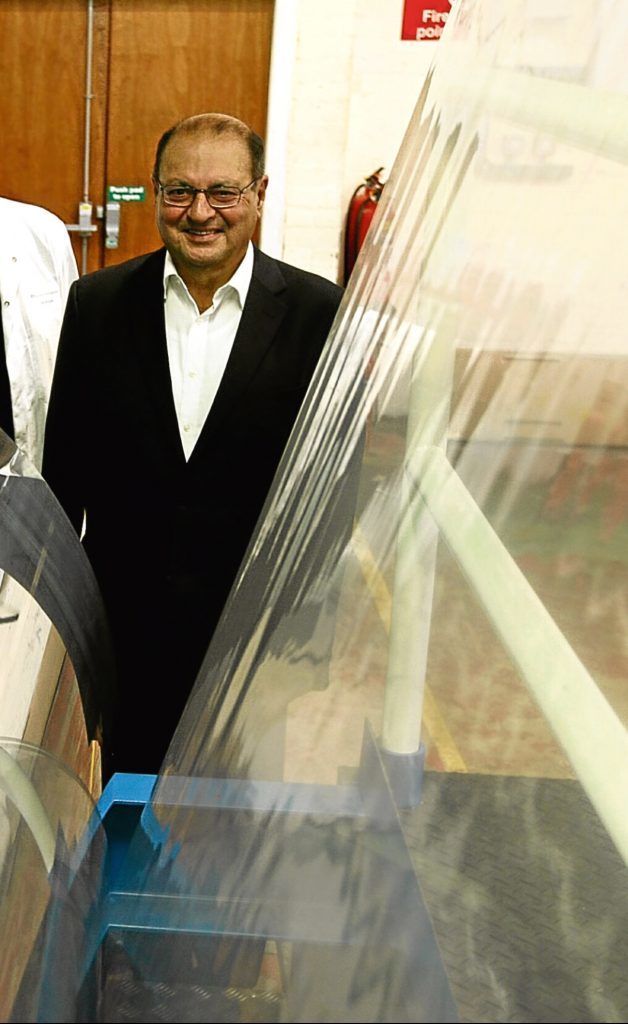 Dr Aziz Okhai, Rockwell's founder and its driving force for more than 30 years, has agreed to stay on for a year to assist Sappi as it integrates the unit into its global manufacturing base.
Dr Okhai said Sappi was diversifying its core business and Rockwell – which is a major player in the UK's food sector through its film lids for ready meals – offered it an access point into the barrier paper market.
"Rockwell developed a barrier paper and patented it and basically Sappi have bought Rockwell for the barrier paper technology," he said.
The deal for Rockwell was completed for a "significant" but undisclosed sum.
Dr Okhai said he had received other offers for the business but had chosen to go with Sappi as he believed it gave Rockwell the best chance to continue to grow and develop.
"I have always worried about what would happen to Rockwell if I wasn't there," the 74-year-old said.
"So I decided I had to find a company to sell it to that not only relieved the burden on me but also made sure it continued, as I was very concerned to keep this company going from strength.
"I had a number of suitors but I turned them down in favour of Sappi."
Companies House records show three new directors – Steffen Wurdinger, Thomas Kratochwill and Stephen Blyth – joined the business earlier this month.
Mr Kratochwill said: "By gaining access to the barrier film technology of Rockwell Solutions Sappi will be able to accelerate the development of our own solutions and be able to offer our customers an even wider range of barrier coated packaging solutions."