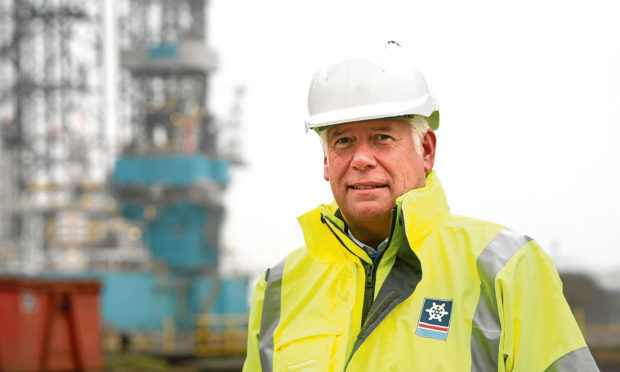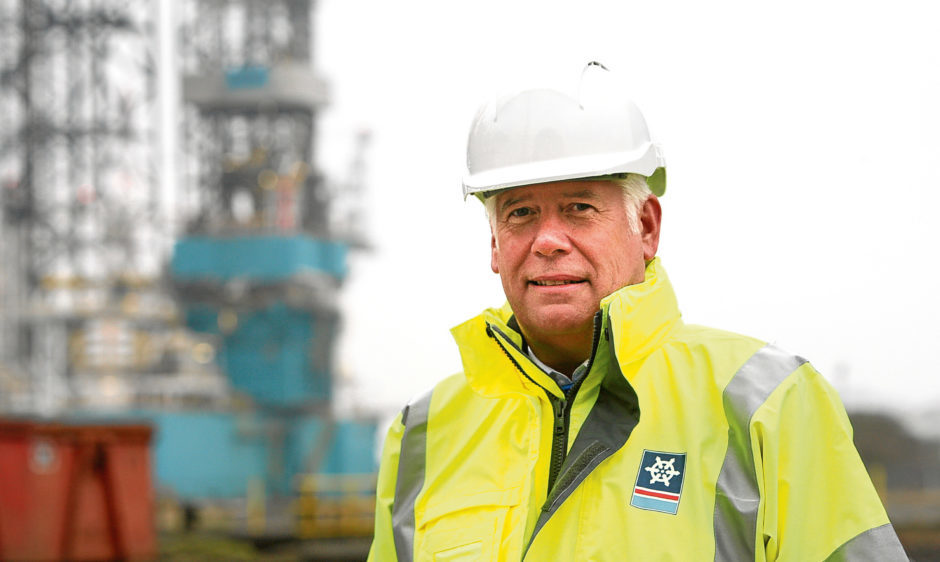 The chief executive of Dundeecom is hoping to create a research and development network for entrepreneurs and academics to share decommissioning ideas.
Dundeecom, the public-private partnership which was set up last year to help the city secure thousands of new jobs in the sector, is hosting an event next month for people to "air and share" ideas.
Chief executive Callum Falconer explained: "Small enterprises have good ideas that could help to develop the decommissioning hub and academics have ideas but might not know how to commercialise them.
"The idea of the event is to create a research and development network to create a common ground where small companies and academics can come together and share ideas.
"If we come up with a good idea then the projects could be funded or part funded by the Government or Government organisations."
The May 10 event, titled Decommissioning in Dundee — A Sea Change, is also being supported by the Oil & Gas Innovation Centre, Decom North Sea, Tay Cities and Abertay and Dundee universities.
It will explore the industry and economic impact of decommissioning, the changes and opportunities in the funding landscape and available support.
"Dundee could be for decommissioning what Aberdeen is for exploration and production," Mr Falconer added.
"I'm frequently getting phone calls from people going have you thought of this, have you thought of that.
"This is a chance for people to come and share their ideas.
"It will also give people an idea of what funding is available and how to get their hands on it.
"The doors are open to anyone who is interested or can contribute.
"It's not just open to people and businesses in Dundee. The lower price base and positive attitude of the council here means we can attract business into the city and stimulate the economy."
A report from the industry regulator, the Oil and Gas Authority (OGA) published yesterday showed that the amount of money being spent by North Sea operators on research for new technologies has dropped by 36% since the oil price crash.
The report showed operators spent £289 million on research and development in 2014, compared to £185m in 2016.
The OGA report shows only a small group of operators — around 11% of respondents to the study — accounted for 85% of this spend.
rmclaren@thecourier.co.uk