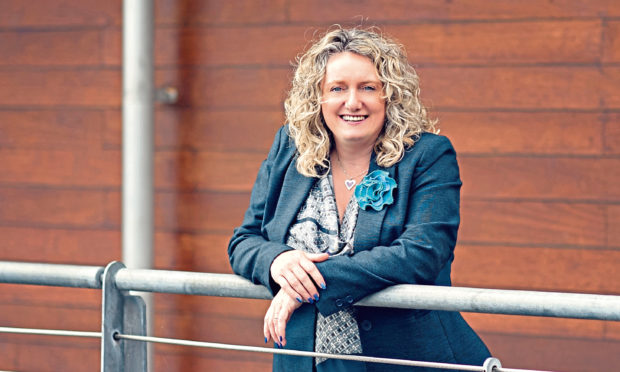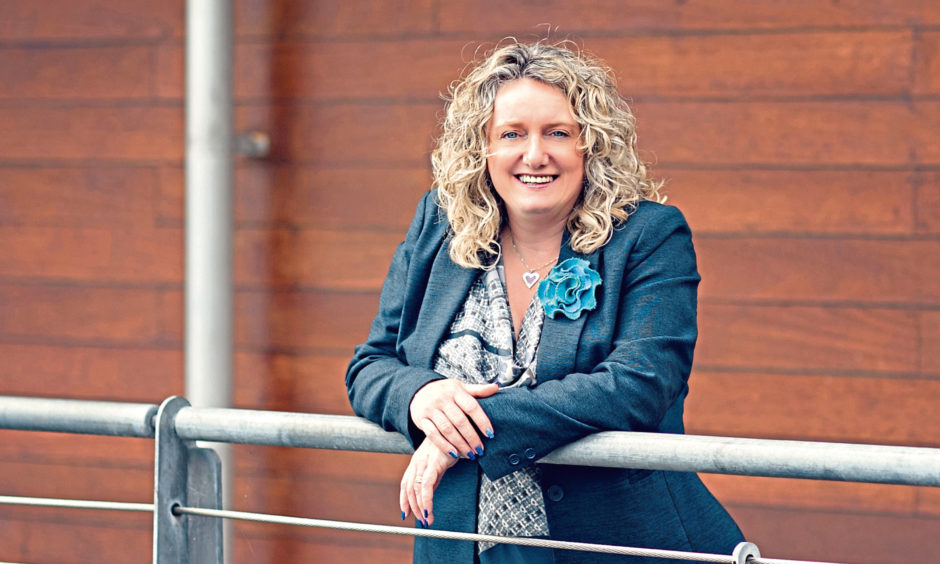 The chief executive of Dundee and Angus Chamber of Commerce has called for more women to consider becoming self-employed as new figures show Dundee has one of the lowest proportions of female entrepreneurs in Scotland.
The research from the Federation of Small Businesses has revealed that just 2.7% of working-age women in the city are self-employed, the third lowest for a local authority area in Scotland.
The rate of female entrepreneurs in other parts of Courier Country are far higher — 8.1% in Fife, 7.5% in Perth and Kinross and 5% in Fife.
The report shows there are 94,900 self-employed women in Scotland, 5.4% of the working age population.
Scottish men are much more likely to be their own boss, with 183,300 Scottish men self-employed, equivalent to 11% of the working age population.
Dundee and Angus Chamber of Commerce chief Alison Henderson said: "It's clear that the economy would be vastly influenced by encouraging more women in cities to take up the self-employed mantle.
"It's important to consider that a city like Dundee has a very high student population,and the universities are very clear on supporting their students to start enterprises.
"Of course there are more direct employment opportunities in a city and perhaps that's explains some of the differences in percentage terms with rural areas showing more women in self-employment."
The chamber chief said the Coca-Cola 5by20 initiative to encourage women into business, which is run in partnership with the Dundee and Angus Chamber had been very successful at encouraging people who may not have considered being self-employed.
Angie Foreman, Coca-Cola 5by20 programme director, said more than 100 women at various stages of their business journey had completed the programme in the last year.
She said: "We are fulfilling a need for a different kind of support and have created a hugely powerful community where women support each other, trade together and are starting more businesses than ever.
"We are extremely excited and impressed by the level of support in the local business community for the work that we are doing.
"It's clear from these figures that much more needs to be done in cities in particular, but in Scotland in general, and we remain confident that the programme that we have created in Dundee is not only relevant but much in demand and scalable."
The FSB released their findings ahead of an address from First Minister Nicola Sturgeon to a gathering of Scottish small business owners at the body's annual dinner on November 15.
The First Minister said: "These figures illustrate that self-employed women are making a huge contribution to local economies and communities across the country."