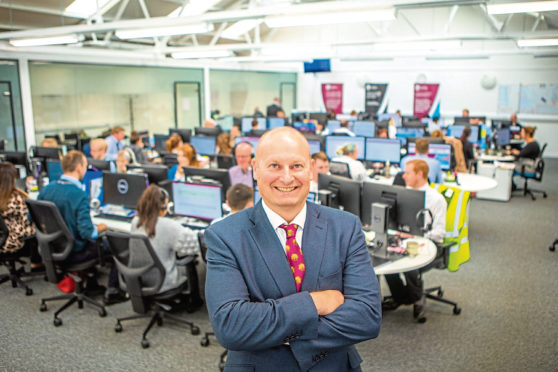 There is still time for companies to enter this year's Courier Business Awards – but don't delay in submitting your entry.
The deadline for nominations for this year's awards has been extended but firms who want to take part only have limited time to apply.
Entries will now close for a final time on Wednesday July 10.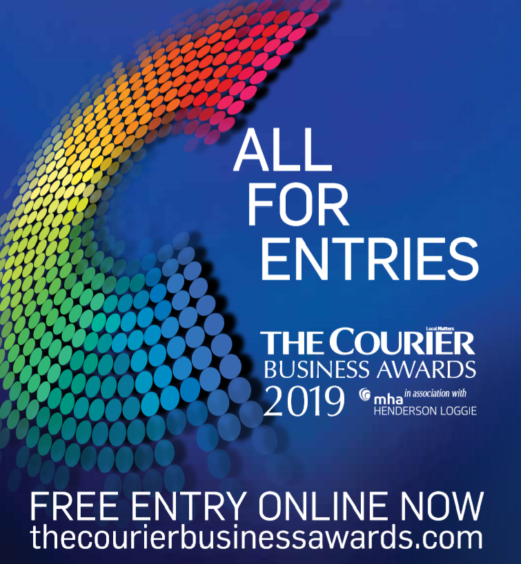 The Courier Business Awards, held in association with accountancy firm MHA Henderson Loggie, is in its seventh year of rewarding the top talent in Tayside and Fife.
Last year more than 700 guests attended the ceremony at Apex City Quay Hotel in Dundee, which was hosted by Countdown star Rachel Riley and Scots comedian Fred Macaulay.
This year's ceremony will take place at the same venue on October 26.
John Reynolds, who leads Blairgowrie's Castle Water, which won the overall Business of the Year award last year, urged companies to take part.
He said: "It's fantastic to be recognised for a huge amount of hard work.
"Events like the Courier Business Awards are important, they allow businesses of all sizes from across Courier Country to be recognised for the work they do and earn the recognition they deserve."
The business awards cover many sectors and also gives prizes for apprentice, family, growth, social impact, young, service and entrepreneur.
Any company that has a significant presence in Courier Country can take part in the awards and can enter multiple categories.
On the night, two special prizes – Business of the Year and Outstanding Contribution – will be announced.
The Courier editor Catriona MacInnes said: "Every business, social enterprise and entrepreneur operating in Courier Country is eligible to take part.
"The awards are free to enter at our dedicated website and submissions should only take a short time to complete.
"This is the chance for your company to shine. Do not miss out."
Entry forms can be downloaded from thecourierbusinessawards.com
rmclaren@thecourier.co.uk