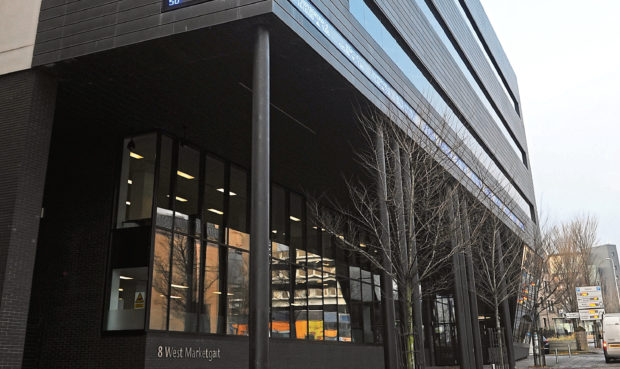 The £40 million sale of Dundee-based Alliance Trust Savings to Interactive Investor has completed after being approved by regulators.
Around 300 city staff employed by Alliance Trust Savings (ATS) have switched to Interactive Investor (ii) as part of the deal, which also includes Alliance Trust's iconic headquarters in West Marketgait.
The acquisition, which was first announced in October last year, brings together the two largest investment platforms, with combined assets under administration of £36 billion and around 400,000 customers.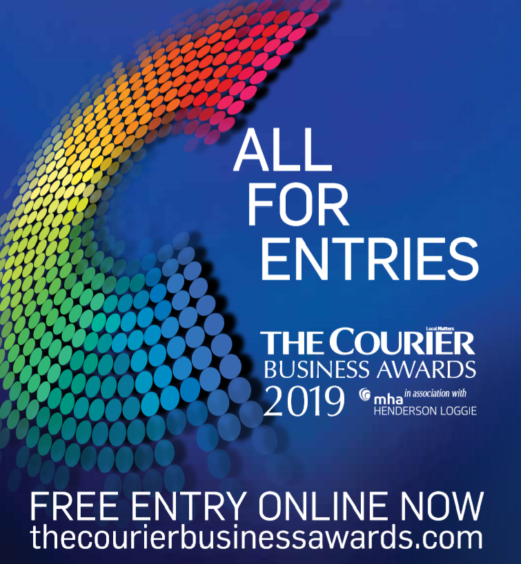 Lord Smith of Kelvin, Alliance Trust's chairman, said the sale of the subsidiary was part of the Trust's simplification programme.
He said: "The board is pleased that the sale of ATS to ii has completed. The sale completes our transformation into a fully focused global equity trust, which should improve returns to shareholders.
"On behalf of the board, I would like to take this opportunity to thank all the hard-working staff at ATS for their efforts over the years to build the business.
"We wish ATS every success as it continues to develop under its new owner."
Alliance Trust will continue to be headquarters in Dundee, based at offices at River Court in City Quay.
Interactive Investor chief executive Richard Wilson said the acquisition was an "important milestone" for his company.
He said: "It cements our position as the market challenger in the UK direct-to-consumer marketplace and adds essential scale to support the on-going technology and talent investment needed to drive our customers' service experience ever higher.
"We are delighted to now be able to welcome our ATS customers to our services and broad range of products, all with the simplicity of subscription-based flat-fee pricing.
"When it comes to the advised and partnership part of the ATS business, we have been talking and listening.
"With the keys to the door, we can start to lay down plans.
"Meanwhile, advisers and partners should expect business as usual."
ATS turned a £1.1m profit in the year ending December 31 after a £19.3m loss in 2017.
Revenues rose from £27m to £29.7m while administrative expenses declined from £33.1m to £28.6m.
ATS said fierce competition and the need to invest in technology were among the reasons for the sale.
rmclaren@thecourier.co.uk