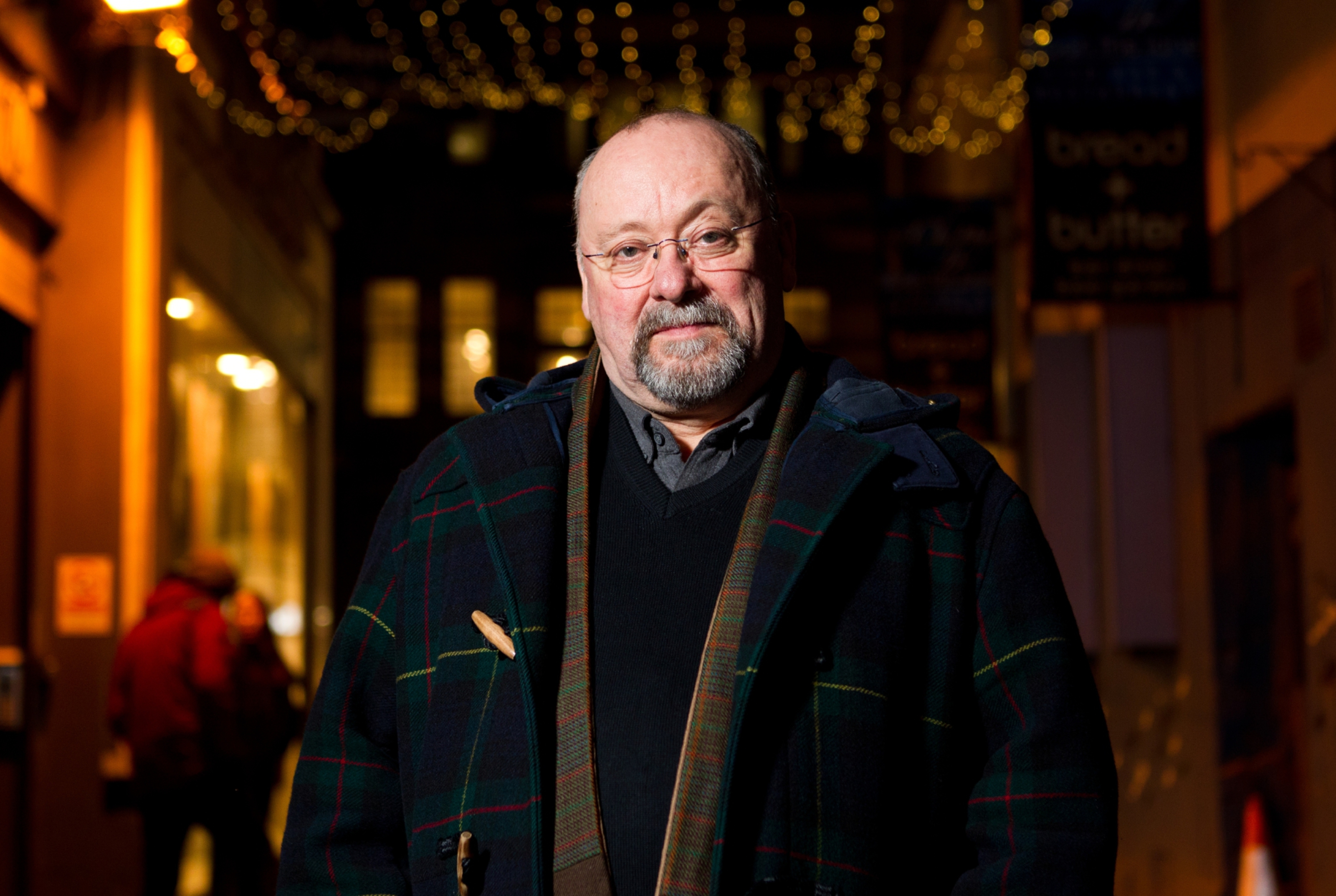 Alex Norton's career has been both highly colourful and eventful beyond his wildest dreams. Ahead of his show at Dundee's Gardyne Theatre on March 17, Gayle Ritchie chats to the legendary actor
From Glasgow's notorious Gorbals to Hollywood, Alex Norton's life has been a rollercoaster.
The screen veteran has appeared in everything from Braveheart and Pirates of the Caribbean to Local Hero and Gregory's Girl.
But he made an everlasting mark on British TV when he starred as DCI Matt Burke in the STV police drama Taggart.
Oh, and he almost killed Clint Eastwood along the way.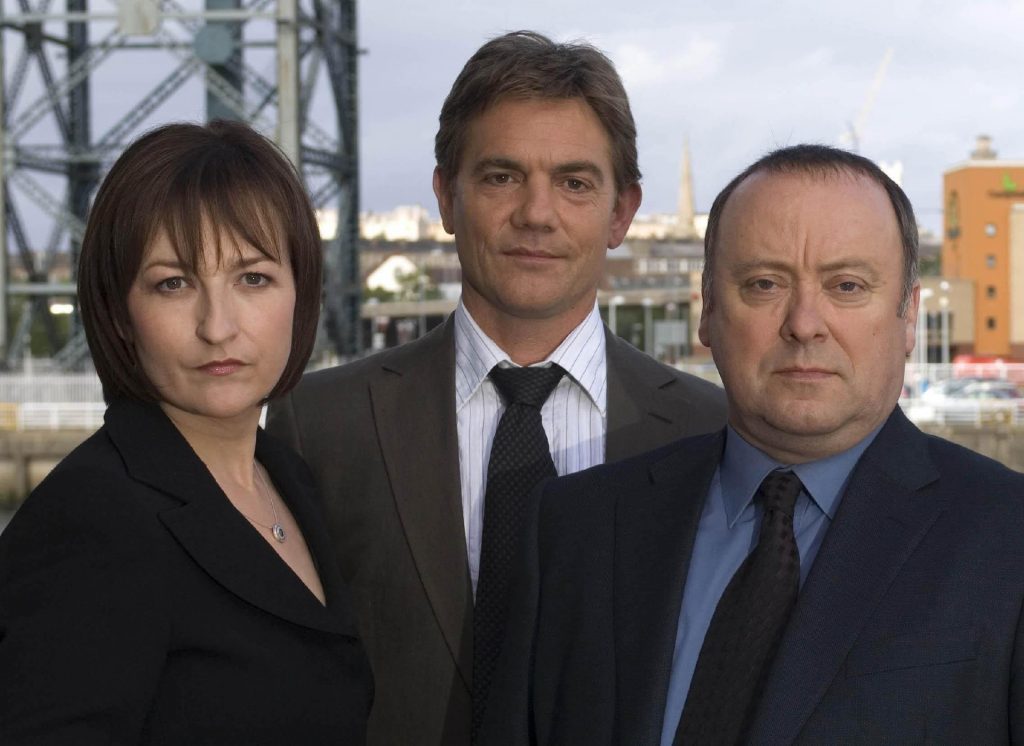 Alex, 67, is at Dundee's Gardyne Theatre on March 17, performing his show, There's Been a Life – a title sure to make Taggart fans chuckle.
"It's the title of my autobiography and was suggested to me by the actor and a great friend, Bill Paterson," he says.
"It's obviously a slant on that famous Taggart phrase, 'There's been a murder'.
"I've been doing loads of book festivals with my one-man show and people are really enjoying it. I illustrate the show with anecdotes, video clips and images of everything from Dr Finlay's Casebook to Taggart. It's a really mixed bag. But for people who only know me from Taggart, they might get a surprise."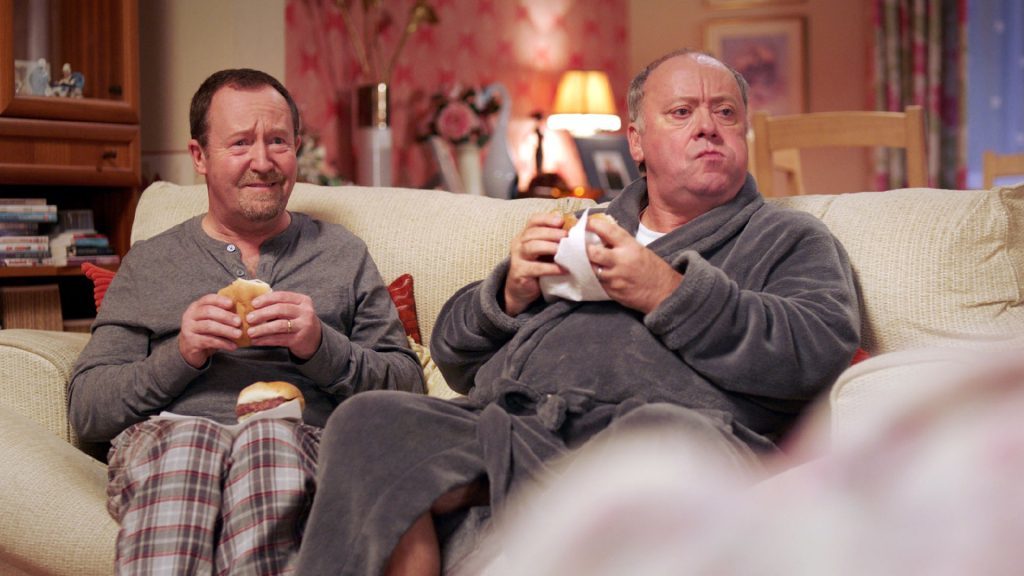 Alex, who has worked with Billy Connolly, Dudley Moore, Rowan Atkinson, Johnny Depp and Clint Eastwood, says while the show is not solely about "the big names", he does share a few good stories.
"I met Johnny Depp at the premiere of Pirates of the Caribbean and thought, 'damn, you're the most handsome man I've ever seen!' He was just exquisite! And he really looks like Johnny Depp the movie star."
Then there's the story of how he almost killed Clint Eastwood.
On location in Zimbabwe, Alex was driving a Landrover with Clint in the front seat next to him when the film star told him to drive straight on, keeping parallel with the camera.
"Yes, I nearly ended Clint's life," says Alex.
"We were working on the film, White Hunter Black Heart and I was driving the jeep. There was a branch across the road and I went round it but he told me to go straight on, so I drove us into a ditch."
The result was that Clint ended up sprawled half-way out of the car, scrabbling frantically to stop himself being thrown out.
"I thought, well, I'm on the next plane home anyway, so I said, 'What do you want me to f***ing do? You told me to go straight on!' I could see he was taken aback. He probably wasn't used to it."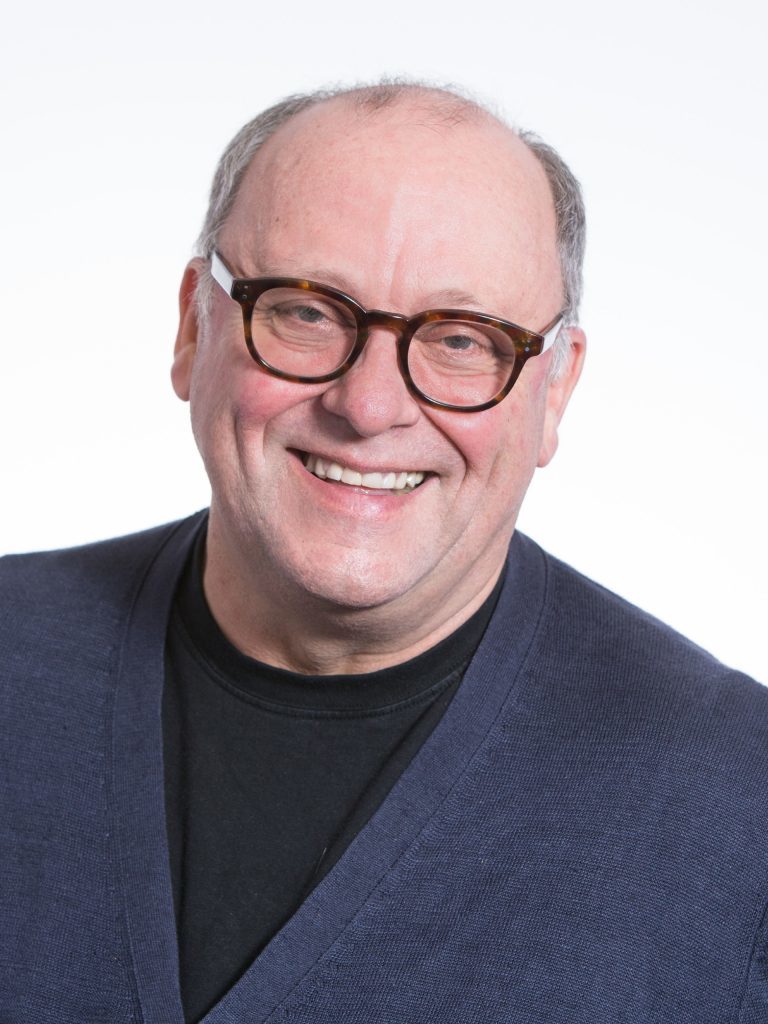 Alex's encounter with Mel Gibson – "one of the most dynamic men I've ever met" – during filming of Braveheart, was less prickly.
There's a Q&A section at the end of the show, during which Alex says he is inevitably asked when Taggart is returning to the screens.
"I have absolutely no idea," he says. "It's been a good seven years since it was last screened so we'll have to wait and see."
Back in 1973, Alex was a founder member of the Scottish wing of political theatre company 7:84 and toured with The Cheviot, The Stag And The Black, Black Oil.
"That was probably the most creative part of my life," he says.
"In 7:84 it all came together. The music, the acting, creating the scenes, shaping the show. I'll talk about all that – as well as the new BBC comedy Two Doors Down – at the show."
Uproariously funny and highly entertaining, Alex is sure to take the audience on an irreverent journey behind the scenes of a showbiz life very well lived.
info
There's Been A Life – An Evening With Alex Norton, takes place at Dundee's Gardyne Theatre on March 17 at 7.30pm. www.gardynetheatre.org.uk