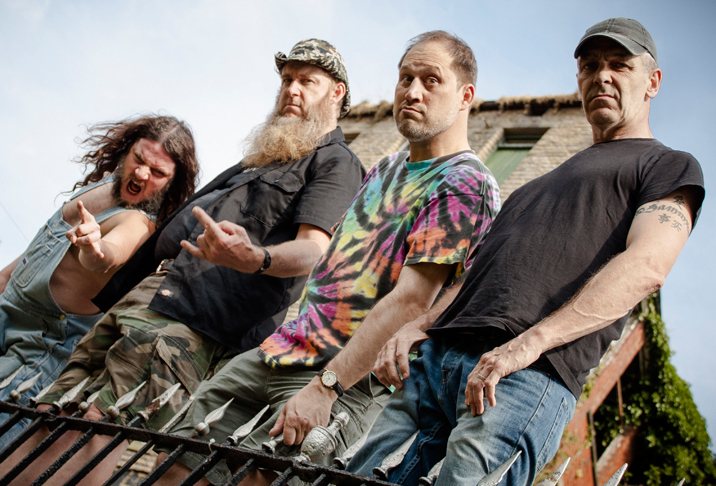 There's a chance to catch some "Maximum Rockgrass" when Hayseed Dixie come to Dundee.
One of the most entertaining acts on the circuit, the Appallachian Mountain band blend their traditional bluegrass influences with some good old classic rock riffs.
Hayseed Dixie began in the summer of 2000 in the fertile valley of Deer Lick Holler in America's Appalachian mountains, where the boys grew up playing the traditional music of their forefathers.
All of this changed abruptly one afternoon when a stranger crashed his car into a stately old oak tree.
Sadly, the stranger expired, but his legacy lives on. As the boys searched through the wreckage looking for identification, they discovered several vinyl AC/DC albums. The rest is now enshrined in musical history.
Since the worldwide release of their first album in 2001, the band has released another 14 albums.
Beat Generator Live!, Dundee, November 4