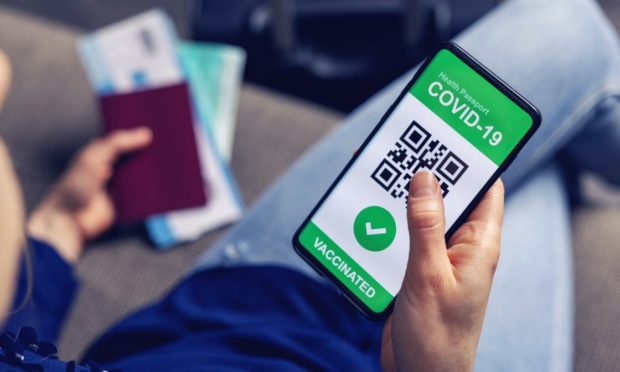 After Nicola Sturgeon announced the use of Covid vaccine passports in Scotland today, we're answering all your questions.
What you'll need vaccine passports for in Scotland
How to get proof you've been double jagged
What to do if you're travelling abroad
Where will I need to show my vaccine passport?
If the plans announced by Nicola Sturgeon on September 1 are approved by parliament, vaccine passports will be required for entry into nightclubs and other adult entertainment venues.
They will also be needed at:
Unseated indoor live events of more than 500 people
Unseated outdoor live events with more than 4,000 people in attendance
Any event of more than 10,000 people
How can I get proof of vaccination status?
Proof of vaccination status is confirmation from the NHS that you are fully vaccinated.
From September 3, QR codes will be added to all records of vaccination and everyone over 16 will be able to download a PDF copy of their vaccination status online.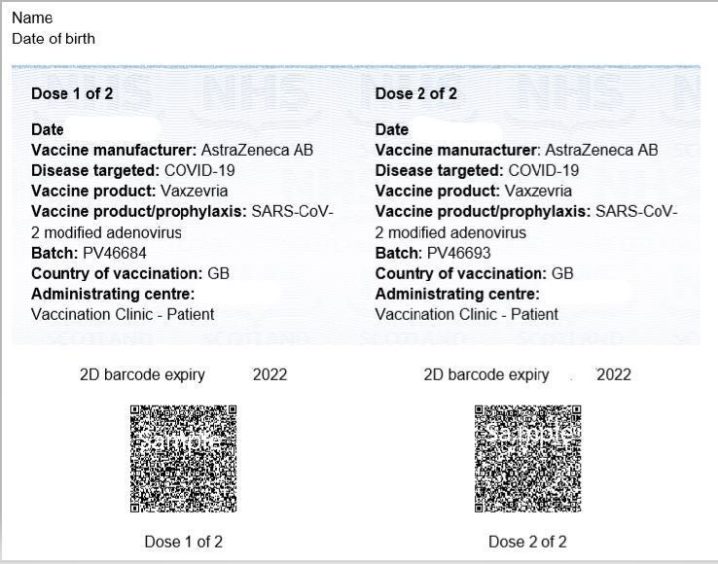 If you requested your vaccine passport before September 3, the letter you received will still be valid.
You'll only need to re-order your letter if the country you're travelling to requires your status as a QR code.
Can I get a paper copy?
Currently, you can get a printed copy of proof you are fully vaccinated through the Covid-19 status helpline, which is open 10am to 6pm every day.
The letter of proof will be posted out to you and should arrive within two weeks.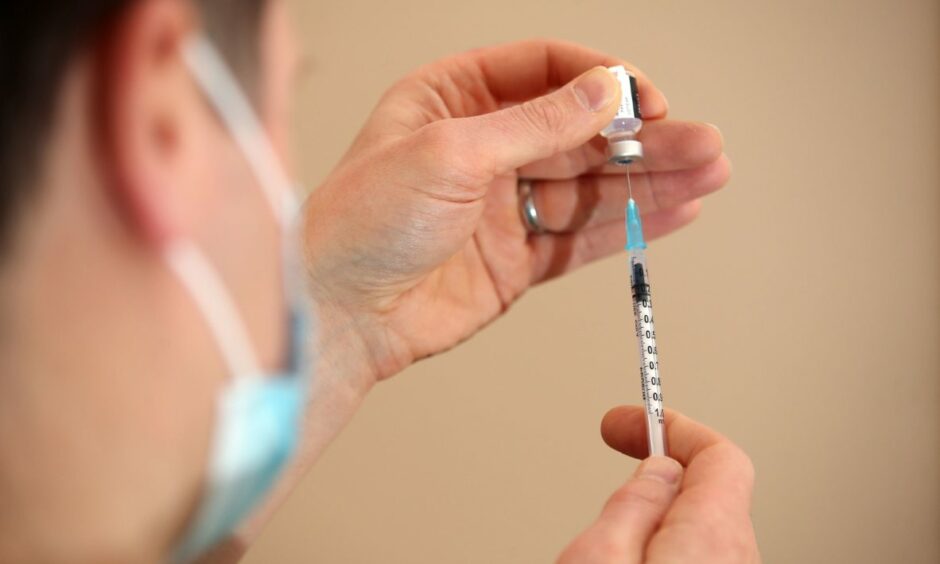 You can also request a print copy online by logging onto the NHS portal with your username, which can be found in your vaccine appointment letter or text.
If you don't have the letter, you can recover your username – though you will need the date of one of your vaccinations do that.
So do I need a certificate for travelling abroad?
If you are travelling abroad from Scotland, some countries now require proof of vaccination status before allowing entry.
Some countries will allow you to enter if you return a negative Covid-19 test result.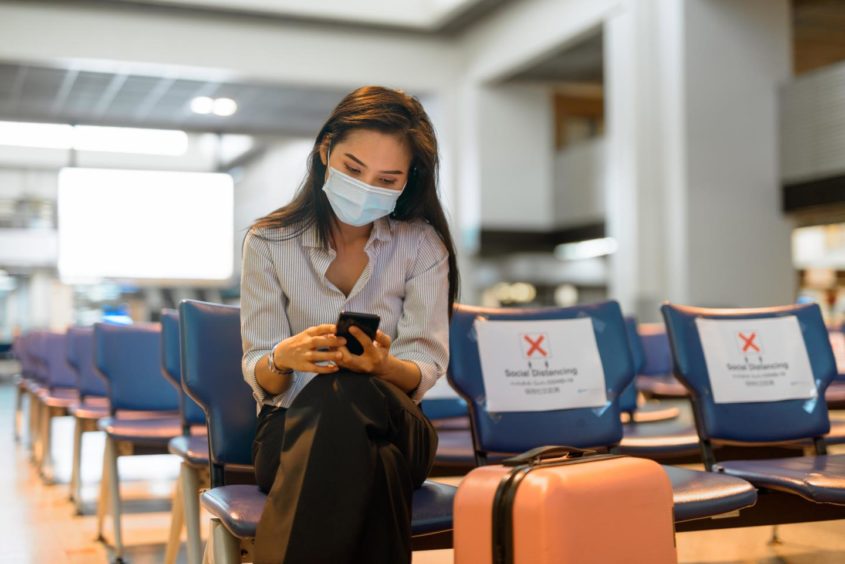 However, the safest way to ensure you gain entry is by checking the specific rules around testing, quarantining and proof of vaccination status for your destination.
The Scottish Government has advised people to request proof of vaccination if they are due to travel within the next 21 days.