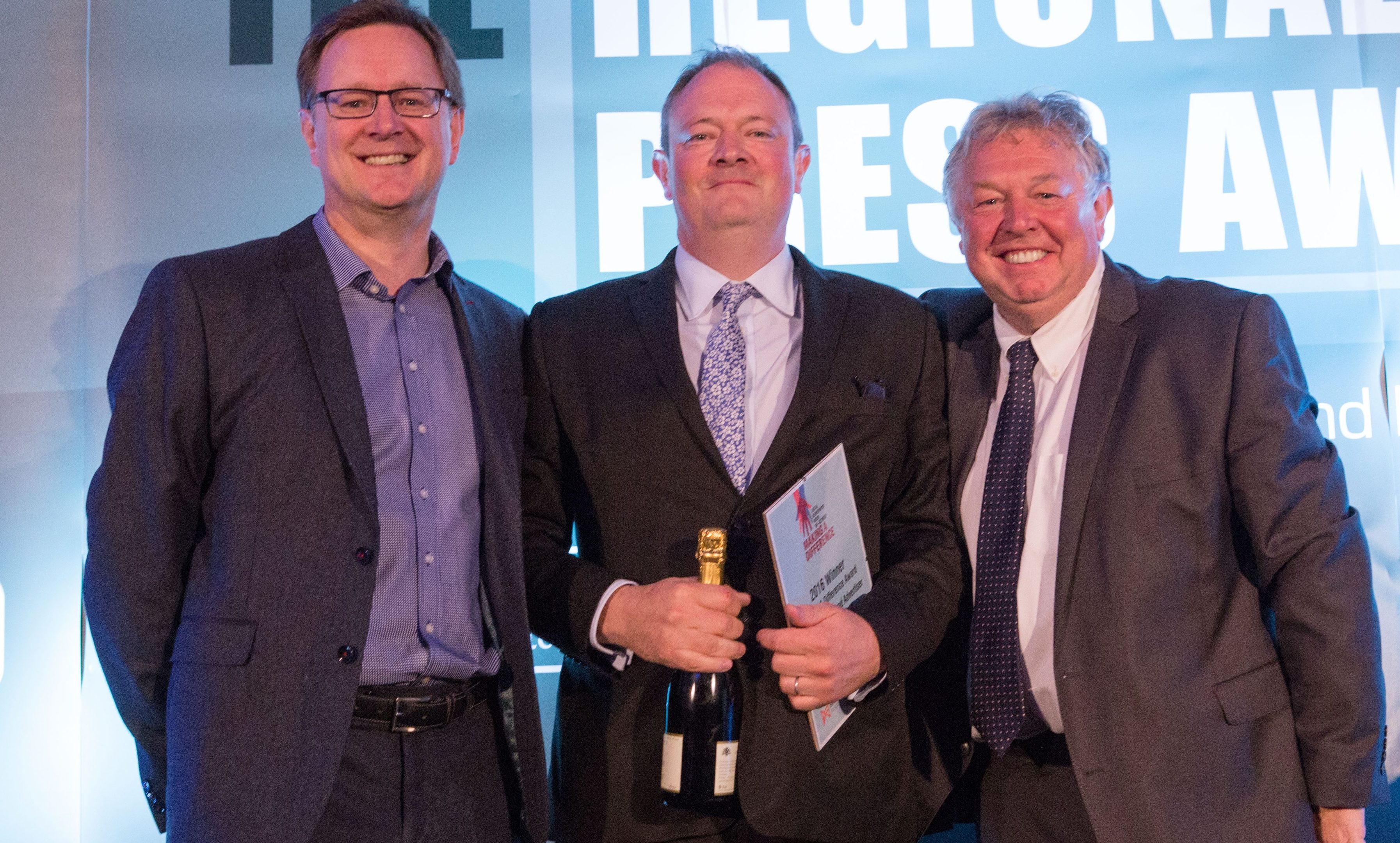 The Courier enjoyed significant success in the Society of Editors Regional Press Awards, announced in London.
We were named Newspaper of the Year, while the Making a Difference award — voted for by the public — was won for our Frank's Law campaign for changes to personal care funding in the name of Dundee United legend Frank Kopel.
Photographer Kris Miller was honoured as Daily/Sunday photographer of the year.
Editor of The Courier Richard Neville, said: "We're absolutely delighted to be recognised in this way.
"As always with such awards, it is testament to the hard work put in by a team dedicated to bringing the best of local news, sport and features to the people of Tayside and Fife.
"The Frank's Law award is an important one to us as it is a campaign we believe in passionately and this can only serve to reinforce the change in government policy we are striving for.
"Frank's widow, Amanda, has been tireless in her battle for a more just system and it has been an honour to fight on her behalf.
"That it was voted for by the public makes it all the more satisfying."
Mr Neville added: "Kris is a worthy recipient of his award. His work is a of consistently high level and we know he can be counted on to produce excellent work in any situation.
"These awards serve to strengthen our determination to carry on the work we do for our loyal readers."
For video and more information, visit www.theregionalpressawards.org.uk.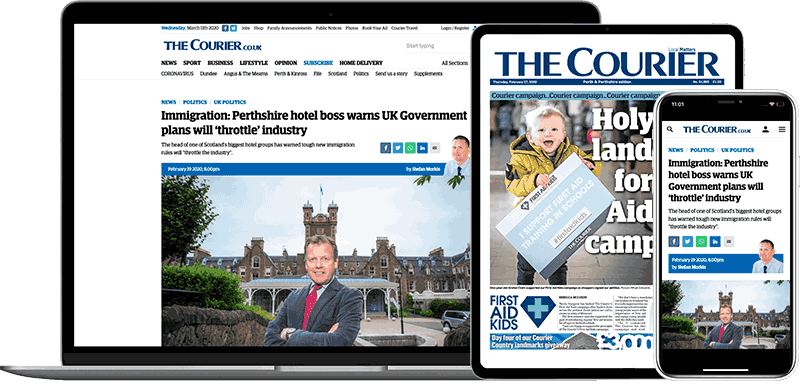 Help support quality local journalism … become a digital subscriber to The Courier
For as little as £5.99 a month you can access all of our content, including Premium articles.
Subscribe