 Steven Jackson was today found guilty of brutally murdering and dismembering a Tayside mum-of-three.
The 40-year-old killed Kimberley MacKenzie, 37, of Montrose, with a hammer and knife at Jackson's home in Market Street, Montrose, on October 27 last year.
He dismembered and decapitated Miss MacKenzie's body using a saw, knives and a screwdriver or similar instruments, before disposing of her body parts in bins around Montrose and within bags in a shower cubicle.
His co accused Michelle Higgins, 29,  was cleared of murder, but was found guilty of attempting to defeat the ends of justice.
Shocking CCTV images show the pair carrying the dead body in bags after the brutal killing.
It was a swift conclusion to a trial that had lasted nearly five weeks and one that painted a picture of pure depravity and lives dominated by drug addiction.
It speaks volumes that the first thing Jackson and Higgins did after Miss MacKenzie was brutally killed was to leave the scene of the crime and score some heroin.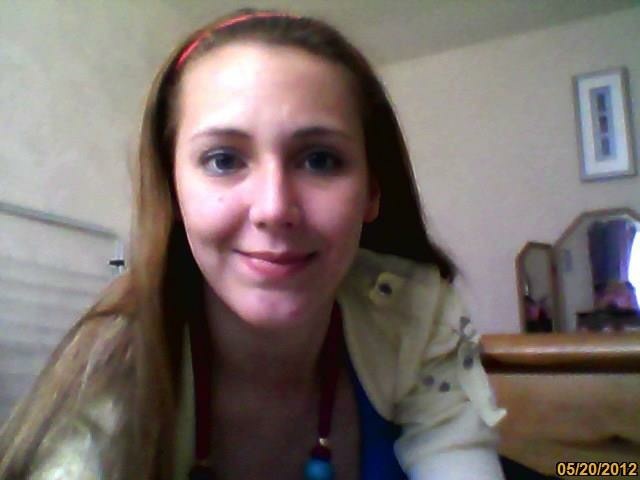 Completely unaffected by what had just happened, the only thing on their mind was getting their next fix.
Higgins had been hooked on heroin since the age of 14 and Jackson was a well-known drug dealer in Montrose.
The motive for Miss MacKenzie's death appears unclear, but she was a former partner of Jackson in the summer in 2015 before they broke up and Higgins moved in with the co accused in the autumn of the same year.
Ms MacKenzie was warned by Jackson to stop coming to his flat days before her death as it made things "difficult" for himself and Higgins but on the day of her death, she appeared to attend again.
The court heard she offered to perform a sexual act on Jackson in exchange for drugs but the jury said his theory that Higgins acted upon this by hitting Miss MacKenzie over the head with a hammer was not proved beyond reasonable doubt.
Instead, Higgins' own account of what happened appeared to convince the jury.
She told them that she was rolling up a cigarette with Miss MacKenzie when Jackson began his attack on the victim out of the blue.
Higgins said she could only watch on in horror as Jackson hit Miss MacKenzie over the head with a hammer several times before stabbing her.
She did admit to helping Jackson dispose of the body parts and clean up his flat of the blood-splattered mess, but denied dismembering Miss MacKenzie and insisted it was all Jackson's doing.
Pathologists and medical experts were unable to categorically explain the full circumstances of Miss MacKenzie's horrifying death, but it can only be hoped she was knocked unconscious by the first blow and was oblivious of what was happening to her.