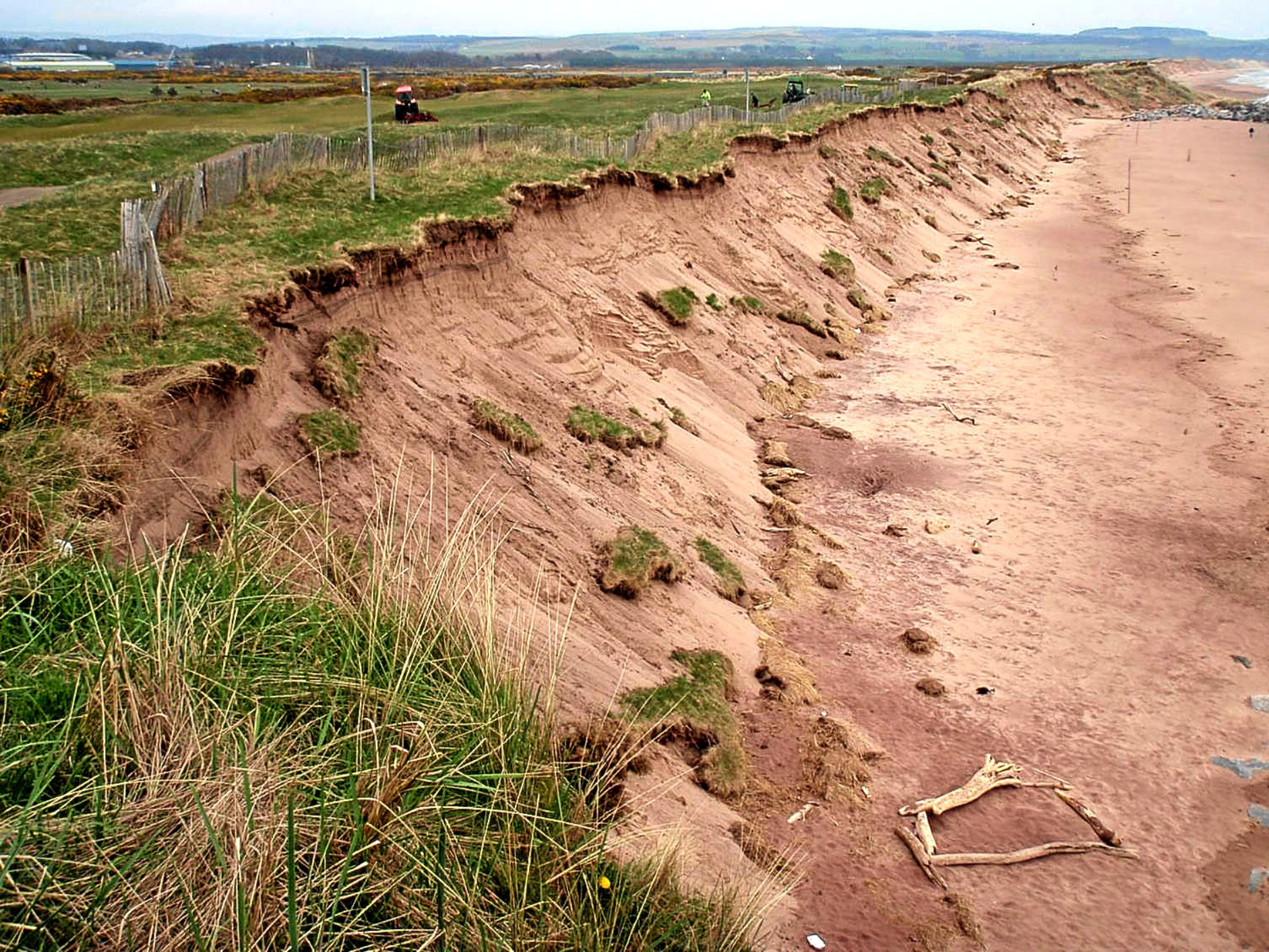 The Angus public has been asked for its opinion on how the county's coastline is managed and protected in the years to come.
Angus council officers have produced an updated Shoreline Management Plan 2 that provides a large-scale assessment of the erosion and flooding risks along the coast.
It sets out sustainable ways to manage what risks are presented to people and property, and to developed, historic and natural environments.
The plan will allow the Coast Protection Authority and other decision makers to manage risks from flooding and coastal erosion.
A spokesman said: "We have engaged with community councils that represent residents and businesses along the Angus coastline about the consultation, as well as elected members.
"And we will be holding consultations shortly in coastal burgh towns to meet with local communities."
Public consultations will be held at Montrose Sports Centre on May 30 from 3pm to 7pm, Carnoustie Leisure Centre on May 31 from 2.30pm to 7.30pm, and in Arbroath at Voluntary Action Angus, 32-34 Guthrie Port, on June 1 from 3pm to 7pm.
A plan is available at the council's website and there is a link to a response form.
Last month, a Tayside coastal erosion expert warned the sea has crept 70 metres towards Montrose within the last 30 years.
Dundee University post doctoral researcher Dr Fraser Milne confirmed the historic golf links are now under threat due to erosion occurring in the largely unprotected dunes.