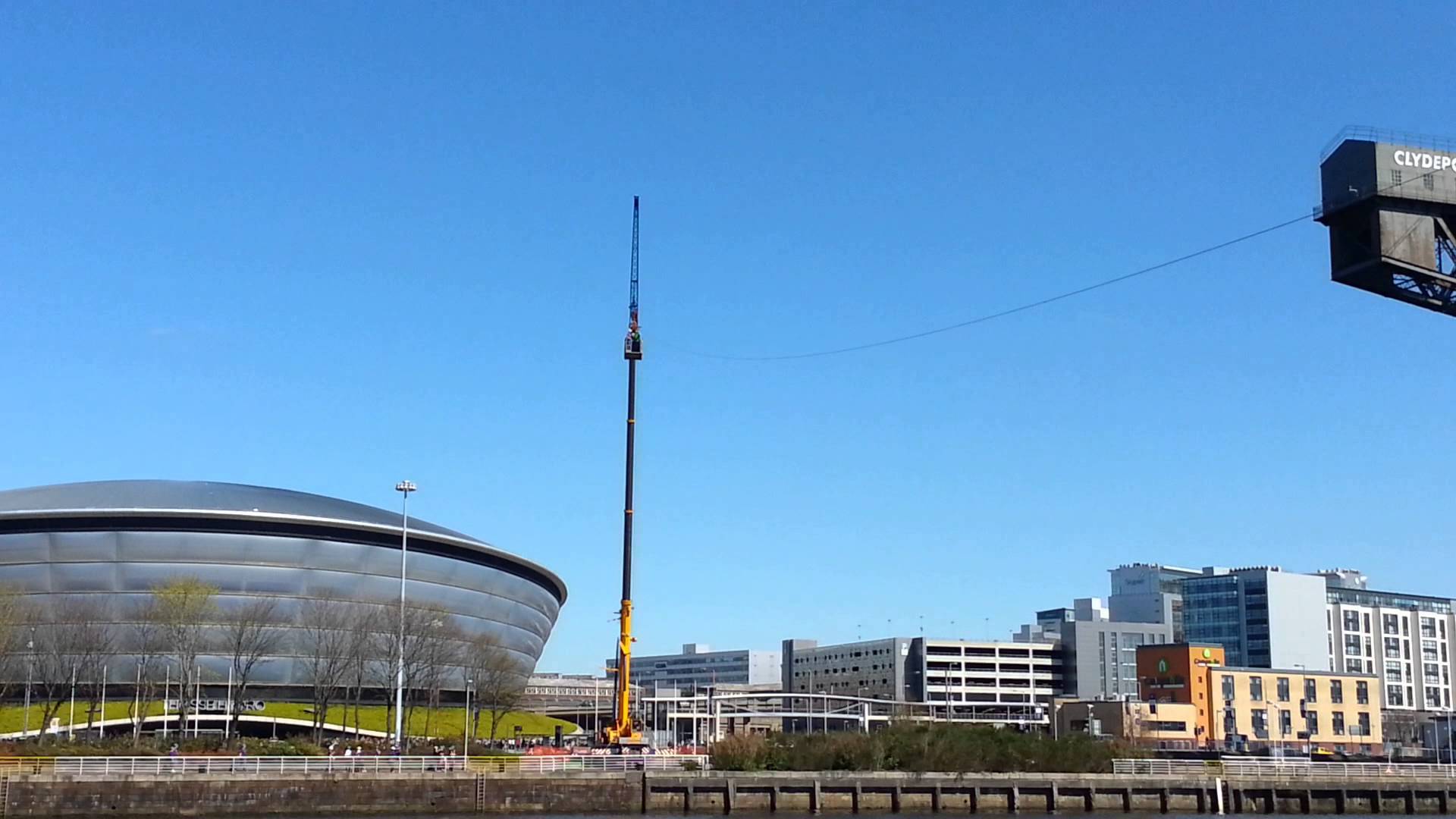 An Arbroath couple whose son is battling a rare form of cancer are planning to complete a sponsored zip slide across the River Clyde in Glasgow on Sunday.
Bill and Sunita Adam will be raising money for CLIC Sargent, which supports children with cancer.
Their 12-year-old son Cameron was diagnosed last year with Chronic Myeloid Leukaemia, which is so rare it had only previously been found in people exposed to high doses of radiation, such as the Hiroshima bombing.
The Ladyloan Primary School pupil visits Edinburgh regularly for treatment.
Bill, who runs the Harbour Nights guest house in Arbroath, said: "CLIC Sargent that is an awesome child support cancer charity they have been there and supported us with some of our endeavours with Cameron.
"So this is our chance to put something back in their direction, and have a bit of fun.
"The fact that I am a pensioner and my wife Sunita has a couple of disabilities will not make this an easy task.
"Nevertheless we believe in this charity as we have benefited from its very existence along with other families with children suffering from cancer/leukaemia.
"Cameron sadly can not take part as he is under 16 although he really wanted to."
The zip slide is 300 metres in the air above the River.
Donations can be made at www.justgiving.com/fundraising/Bill-Adam1