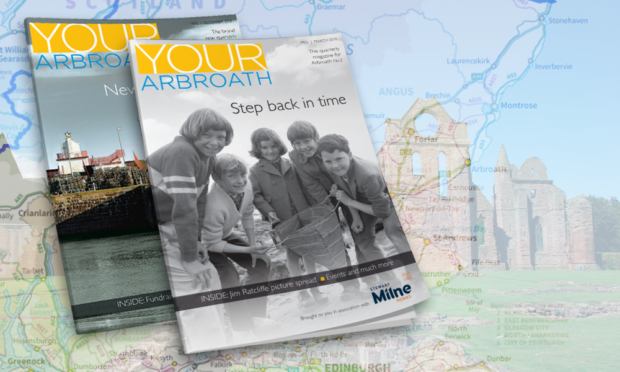 YOUR Arbroath – the new magazine from DC Thomson celebrating what's happening in the Angus town – is out this week.
This is the second issue of the popular free magazine which will be posted through 5,000 homes during the first week of March, and is brought to you in association with our sponsor Stewart Milne Homes.
Our vintage front cover features an old photograph taken by Jim Ratcliffe, while inside, you can take a step back in time as we showcase some of the late photographer's historic images in the centre spread.
Take a look inside by visiting the digital version of YOUR Arbroath now.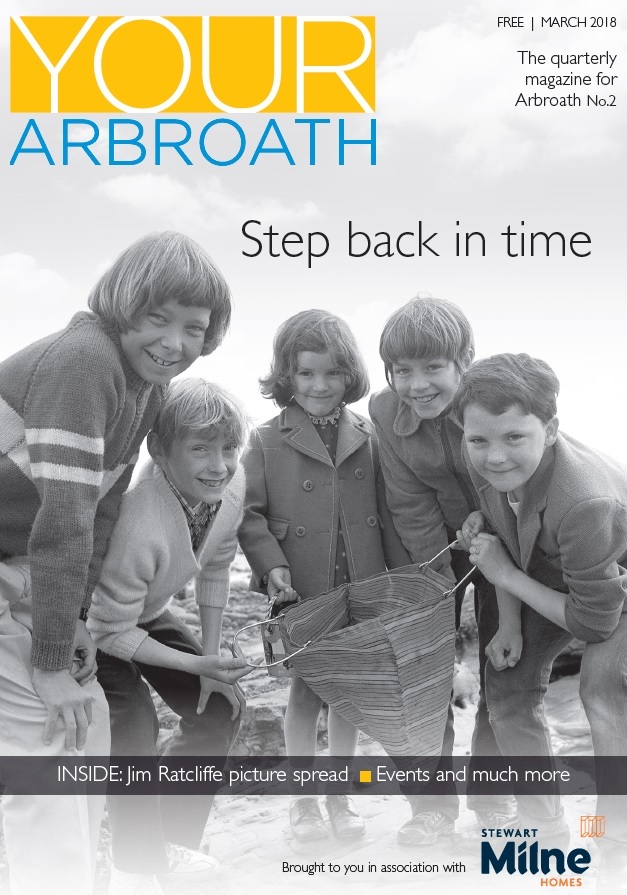 There are YOUR Local News, YOUR Events and YOUR Pets articles to read, including two health features – one on how to cope with stress, ahead of Stress Awareness Month, and the other on prostate cancer and ovarian cancer to mark their awareness month in March.
We also catch up with Nik Scott-Gray, chief executive of Montrose Port Authority, who tells us about the exciting year ahead for the Angus port.
Don't forget, if you have any news stories, feature ideas, or have an opinion and would like to be featured in YOUR Voice, then contact us at: editorial@yourarbroath.co.uk and your story could appear in the June issue of YOUR Arbroath.
To discuss advertising and sponsorship opportunities, email: advertising@yourabroath.co.uk