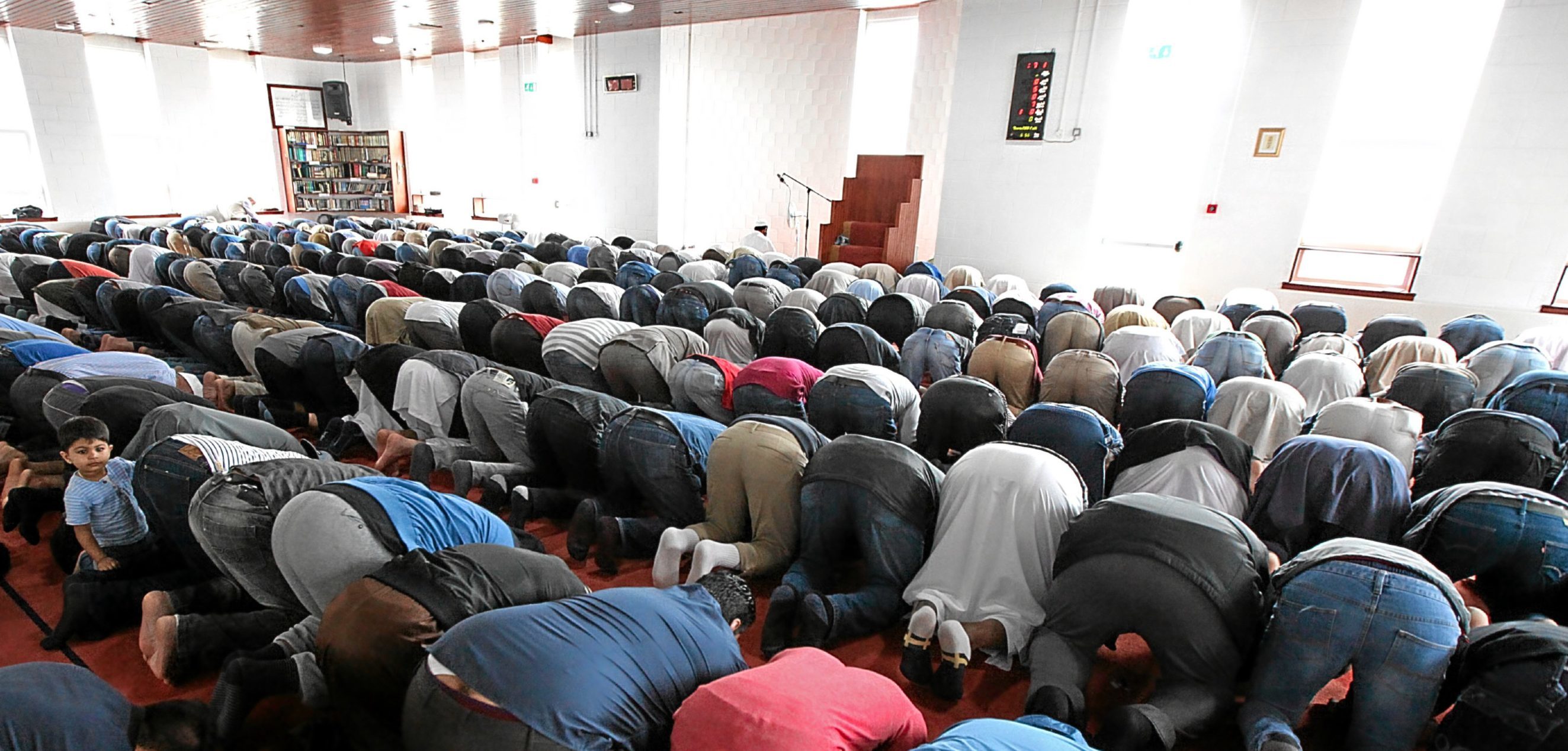 Dundee Central Mosque is preparing for the start of Ramadan, which starts today.
Ramadan is the ninth month of the Islamic calendar, and a time when Muslims across the world will fast during the hours of daylight.
The dates move forward by 10 or 11 days each year in a 33-year cycle.