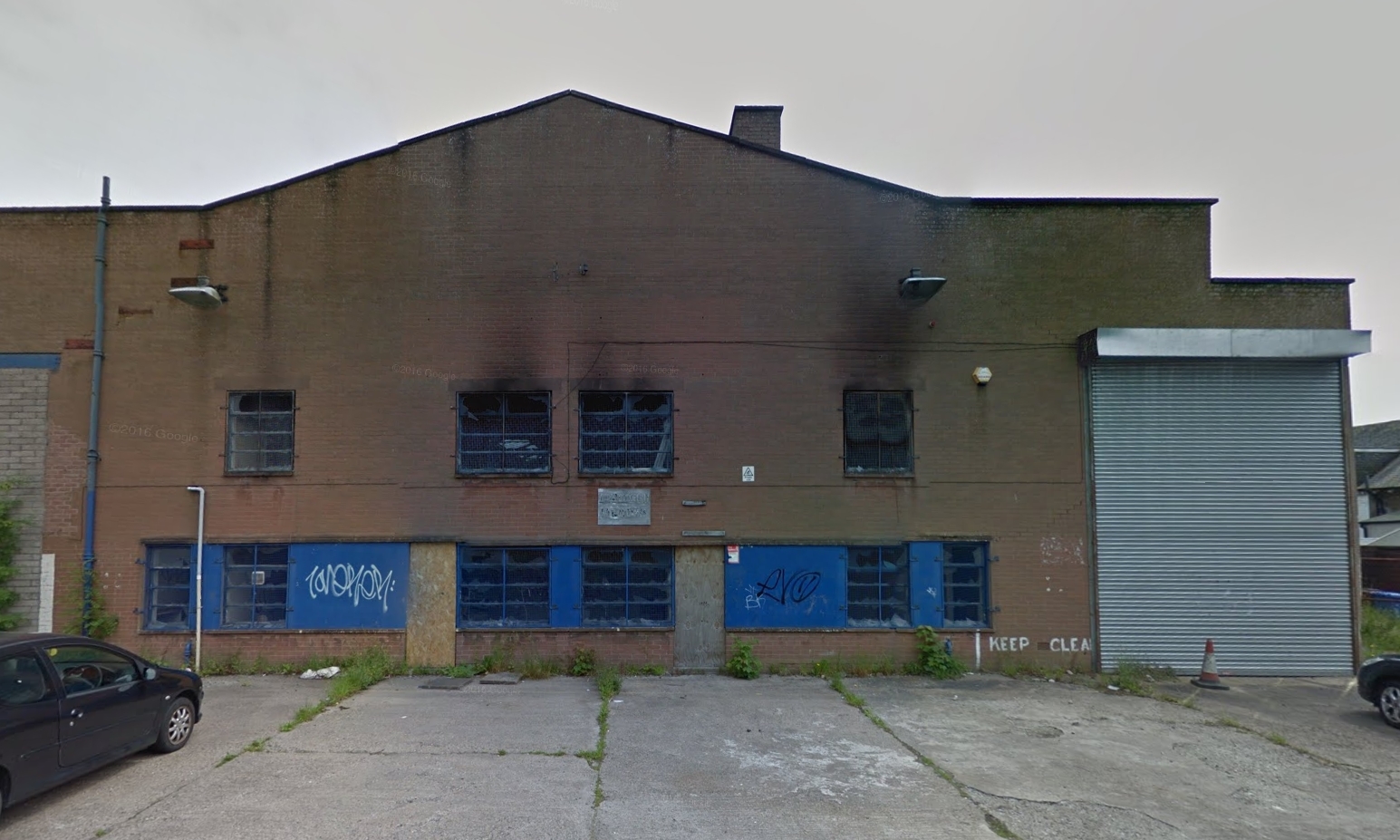 Housing need trumped development potential last night as councillors backed a residential development for Lochee.
Long-derelict industrial units in the community's Gray Street will make way for 14 homes, including six prized bungalows.
The applicant, Deanscourt Limited, described the existing warehouses as "semi-derelict, asbestos-clad eyesores" which were unwanted by anyone for business use.
Dundee City Council planners have long-opposed proposals for housing in Gray Street, believing the land should be retained for industry.
They have raised concerns that creating homes could impact upon the likelihood of securing business use for other vacant sites in the surrounding area.
Head of planning, Gregor Hamilton, has also questioned the quality of the housing being proposed, claiming it was being shoehorned into the chosen site.
Such concerns, though shared by the city's development management convener David Bowes, were dismissed by a majority of elected members.
They were led by Lochee Councillor Tom Ferguson, who offered an indication into local people's frustration with the site as he said: "We in Lochee are fed up with this tip.
"Local people are desperate to see something done with this site and they have told me that they want to see housing there."
He pointed out that there had been no hint of business interest in the land for the best part of a decade.
And he stressed that Lochee had no opportunity to develop major areas of land and so relied upon finding "small pockets" for much-needed homes.
Support came from Councillor Jimmy Black, who said the site's problems were overridden by its potential value to the community.
He told colleagues: "I do not believe this is a particularly attractive site for housing, but it is quite clearly not a particularly attractive site for industry either.
"I think it could be a derelict site for some time unless a good development comes forward.
"Single-storey properties are hard to find in Lochee and these will be good for people with mobility issues who cannot buy in more affluent areas."
The committee also renewed planning permission for a 60 home development to the south of Clatto reservoir.
Landowner Scottish Water hopes to market the site after a series of hold-ups caused a previously-granted permission to lapse.
Councillors raised concerns about schools, but were assured that there is sufficient capacity at Ardler and St Andrews primaries and at both Baldragon Academy and St Paul's.
They also received assurances that efforts would be made to improve and introduce pavements to improve road safety within the area.