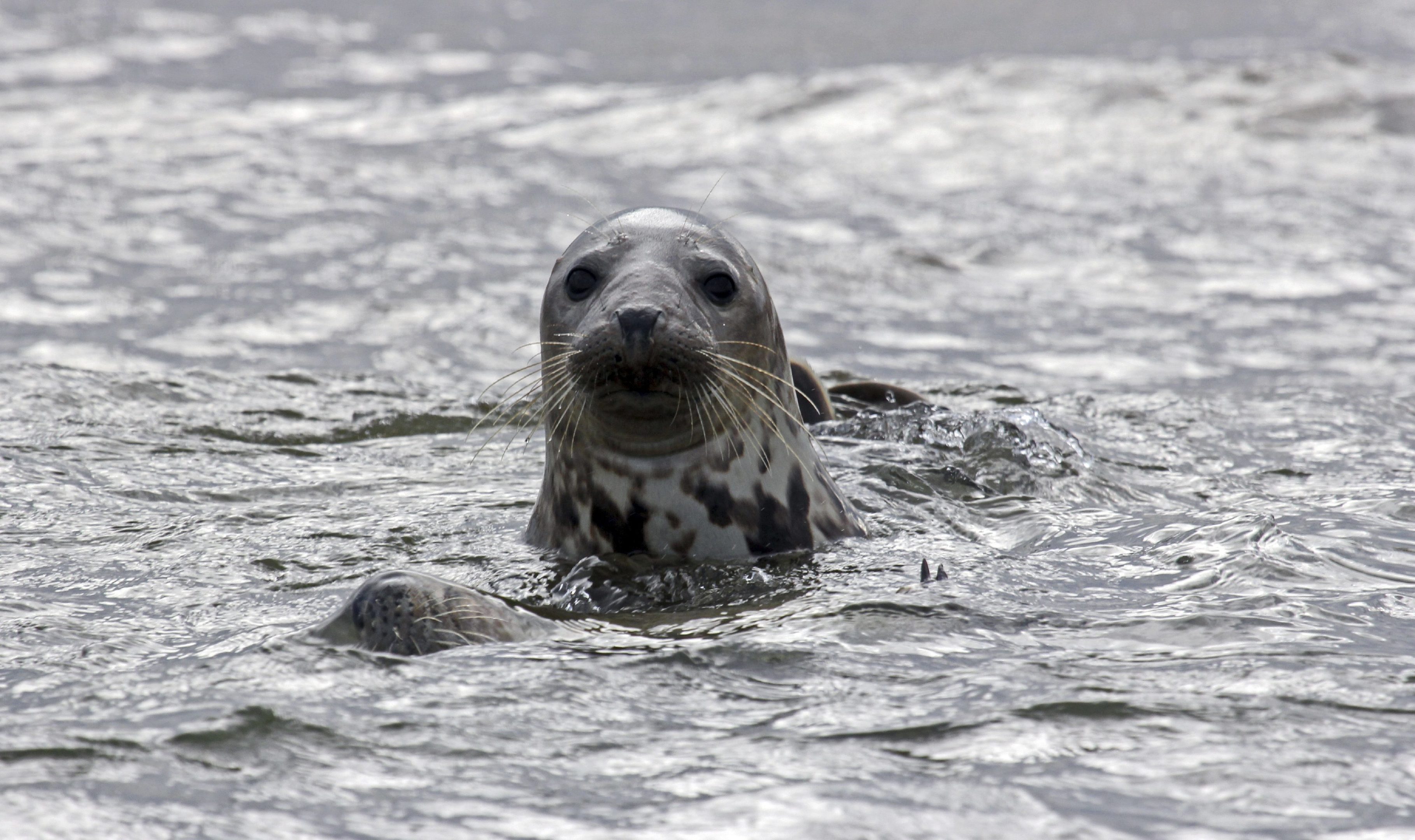 A marine wildlife watch will be held later this week at Broughty Castle and museum.
Organisers hope bottlenose dolphins and seals will be seen as part of the gathering.
Lauren Shannon, community engagement officer for RSPB Scotland, said: "The Tay is home to lots of wildlife and is designated as an internationally important site for birds.
"We'll be hoping to see shelducks and eiders with their ducklings. We'll also be on the lookout for marine mammals such as seals and dolphins and what better spot to watch from than the grounds of historic Broughty Castle?"
Museum curators will also be on hand to discuss local nature.
The event takes place on Saturday July 2 from 11 am – 4 pm.