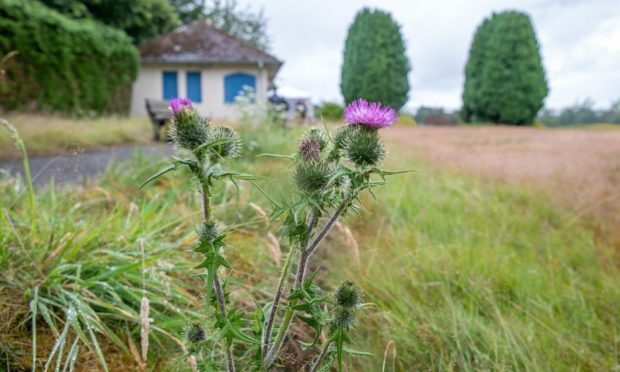 Delighted Dundee residents have won their fight against controversial plans to develop Fairmuir Park.
Alexander Community Development (ACD) trust have announced they are ditching proposals for a new training centre and community cafe at Fairmuir bowling green due to overwhelming opposition.
Locals were unimpressed with the plans for the green and pavilion when they went on show on Thursday.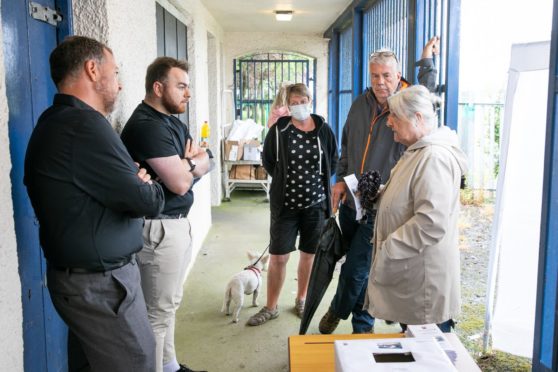 Many residents expressed fears they would lose valuable community green space.
ACD is one of two groups who want to transform parts of the park against the wishes of local people.
It is now considering a new base at Dundee City Council's Mitchell Street Centre instead.
Residents rejected the plans
Elaine Kerr, who started a petition against ACD's plans, said locals were "over the moon" at the decision.
"Our fight was never against ACD. In fact we commend them on what they are doing," she said.
"We would like to wish them well with their new proposal for Mitchell Street."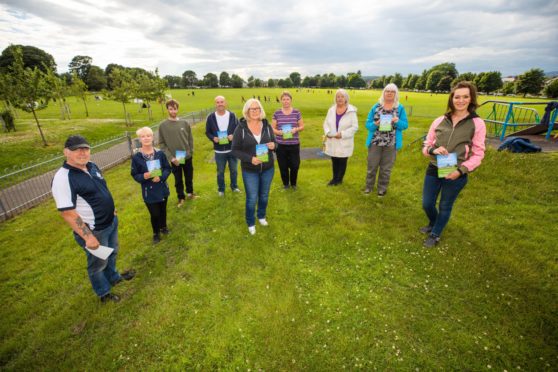 She continued: "We do intend to continue our campaign against Dundee City Council's offering areas of our park as an asset transfer."
More than 1,600 people signed Elaine's petition, saying ACD's proposal would mean giving away public land.
Resident Linda Finlay was against the idea, saying: "I feel it's inappropriate for this site.
"I think this area should be kept for the community.
We are formally withdrawing all interest in Fairmuir bowling green."

ACD operations manager Karen Bachelor.
"It was donated to the residents of Dundee for recreational use. I don't see how it can then be given an asset transfer to an industrial-type building."
Tony Walken said he was open to the idea of a community cafe, but added: "Whether this is the right site for it is difficult to comprehend at the minute".
He continued: "I'm slightly dubious about how this is a community project."
Plans for a new location
ACD operations manager Kara Bachelor confirmed the group would no longer be looking at using the bowling green due to the strong reaction from locals.
Kara said: "We received overwhelming feedback that the public support ACD's charitable objectives.
"However we feel a different location would be more suitable.
"As such, we have now identified a new location which is closely aligned with our work and already acts a community learning centre – Mitchell Street Centre.
"We are formally withdrawing all interest in Fairmuir bowling green.
"We are now beginning the process for this building as this meets our needs and was previously used for similar but is now empty.
"For clarity, we have not yet secured this property, we are just beginning the process."