 two men were due to appear in court today in connection with an incident on Dundee's Main Street.
A spokesman for Police Scotland said: "We can confirm that two men aged 20 and 16 have been arrested and charged in connection with a disturbance that took place on Main Street on the afternoon of Friday August 24.
"They have been kept in custody and were due to appear at Dundee Sheriff Court later today."
Eyewitnesses reported seeing police swoop on Main Street in the Hilltown around 3pm on Friday.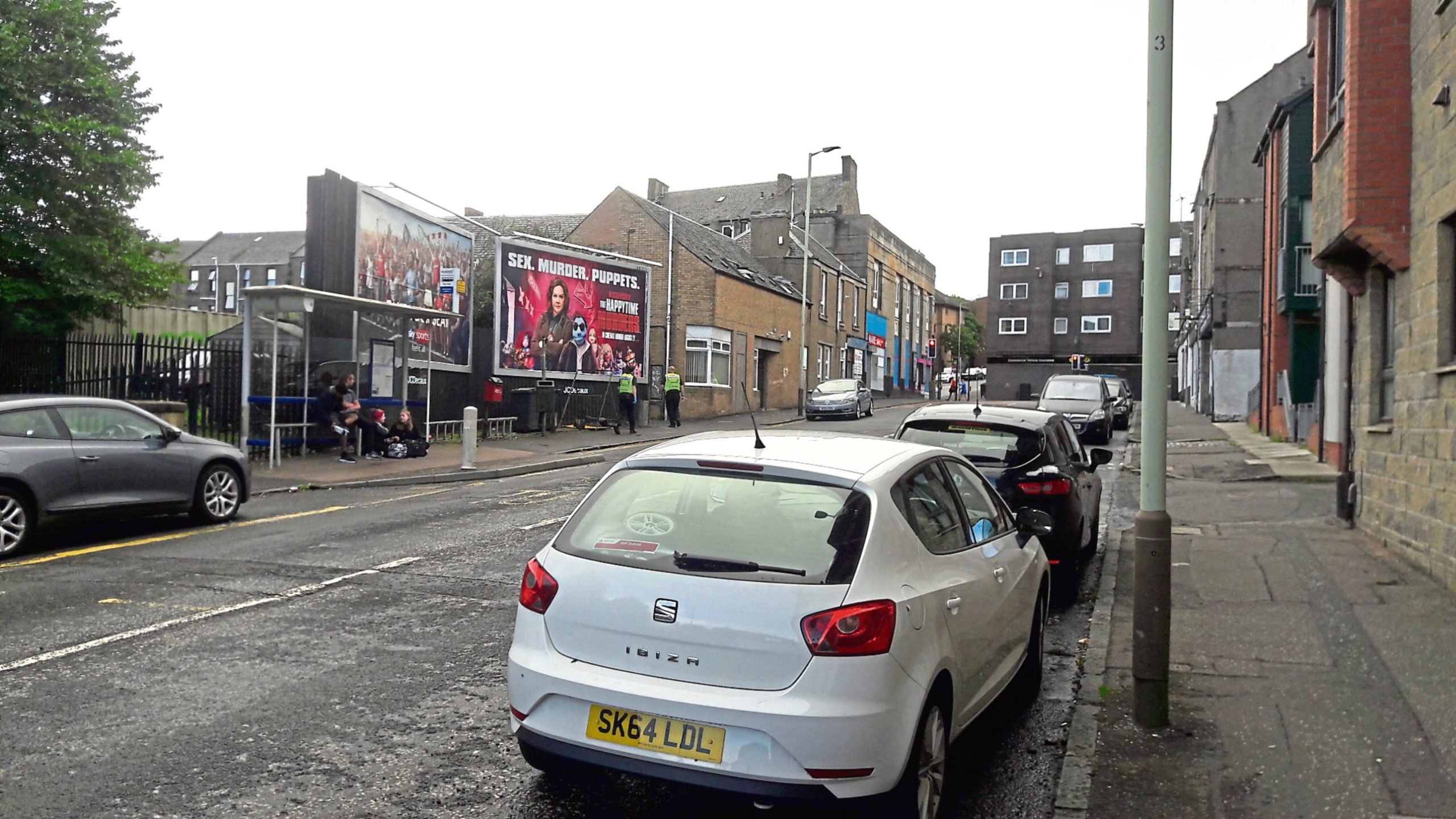 They were then seen entering a block of flats. At least four police cars, a police van and 14 officers were spotted at the scene.
One witness said police appeared to be moving between two different flats on either side of the street.
He said: "I saw police wearing plastic gloves going back and forth between the two flats.
"They appeared to be looking for something at the back of one of the buildings."