 Krzysztof Gadecki​ has been found guilty of the murders of Dundee couple Ronnie Kidd and Holly Alexander at the High Court in Edinburgh. 
A jury of 10 men and five women took around 40 minutes to reach their verdict of unanimously guilty to both murders.
There were sighs from the public gallery as the verdicts were announced, however Gadecki, 38, showed little emotion in the dock.
Advocate Depute Bill McVicar addressed Lord Boyd, presiding, and notified him Gadecki had been convicted of robbery using violence, as well as rape, in his native Poland in 2002, and was subsequently sentenced to eight years in prison.
He was also guilty of fraud in 2004, again in Poland, receiving a two year prison sentence, and was released on parole in 2009 – the year he first came to the UK.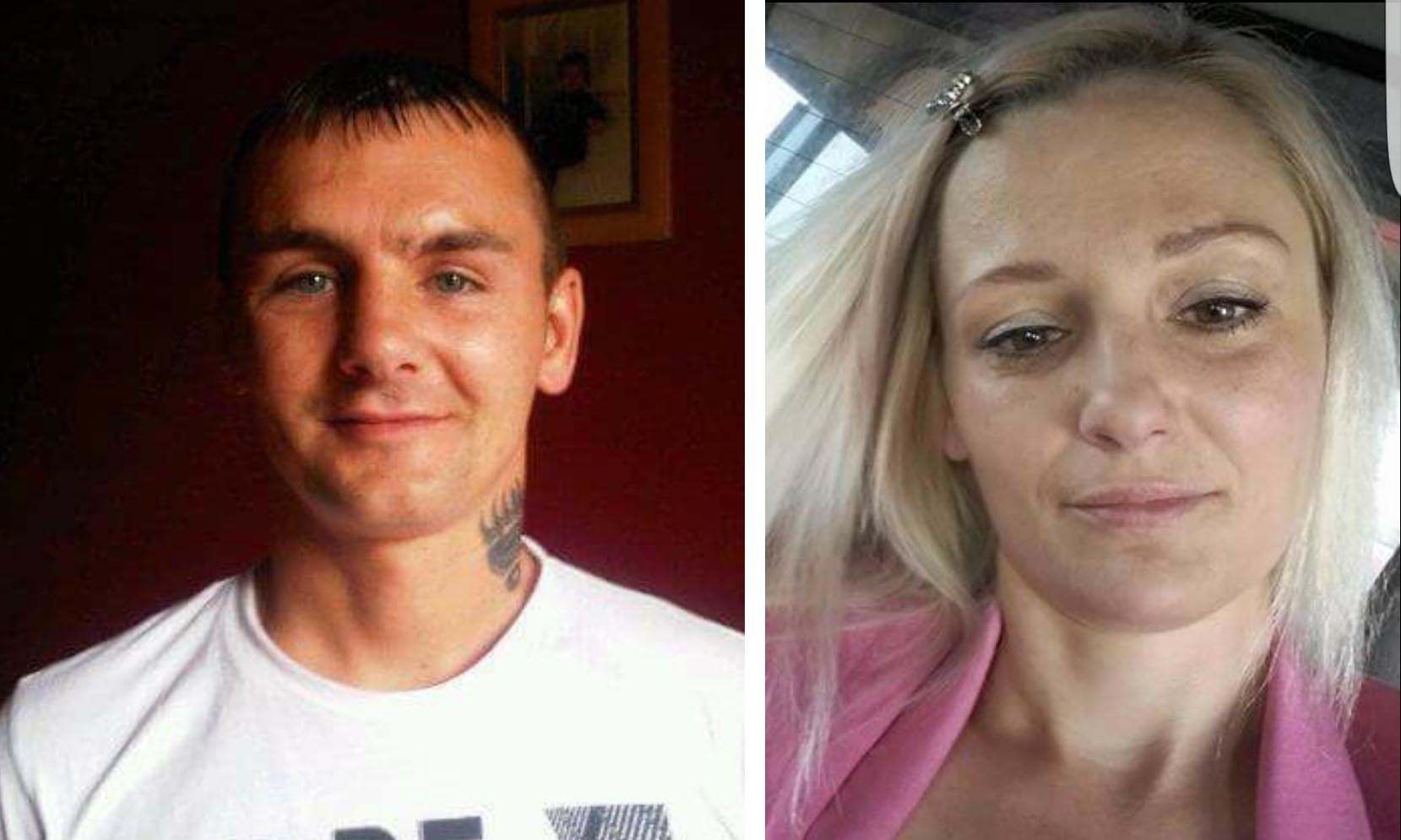 It was also revealed the Home Office had submitted a deportation notice in October 2015, in light of his previous convictions, and Gadecki had appealed against that decision.
Mr McVicar told the court Mr Kidd, 40, leaves behind two children, and two who pre-deceased him, as well as his parents and three siblings.
Ms Alexander, a mother-of-three, had moved to Dundee in 2014, the court was told, with her estranged husband and children, and was at that time a recovering heroin addict.
They had opened a take-away restaurant in the Hilltown area of the city, and had separated in September 2016, around the time she began a relationship with Mr Kidd.
Defending, Iain Paterson said: "In light of the verdicts I have little I can say today in mitigation, in fact there's no mitigation I can put before this court."
He asked that Lord Boyd would backdate Gadecki's sentence to September 2016 when he was first remanded in custody.
Lord Boyd adjourned the trial to prepare his verdict.