 Dundee City Council is to begin work to make environmental improvements to land in Hawkhill that had been at risk of being sold off for housing.
The council's neighbourhood services committee agreed the improvements for the land from Bellfield Street to Hunter Street in December, but this was threatened when a subsequent council report recommended selling off the land to a developer.
City council chief executive David Martin halted the sale after pressure from West End councillors Richard McCready and Fraser Macpherson, who claimed the council had broken its own rules by revisiting a policy issue within six months of a determination.
Now Gary Robertson, the council's head of environment, has told Mr Macpherson work on the land will being soon.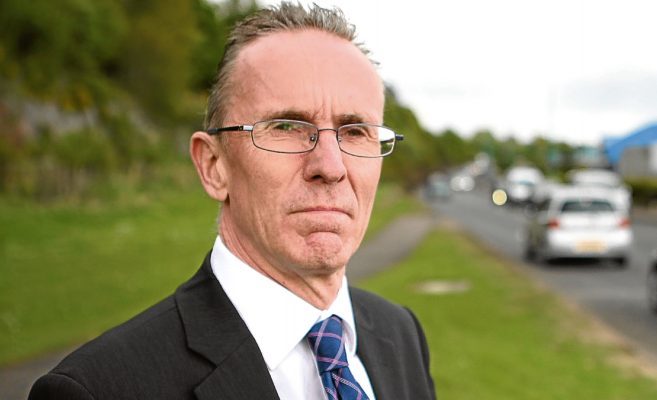 Mr Macpherson said: "Now the land is saved as an open space, I was anxious to get assurances that the originally promised environment improvements here would go ahead as soon as possible and I am pleased the council's head of environment has now given that assurance."
In his letter to Mr Macpherson, Gary Robertson said: "Just to give you reassurance that the work is due to recommence.
"A colleague has convened a site meeting with relevant staff.
"I will get back to you by Tuesday in terms of timescale for starting work back on site noting we want to get on to this as quick as possible."
Although he accepted David Martin's apology, Mr McCready has said lessons must be learned from the "debacle".