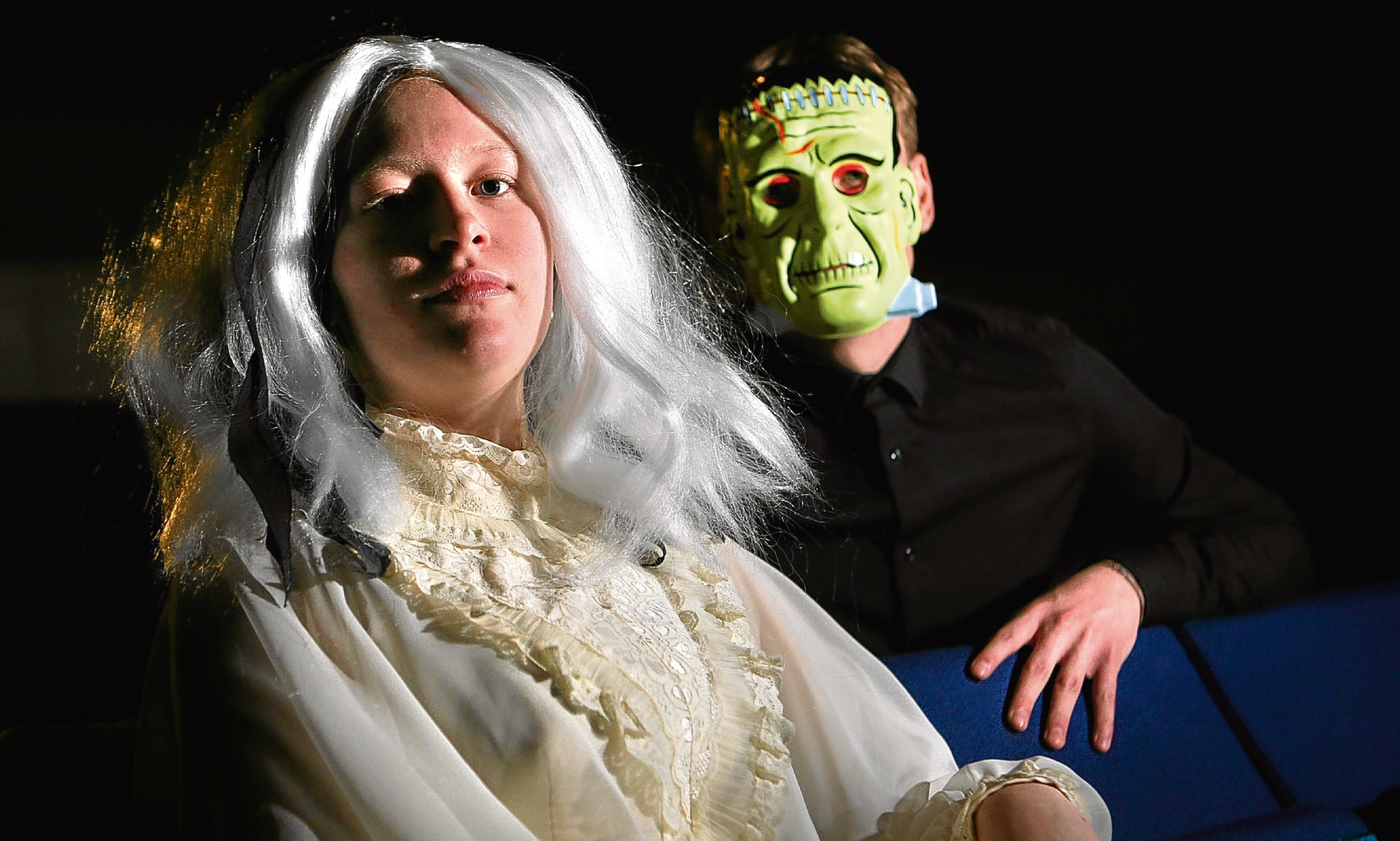 Dundee Rep staff are celebrating Halloween with a new re-telling of Frankenstein.
It will play for two nights in Dundee – on Friday and Saturday – as part of a UK-wide tour and will see the box office staff dress as Frankenstein and his monster.
Andrew Manzi, visitor services supervisor, said: "We couldn't help but get into the swing of Halloween with the cast and crew of Frankenstein.
"It's so close to Halloween we think it is perfect timing for this wonderfully Gothic show to be here."
The show is touring with the Blackeyed Theatre Company in association with South Hill Park.