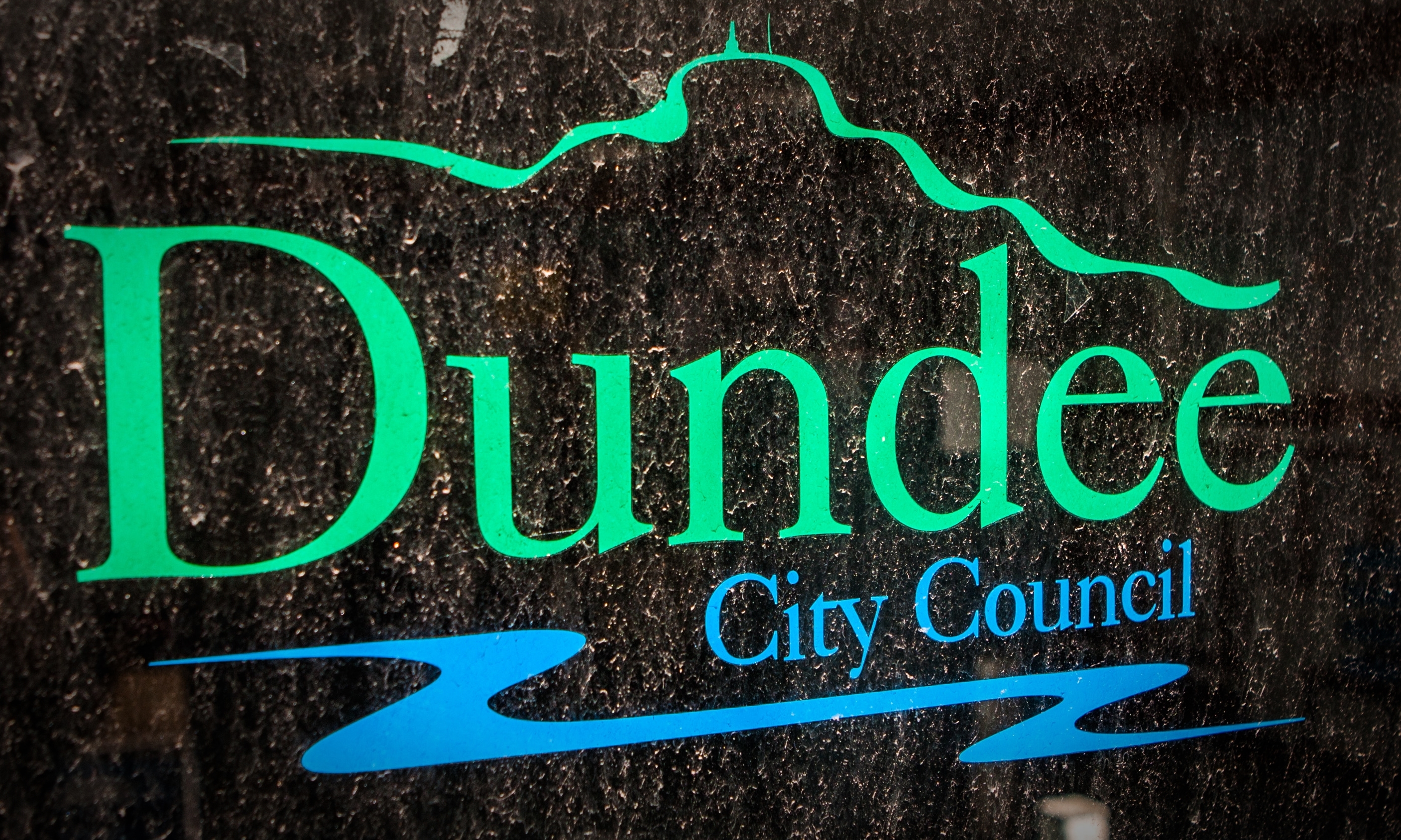 Police Scotland has submitted a report to the procurator fiscal in connection with an allegation of embezzlement from Dundee City Council.
A 52-year-old former employee of the council was charged by police in October.
The alleged offences took place over a seven-year period. A report has now been handed to the procurator fiscal.
"The procurator fiscal has received a report concerning a man aged 52, in relation to alleged incidents said to have occurred between February 1 2009 and May 25 2016, " said a spokesman for the Crown and Procurator Fiscal Service.
"The report remains under the consideration of the procurator fiscal."