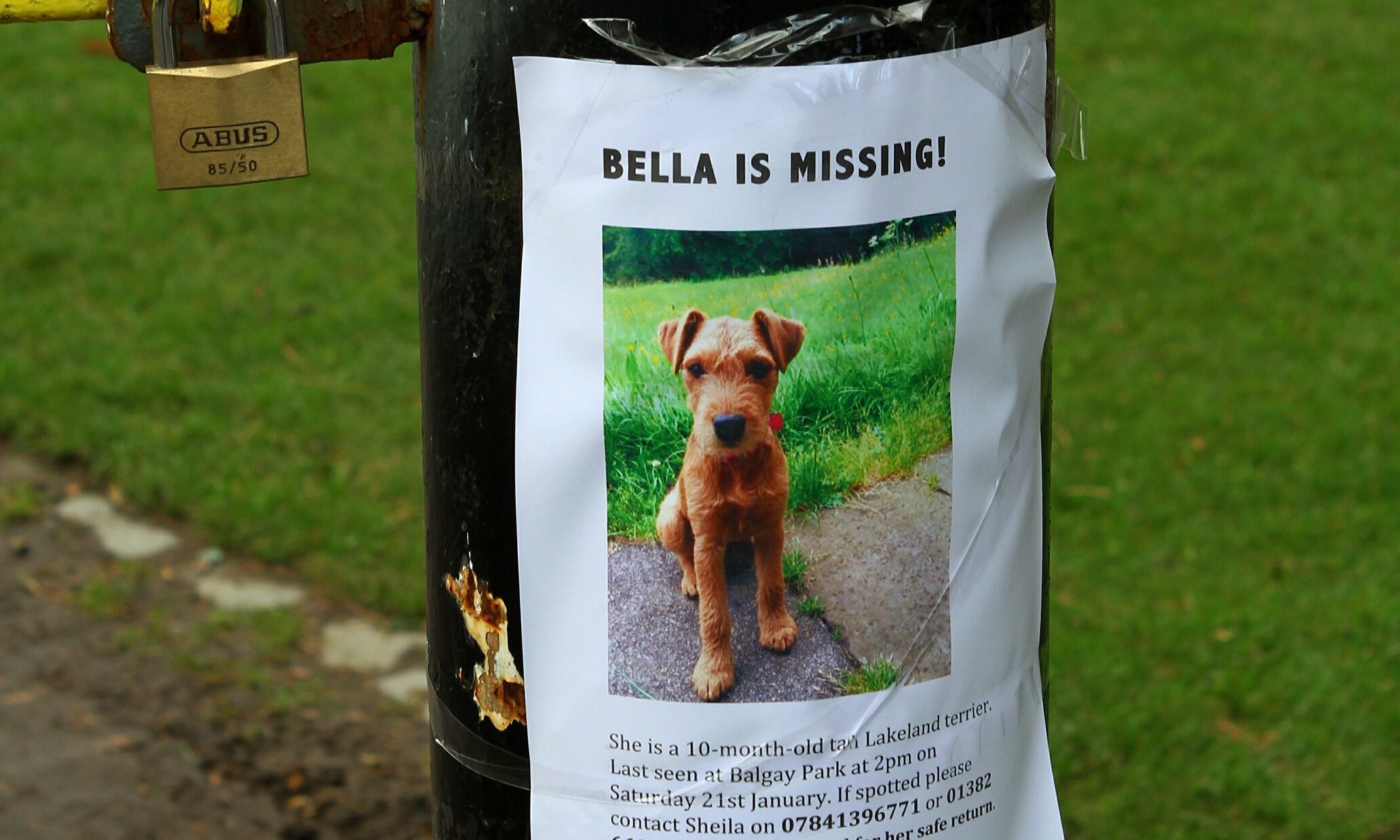 The owner of missing dog Bella has urged members of the public to search high and wide for her vanished pet.
Bella – a 10-month-old lakeland 
terrier – disappeared while walking with owner Sheila Gaughan in Balgay Park on Saturday afternoon.
Staff from Dundee City Council's 
environmental services department and firefighters spent three days 
digging in Balgay Cemetery in the hope of finding Bella.
Search dogs and specialist camera were also used, but to no avail.
Bella's owner, Sheila, admits the search in Balgay has proven fruitless, but has appealed to the public to keep up the hunt.
She said: "We've pretty much exhausted the search of the Balgay area.
"I have mapped out the area Bella may be in if she is on the move.
"I'm going to make a Facebook page for her specifically and give people the information of where to search on that.
"I will ask people who are searching to widen the search area to include the places Bella is familiar with and not just the hill where she went missing.
"I'm hoping for some sightings soon."
Dundee City Council has said animal control officers will continue to be on the lookout for Bella as part of their normal duties.
Despite being unable to find Bella, 
volunteers have insisted they, too, will 
continue to search.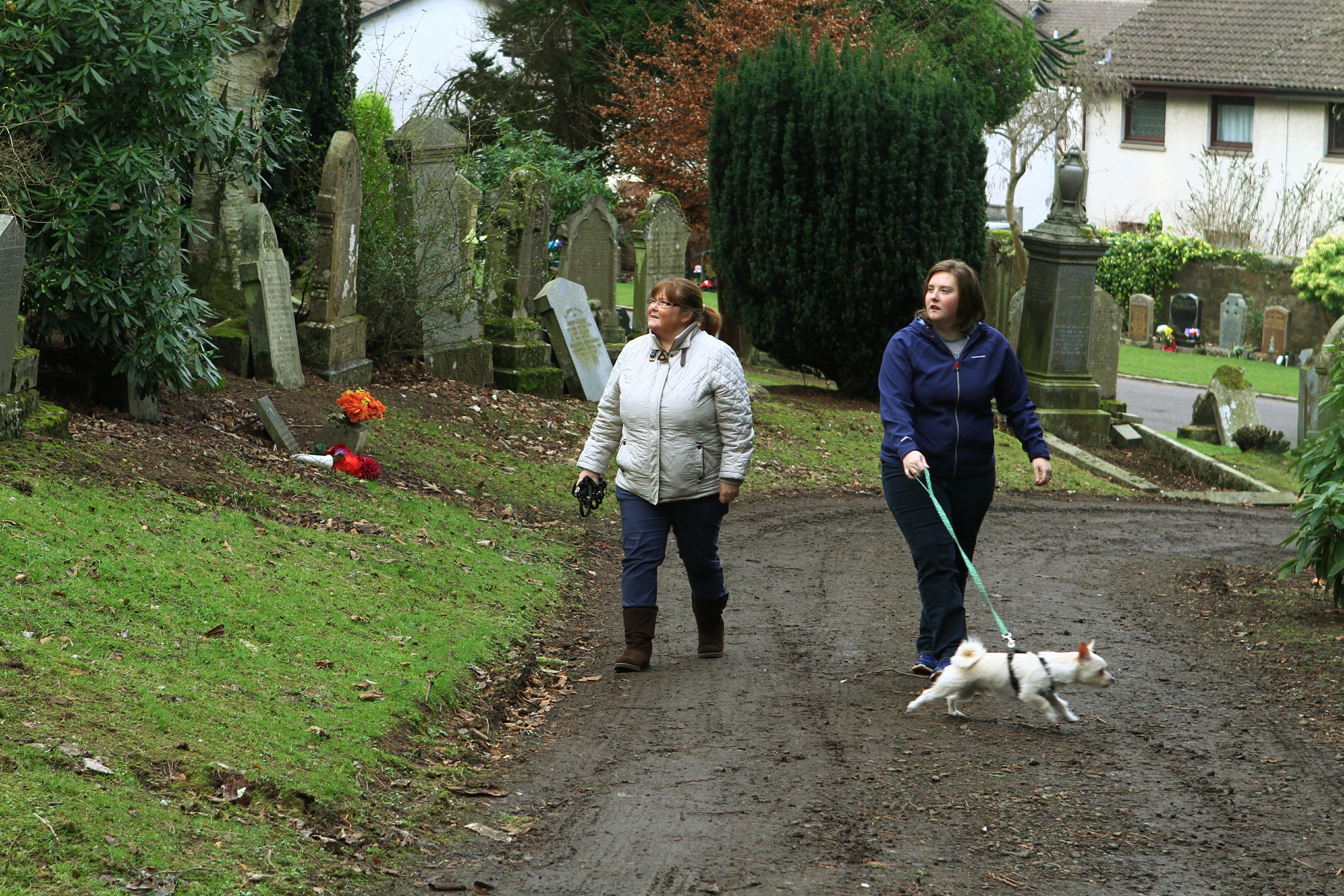 Sheila has previously praised the response of the local community following Bella's disappearance.
The determined owner said she was left 
"completely overwhelmed" by 
the level of care and support on offer to help find her pet.
It was initially thought Bella had scurried down a hole within Balgay Cemetery.
Firefighters and council workers spent days digging in the area in the hope of finding the missing dog.
However, the search was scaled back after several sniffer dogs were unable to locate Bella's scent.
It's now hoped volunteers will soon be able to report fresh sightings.