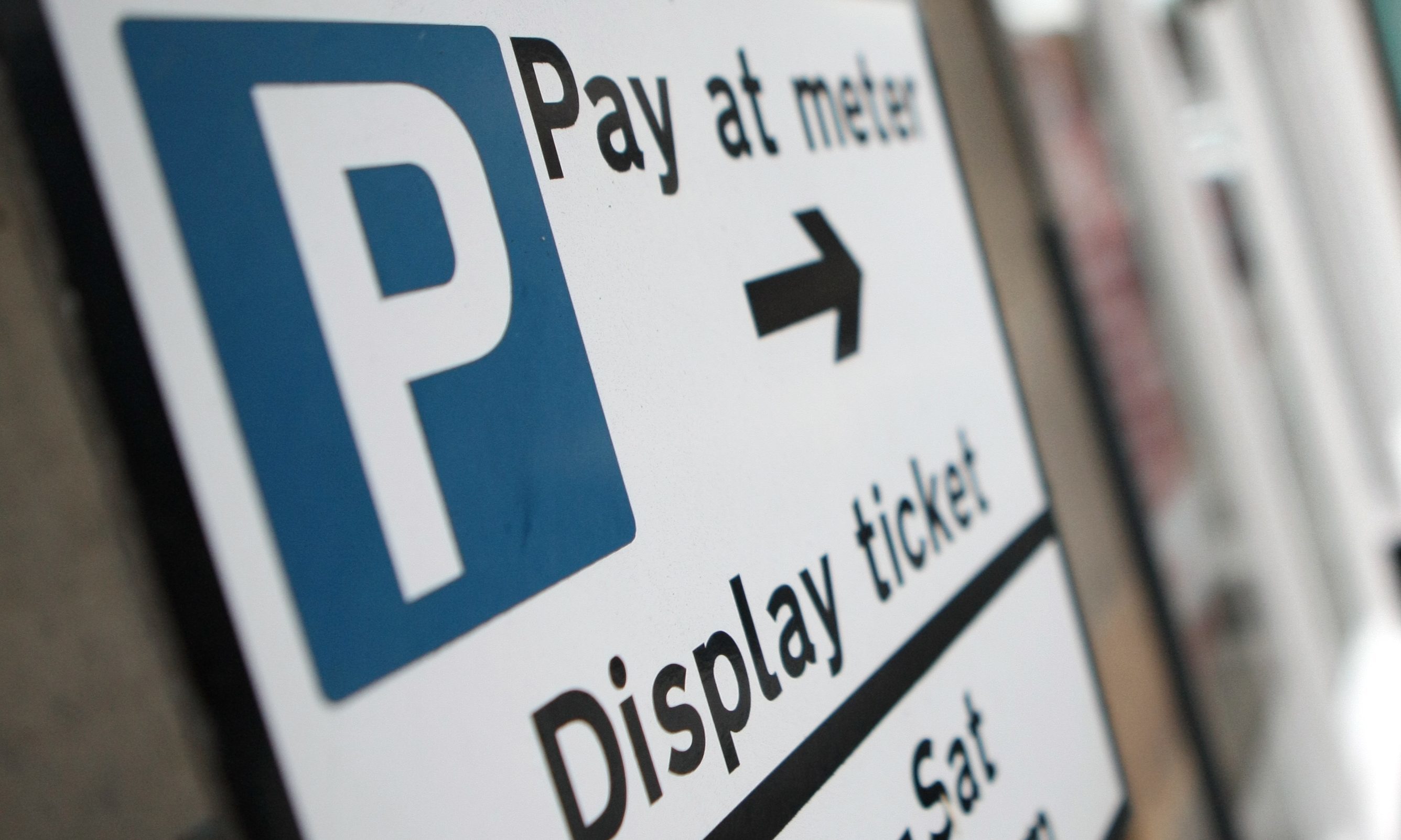 SNP councillors in Dundee have been accused of dodging parking fees before ramping up prices for residents.
Four elected members of the city's ruling party took advantage of a loophole to park for free in visitor bays rather than pay the £65 monthly charge at the council's underground garage, say Labour.
The Nationalists say their councillors were incorrectly told by officials they could use the free spaces when carrying out their public duties and had "acted in good faith".
Kevin Keenan, leader of Scottish Labour's Dundee group, said the councillors' actions have been "deplorable and cannot be condoned".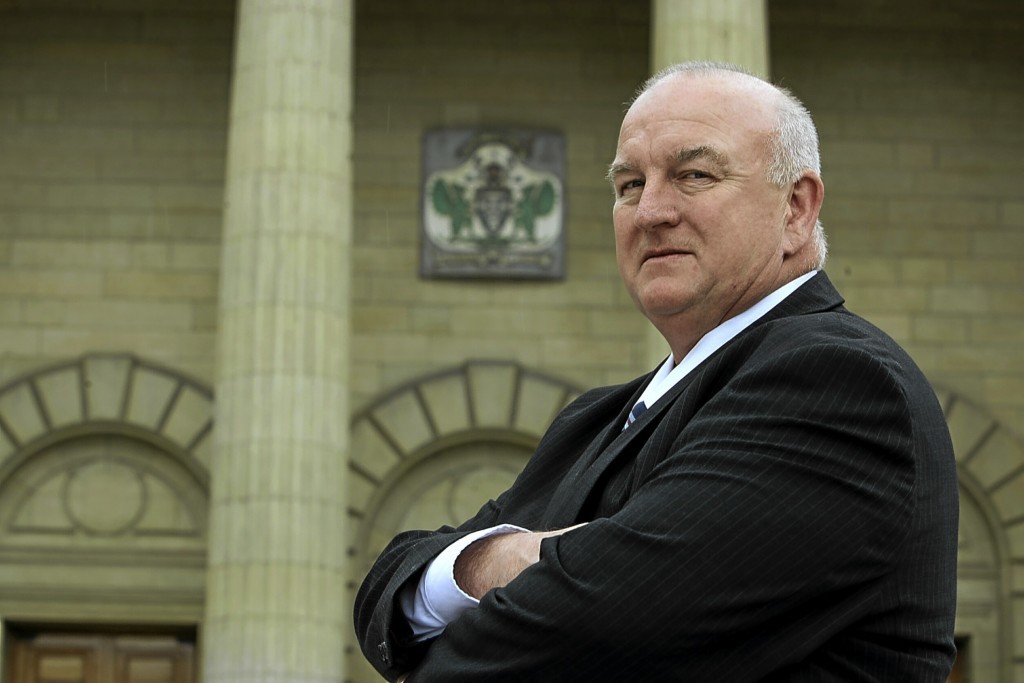 He said the councillors – named as Vari McDonald, Bill Campbell, John Alexander and Alan Ross – swerved the charges before voting for parking hikes for Dundee motorists in the council budget.
He said the politicians had "continually book themselves into the underground garage on a daily basis – effectively dodging having to pay the fee."
"They are demonstrating that they are quite happy for everyone else to pay whilst doing whatever they can for themselves to dodge paying," he said.
The council voted for parking fee increases in the 2017/18 budget on February 23, which includes rises of up to 20p for variable stay car parks, as well as a hike from £8 to £8.20 for longer visits.
When Labour councillors raised concerns about the loophole earlier this year, a senior council officer said in an email exchange that "very regrettably" guidance on use of the visitor bays had not been issued.
The officer added: "The matters which you mention have therefore arisen as a result of an entirely innocent misunderstanding, for which I apologise, and which I will be clarifying by issuing guidance in the near future."
The Courier understands that councillors have now been given explicit instruction that the bays are only to be used by genuine visitors.
Mr Alexander, who represents Strathmartine, who said he had not used the bays on a daily basis, added: "We were parking there in good faith. We were told that we could use those spaces.
"It was a council error which they have apologised for and the matter has been sorted. There was no attempt to circumvent any system."
He said he is now paying the £65 charge.
Mr Ross, the member for Lochee, is believed to have passed his driving test in January and an insider said he did not use the bays "every day and rarely for a whole day". His car is now said to be registered to a space covered by the monthly fee.
An SNP spokeswoman said: "The councillors acted in good faith, having been advised by the council that the spaces could be used in the course of attending to their public duties.
"That advice was incorrect and the matter is now resolved."
A Dundee City Council spokeswoman said: "After a review of procedures an explanation was issued to Councillor Keenan and guidance has been given."