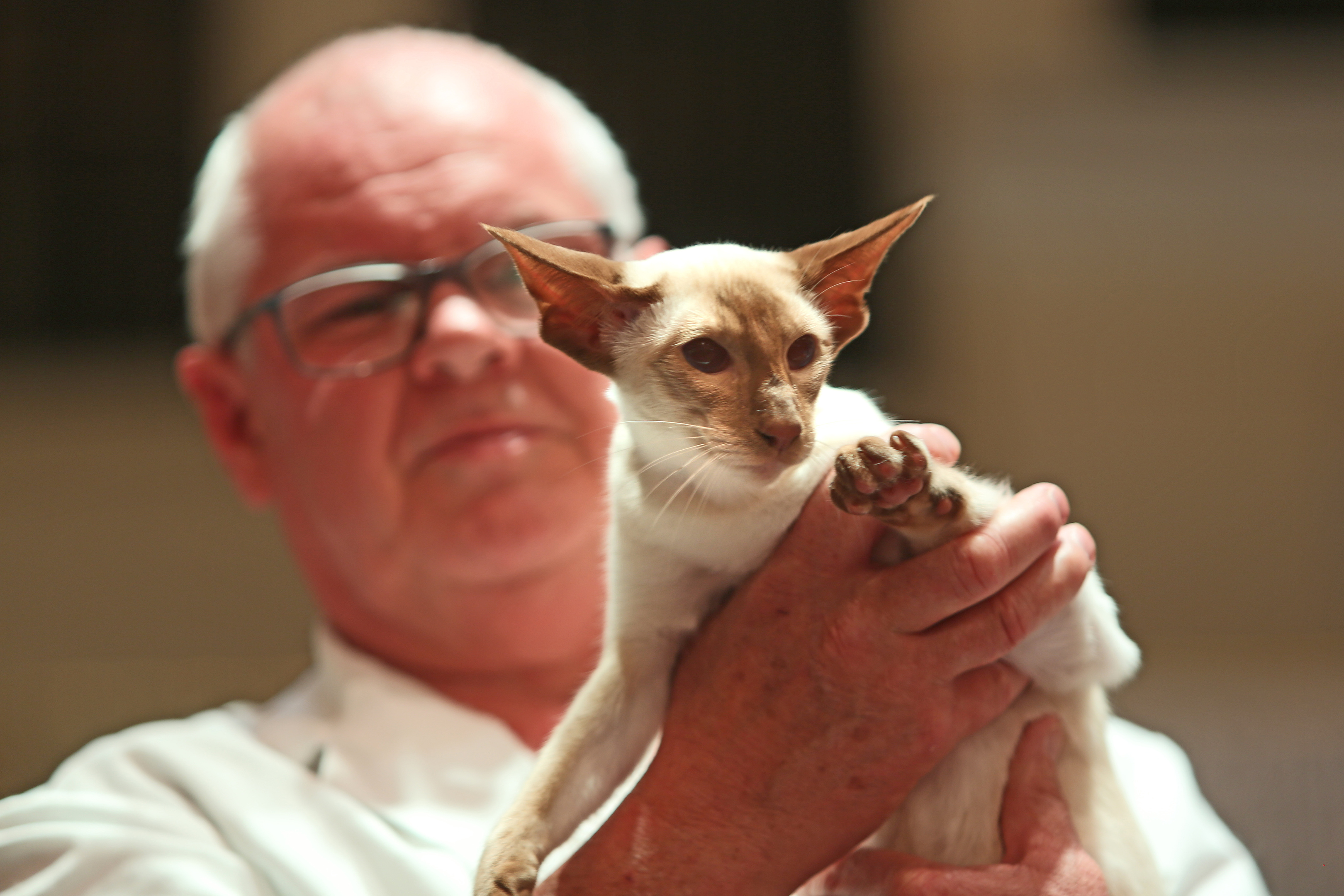 Almost 200 cats descended upon Dundee's Caird Hall on Saturday to be judged as part of the annual Dundee Championship Cat Show.
Various breeds of cats were assessed by members of the public and judges.
Hundreds of spectators queued in the rain to catch a glimpse of the feline competitors.
Now in its 46th year, the event is jointly hosted by the Nor' East of Scotland Cat Club and the Siamese Cat Society of Scotland.
Persian long-haired cats, Sphynx cats as well as domestic pets and various other breeds were all on display.
According to show manager Bruce Bennett, the event regularly proves to be a hit with Dundonians.
He revealed: "It's been very popular with the Dundee public.
"There aren't many shows which are in the centre of cities."
For more see Monday's Courier.