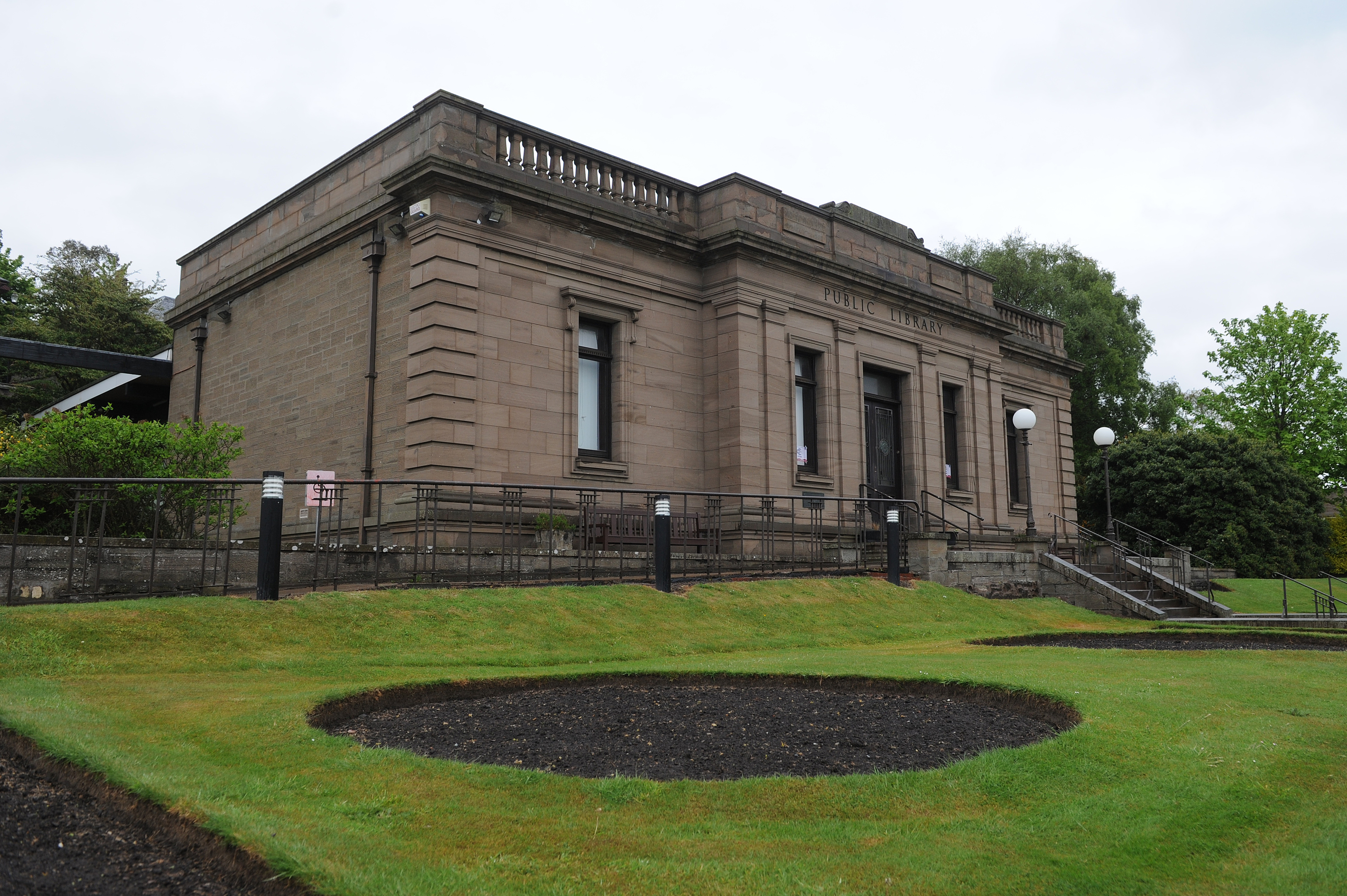 Almost half of the £1.8m needed to extend Broughty Ferry Library is still needed after a crowdfunding effort failed to gain traction.
An ambitious plan to create a meeting and gathering hub in the suburb was announced in June after a review found there was a lack of community space available to residents.
The plan would see a large area able to accommodate several hundred people built on land surrounding the library, located on Queen Street, with three separate garden areas also created, including a roof terrace.
The project will cost an estimated £1,828,000 with £948,500 having already been secured from Leisure & Culture Dundee (L&CD) alongside Dundee City Council.
However, this means around £879,000 is still needed, with a JustGiving page having so far only accumulated £170 of contributions with some additional small donations also made through collection boxes at the library.
A spokesperson for Leisure & Culture Dundee said that the crowdfunder was just one small element of funding.
He said: "Plans for expansion at Broughty Ferry Library are progressing well and the JustGiving page is one element of a wider fundraising strategy.
"We have a number of funding applications submitted and have been in positive discussions with funding providers to secure further backing.
"Individuals have also been donating in person directly to Broughty Ferry Library. Feedback from the Broughty Ferry community has been very positive, and a further open meeting for the public will take place later in the year."
The bulk of the cash — £1,588,000 — will go toward the new extension and replacement of roof lights and the installation of six new windows in the original 1920s building.
The remaining £240,000 will be set-a-side for soft landscaping for the entire grounds surrounding the library building.
A proposed additional £327,000 would also be used for essential works to the existing building.
While recognising that a significant sum was still needed, Ferry Councillor Craig Duncan said he was still "hopeful" the plan would go ahead.
He said: "I think it's still doable.
"Libraries across the country are closing down whereas the Ferry's is still doing quite well.
"It's a proposal that has cross-party support and seems popular among residents.
"If we show that we are enthusiastic about it and shout about it more then people will begin to get behind it I think.
"There is still quite a bit of time and I would hope that more groups would formally sign up to support it.
"Once the summer holidays are over and the council resumes after its recess then I think we will see more progress."