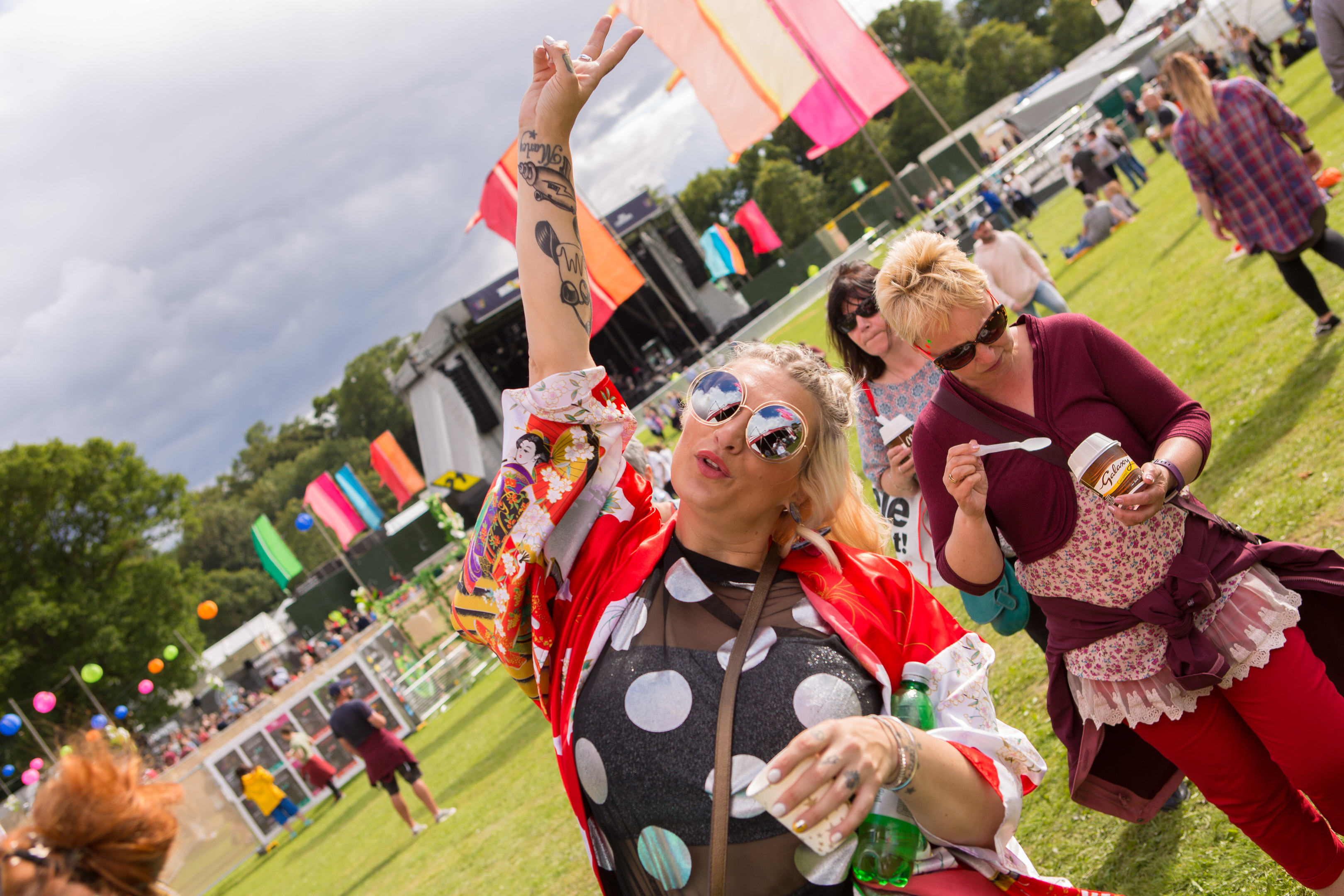 Dundee's biggest music event in more than a decade has come to an end.
Hailed a success by organisers and revellers alike, Carnival 56 saw thousands of people take to the city's Camperdown Park for a weekend of music and entertainment.
Highlights included packed out sets by Hot Chip, Basement Jaxx and Sasha in the hugely popular Rhumba Festival of House tent, and others by The Charlatans, The Fratellis, Mark Ronson, Rudimental and Dundee's own Kyle Falconer.
Comedians also delighted large crowds across the weekend in the Discovery live comedy tent.
We couldn't have asked for a better set to close Carnival Fifty Six! @rudimentaluk you were phenomenal ❤️? #carnival56 #c56 #musicfestival pic.twitter.com/FHguxMPJzH

— C56 (@carnival56fest) August 13, 2017
We were there to capture some of the most memorable moments from the festival.
Mark Ronson took to the Mardi Gras stage on Saturday evening. While there, with some help from the Dundee audience, he paid tribute to his late friend Amy Winehouse.
Basement Jaxx packed out the Rhumba tent with an incredible DJ set on Saturday.
The Kyle Falconer Band filled the Jam Live tent on Sunday night. This is the moment the crowd helped Kyle belt out The View classic Face For the Radio.
He also played a surprise acoustic set after The Fratellis performed on the Mardi Gras stage, to the delight of his fellow Dundonians.
Indie rockers The Charlatans were also on form on the main stage.
Welsh DJ Sasha brought things to a close in the Rumba tent on Sunday.
Of course, there were plenty of bands, musicians and comedians that we didn't have time to record, but feel free to share your festival memories with us.