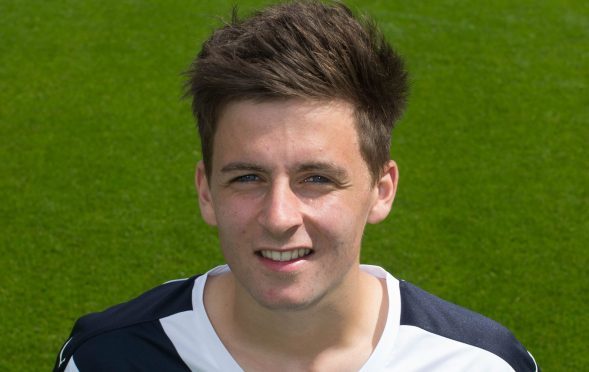 A former Dundee footballer who has spent months in hospital following an alleged assault fears his fledgling career is over.
20-year-old John Black was left unconcious on Hawkhill in October.
He has since undergone surgery to replace part of his skull but suffers double vision, anxiety and concentration issues.
Although he will continue on the road to recovery at home over Christmas, his mother, June Black, said it will be a long, hard process, both physically and mentally.
She said: "The enormity of the injury has hit him and his dream of his football career taking off again has died a death.
"He could never head a ball with that plate."
Robert Chambers, 23, of Dundee, was arrested over the alleged attack and was bailed pending further court appearances.
* For the full story see Thursday's Courier, also available as a digital edition.