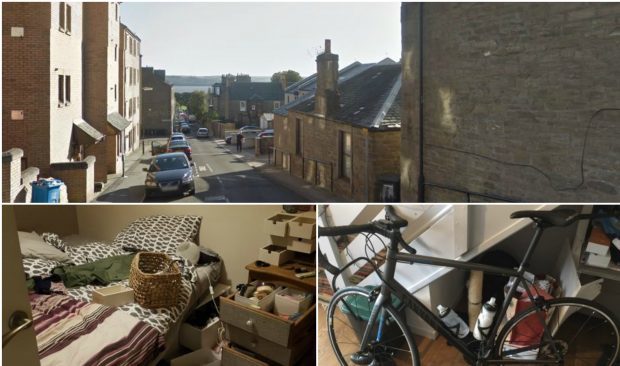 A Dundee charity worker has told of her heartbreak after thieves took £9,000 worth of items, including sentimental gifts from family and friends, in a Hogmanay raid on her home.
Lynsey Penny, 31, came home on January 1 after seeing in the new year to find "carnage" in her ransacked home.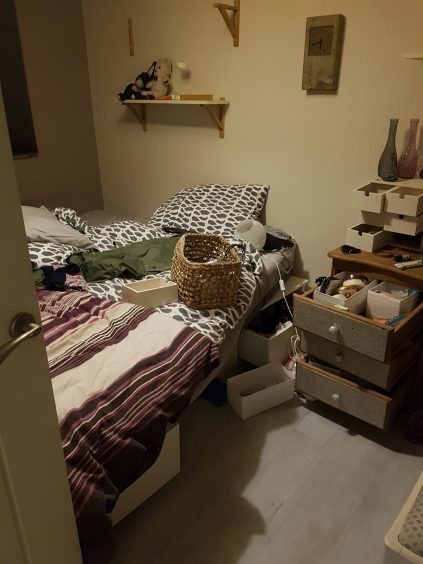 Among the items stolen stolen were three laptop computers  — Microsoft, Dell and HP — a set of Bose headphones, a Kindle and numerous other electronic items.
A quantity of jewellery including 30 ladies' rings, three passports – two British and one  Belgian –  and a bicycle were also taken.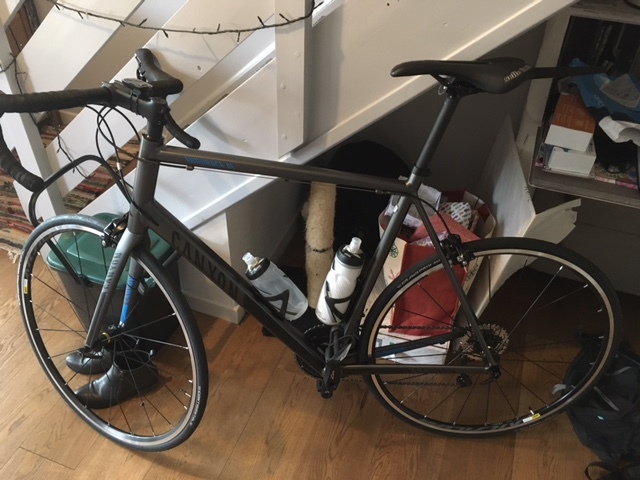 Lynsey said: "We were away for Hogmanay and when we came back the place was ransacked –  even the freezer doors were left open.
"Upstairs was just carnage. The bed was overturned, the drawers open and there were clothes everywhere.
"It took us ages to work out what had been taken as there was just so much stuff thrown about everywhere.
"Some of what was taken wasn't even valuable. There was a box with some jokes on it that work colleagues had made for me, that's not worth any money but it was the most heartbreaking bit.
"There was also a watch from my dad. One of the laptops was a work one and I'd brought it home thinking it would be safer here over Christmas, ironically.
"I still have no idea how they got in. There was no sign of forced entry and I'm 100% sure we locked the doors before we left.
"It's making me uneasy, it's hard to sleep at night knowing someone's been in the bedroom."
Lynsey added that she won't let the incident put her off living in the area, but that she will be tightening her home's security.
Police have launched an appeal for information following the break-in at the property on Thomson Street, which happened some time between 6.15pm on December 31 and 9.30pm on January 1.
A Police Scotland spokesperson said: "Some of these items are quite unusual and would arouse suspicion if offered for sale.
"Also, while most of the items stolen are small, given the amount of items taken, along with a bike, there is a possibility that persons may have been seen in the Perth Road or Magdalen Yard areas carrying or transporting them."
Anyone with information that could help the police investigation is asked to call 101 or speak to any police officer.
Also, information can be given anonymously through Crime Stoppers on 0800 555 111.