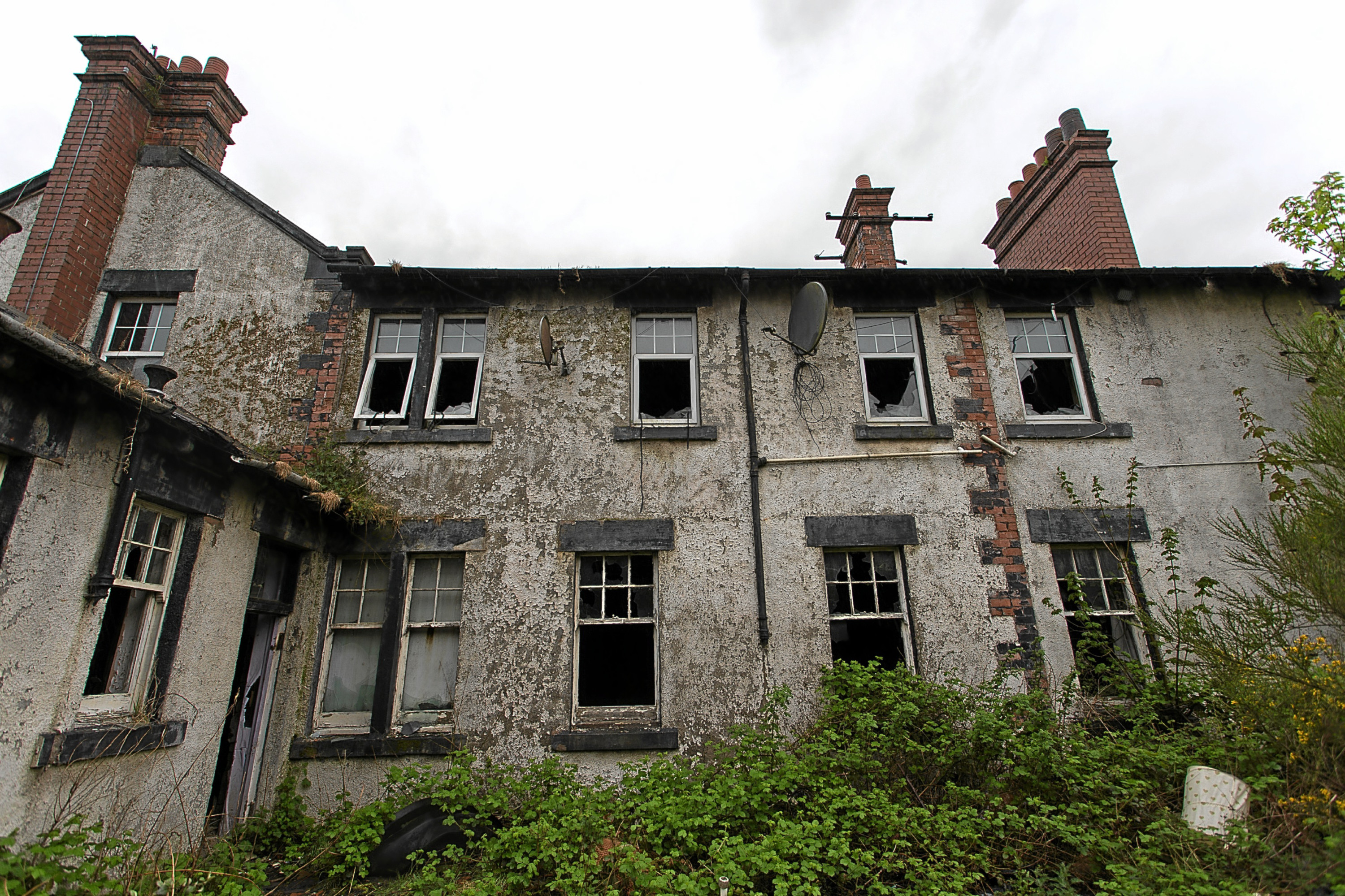 A former Fife hospital is to be made secure following a surge in vandalism.
The Thornton Fever Hospital has been abandoned for several decades and is a popular target with so-called "urban explorers".
However, the complex on Strathore Road has also become a playground for criminals, with several acts of vandalism having taken place recently at the site.
In a bid to curb any further illegal activity, officials from Fife Council and Police Scotland have joined together to develop a strategy aimed at protecting the abandoned structure.
Neil Mitchell, the council's service manager for building standards and public safety, said: "We had a meeting with the owner and Police Scotland to discuss how best to address the public safety and vandalism issues of the site.
"The owner is due to progress some work in the next few weeks to make the main entrance more secure, raise awareness of the dangers of entering these buildings and reduce the impact for local residents."
Originally opened in 1902 as an isolation unit, Thornton Fever Hospital evolved in to a mental health hospital before its closure in 1967.
Engineering reports from 1965 suggested that around £15,000 of structural repairs were required to make the building safe – however, it found use as a school in the 1970s for boys with mental and social disorders.
A care home was then established at the site in the 1980s.
However, it has remained abandoned since and has fallen in to a state of decay, despite planning permission having been granted in 2009 for the construction of 20 homes and five flats.
With just a handful of homes located nearby, the building has become a favourite with urban explorers, groups that enter derelict buildings to chart their current state in online forums.
However, given the condition of the building and the potential risks posed by any structural failure, Mr Mitchell said that steps were needed to keep the public out.
He added: "We'll review the measures over the coming months and whether we need to consider further action to ensure public safety."