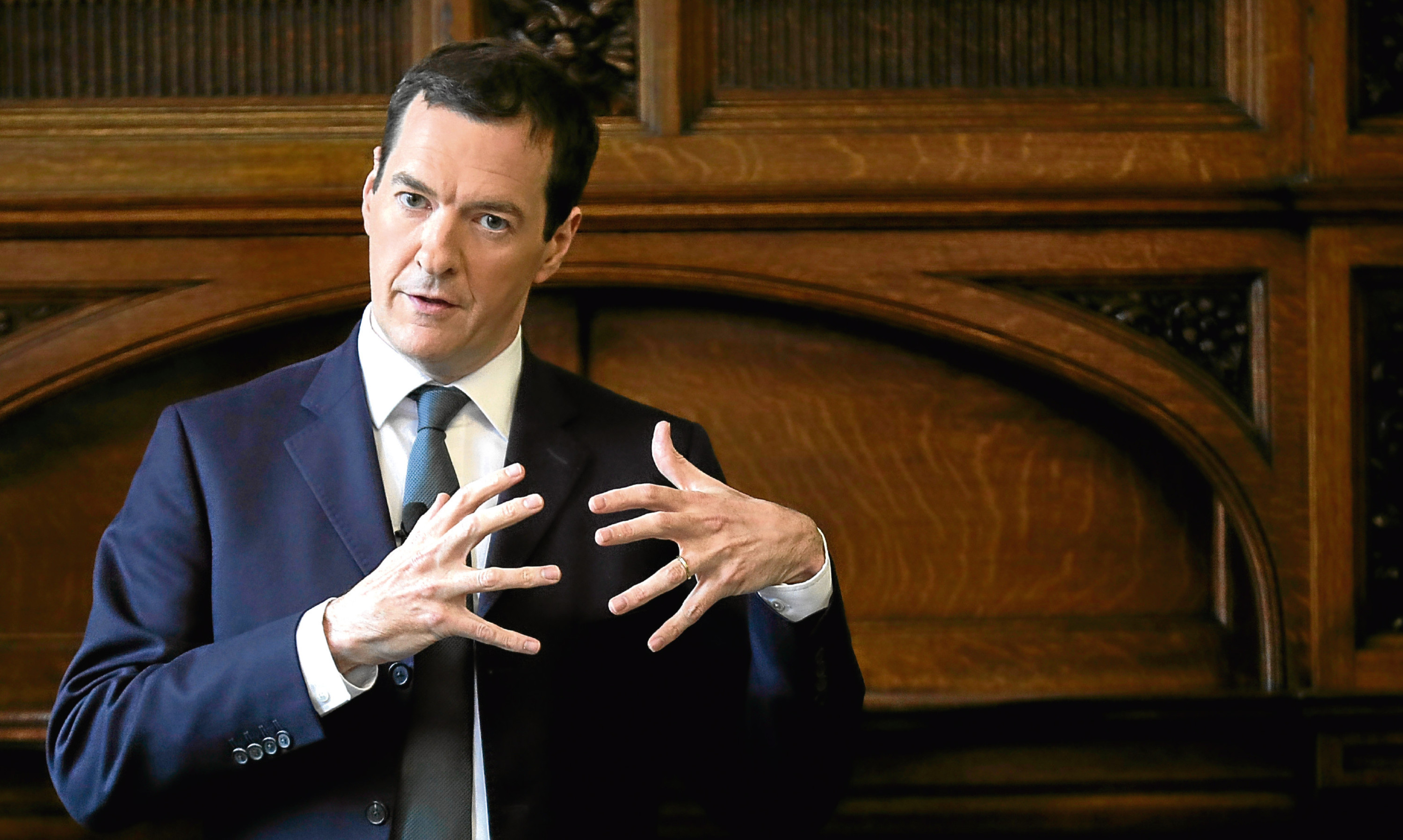 Connectivity will play a key part in ensuring Fife can make the most of the much-mooted Edinburgh City Deal, according to one of the architects of a similar set-up down south.
Speaking at an event in the capital this week, Clive Memmott, chief executive of Greater Manchester Chamber of Commerce, said the massive public and private sector investment promised through the Edinburgh and South East Scotland City Deal would be "truly transformational" for the six local authorities involved – including Fife.
But Mr Memmott admitted that the transport infrastructure needs to be up to scratch if areas outside the Edinburgh boundary are to feel the full effect.
Fife is in the running to benefit from a £2 billion injection of public money into the regional economy through the Edinburgh City Deal, while North East Fife is also expected to reap the rewards of Fife Council's collaboration with Dundee, Perth and Kinross and Angus Councils in a bid for funding for the Tay Cities Deal.
Evidence from previous City Deals signed across the UK suggests that the initial public sector investment will also attract even larger amounts of private sector investment.
The Greater Manchester City Deal – which involved 10 local authorities – formed part of former Chancellor George Osborne's vision for a "Northern Powerhouse", and Mr Memmott said the physical and economic transformation of Manchester has since led to "a transformation in how the city thinks about itself".
Highlighting the need for decent transport to connect everything up, he added: "Osborne's quote was: 'Cities in the north of England are individually strong but collectively not strong enough. The whole is less than the sum of its parts so the powerhouse of London dominates'.
"City size matters more than ever. Companies require increasingly deep pools of talent and skills, and cities and towns within 40 miles of Manchester account for around 10 million people.
"So well connected are these towns and cities that we create a single, enlarged, flexible and dynamic labour market.
"Individual city brands and distinctiveness remains but the Northern Powerhouse was about connecting a handful of towns and cities within 40 miles of each other. The breadth of the central line in London. Cockfosters to Heathrow. The average length of commute is 40 miles, so why the hell should we not have the same level of connectivity up in the north as they do in the south?
"If there's no connectivity, the rest is just words and wishful thinking."
While the Greater Manchester Deal was around 15 years in the making, Edinburgh, Fife, East Lothian, West Lothian, Midlothian and Scottish Borders councils are working to a shorter timescale – with a deal anticipated within months.
However, Mr Memmott reckons Fife and its partners are well placed to take advantage of the cash – although passed on some words of wisdom.
"It's really down to local authorities to learn from each other's experiences and shortcut a lot of things," he said.
"I have to be honest and say I've seen some areas in England where you've had authorities coming together, I call them 'pop-up combined authorities', they come together thinking they can grab a load of wonga, they grab that and go off in their own different directions.
"That's just utterly crazy.
"The rise of the City Region and investment in the City Region makes inextricable sense."