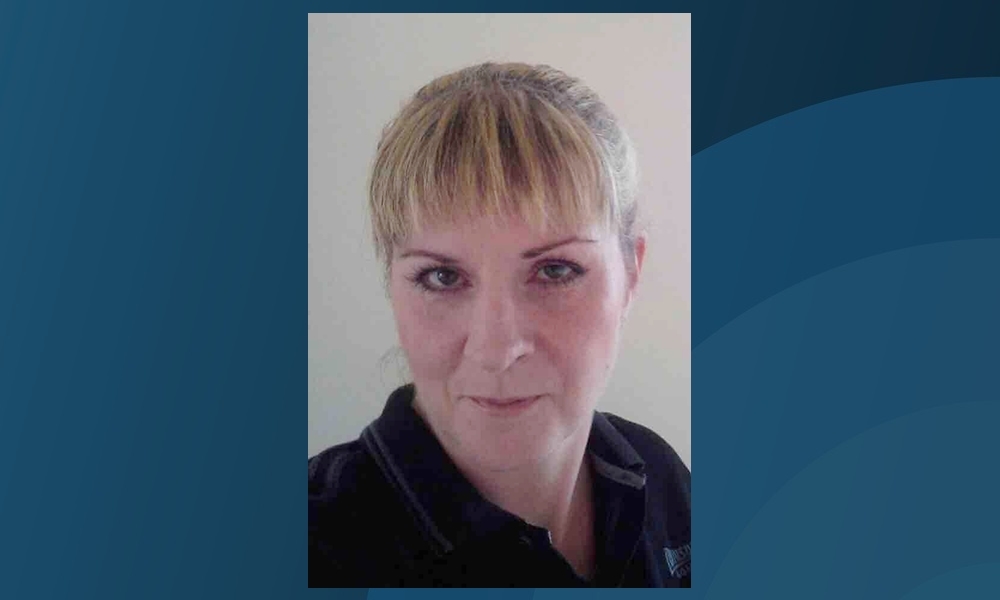 Fife chief reporter Craig Smith looks back on a court case that shocked the region.
It is rare to cover a case where a sentencing perhaps provokes a bigger backlash than the actual criminal act, but the punishment dished out to William Marshall last week was extremely hard to swallow.
Kirkcaldy sports therapist Jennifer Edwards was only 45 when her life was cut short due to Marshall's actions in June last year.
That would be tragic enough if it weren't for the fact that a total of 84 "domestic incidents" had previously been logged by police before Jennifer was killed.
It would be tragic enough if it weren't for the fact Marshall waited several days before dialling 999, knowing he had inflicted injuries on his long-suffering partner.
Tragic enough too, if it weren't for the fact Marshall had lied to police, used Jennifer's bank cards while she lay dead in the flat and, most sickeningly, callously watched a Scotland football match on TV knowing full well that Jennifer's lifeless body was in another room.
I'm far from qualified to suggest what sentence is appropriate in this instance but, judging by the reaction from just about everyone I've spoken to in the days that followed, four years in prison simply does not – and should not – cut it.
At the very least, the harrowing case should still send a message to victims of domestic abuse like Jennifer that help is at hand; that victims and survivors can – and must – speak out before it is too late; that domestic abuse will not be tolerated.
Whether it should be lauded as an example of perpetrators being held truly accountable for their actions is another matter entirely.
Jennifer's case shone the spotlight on Scotland's justice system and how it responds to domestic abuse, yet it seems we've all been left with more questions than answers.