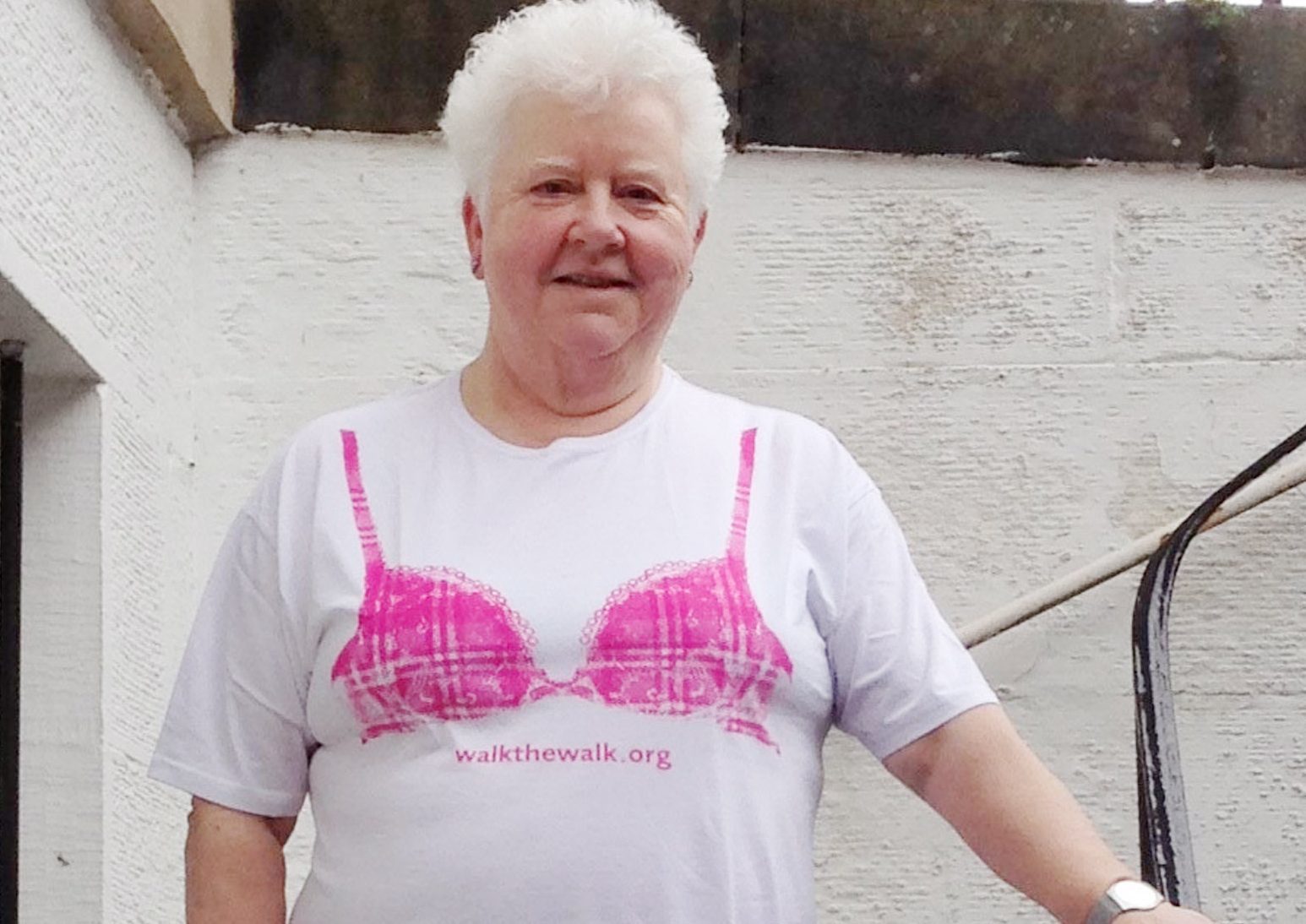 Fife crime writer Val McDermid has revealed the personal motivation behind her participation in one of Scotland's biggest charity events.
The 61-year-old will pay tribute to those she knows who have fought breast cancer when she takes part in this year's Edinburgh Moonwalk.
June's 13-mile trek around the capital raises a huge sum of money to fight the disease, with the author, who was diagnosed with Type 2 diabetes, stating her participation has a personal story behind it.
"I've lost friends to breast cancer," she said.
"I've been by friends' sides while they fight that battle and I've seen them move on with their lives. The other side of the coin is my determination to work on my health and this seemed like a good target.
"I hope to raise about £5,000 but at the same time help raise awareness of this disease. There's few of us who don't know someone who has fought breast cancer."
She continued: "My friend Sally. We met a long time ago and she ended up becoming a close friend. She was a maths teacher. She was a wonderfully funny lady and well-respected in her work.
"She seemed to be responding to treatment and everything appeared to be going the right way. She fell ill at a party and it transpired the cancer had returned and she became very ill quickly. She lost her battle in 2013."
The devoted Raith Rovers fan admits that her family has been lucky, with no women in her bloodline having been affected by the illness.
However, speaking of close friends, she continued: "I'm doing this in tribute to them as well. They've shown tremendous courage and strength in the face of this disease.
"My partner Jo, who I married last year, is doing the walk with me. We're looking forward to it and I'd love if people could help me reach my target figure and help make a difference for other people too."
Donations can be made at
https://moonwalkscotland2017.everydayhero.com/uk/val
.