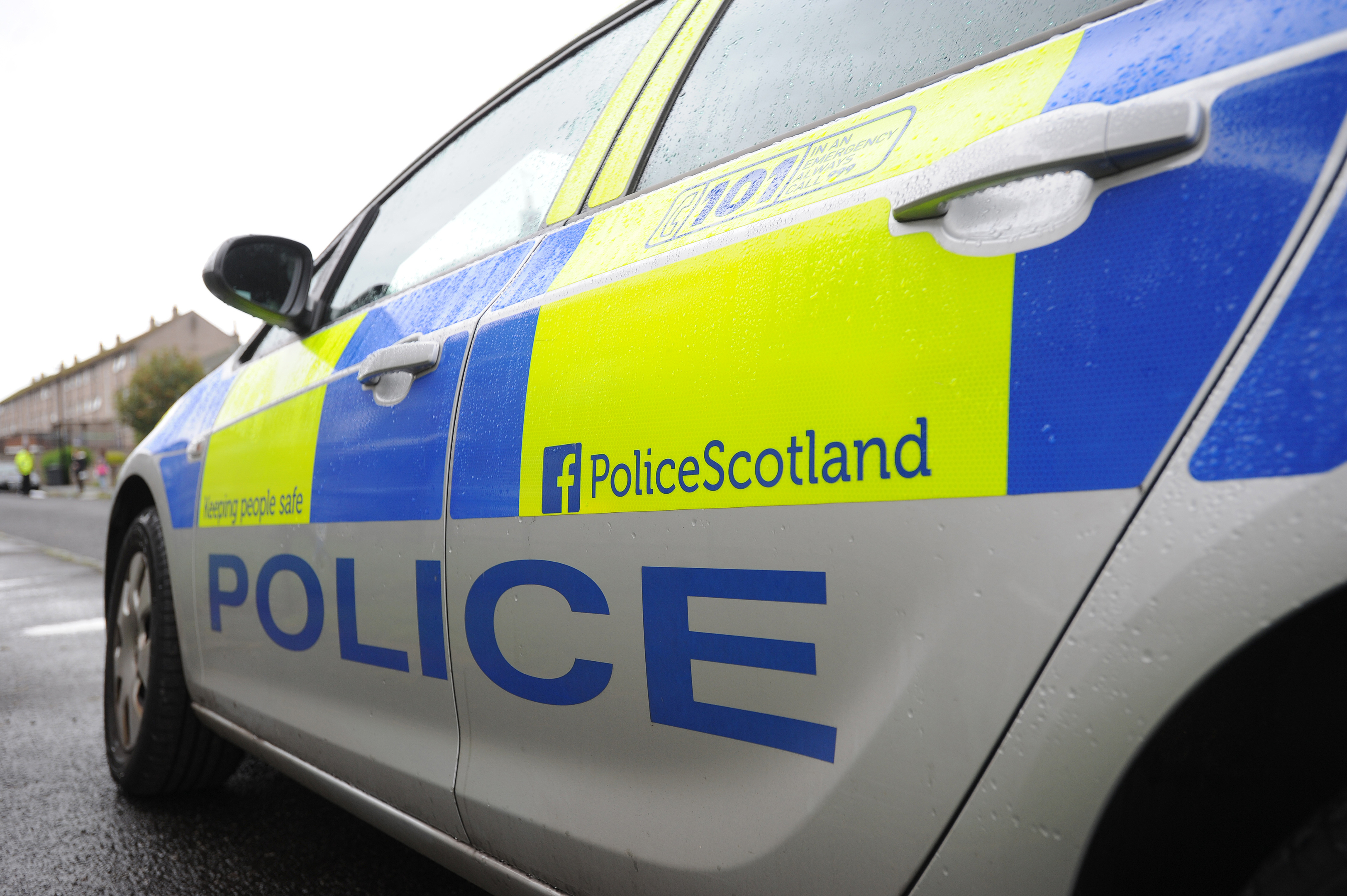 Police in Fife are investigating a break-in and car theft at a house in Burntisland on Saturday.
Car keys were stolen from the property in Orrock Drive some time between 7.30pm and 11.30pm, and these were used to take a black coloured Audi R55.
During the early hours of Sunday morning, the stolen vehicle was then seen by road policing officers in the Drylaw area of Edinburgh and a pursuit took place.
The car was traced in the Calder Grove area of Wester Hailes in Edinburgh by officers at around 3.40pm that day.
Police are now keen to find out exactly who was responsible and have urged members of the public to remain vigilant.
Detective Inspector Paul Dick, of Kirkcaldy CID, said: "We have seen recent incidents of homes being broken into with the intention of finding the owner's car keys and then stealing their vehicle from the property.
"High value and high performance cars in particular are being targeted, however please be aware that thieves will consider stealing any vehicle if they can locate the keys to this.
"I would urge people to be vigilant, consider their home and vehicle security and ensure that all car keys, including any spare keys, are kept out of sight and cannot be easily located should you unfortunately have your home broken into."
Anyone who thinks they may have seen the car in question on Saturday or Sunday should contact Police Scotland on 101, quoting incident number 4841 of July 15.
Alternatively, information can be passed anonymously to the charity Crimestoppers on 0800 555 111.
Further advice on keeping property safe can be found at www.scotland.police.uk.