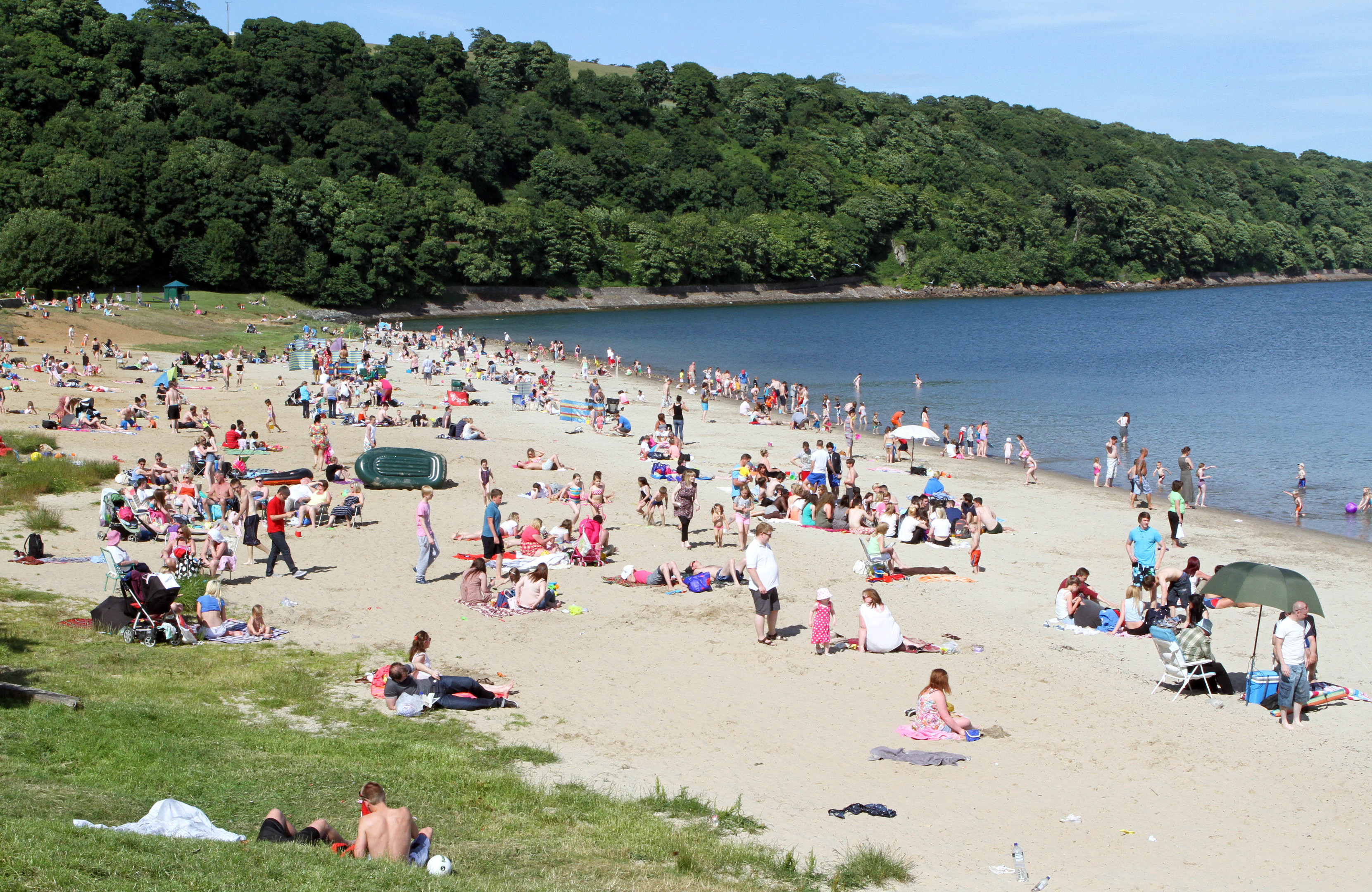 Reports of three missing children from a packed Fife beach sparked a full response from the emergency services on Tuesday afternoon, it has emerged.
Police, ambulance personnel and the RNLI lifeboat from Kinghorn were all on the scene at Aberdour Silver Sands after the alarm was raised at around 3.40pm.
It is understood that two separate incidents were reported to police about missing children at around the same time, with more than 2,000 people said to be enjoying the sunshine on the beach and around 400 people in the water at the picturesque Fife beauty spot at the time.
Two young girls, believed to be cousins, had been reported missing by a relative as they disappeared from sight at low tide, while another young boy was also reported missing.
That prompted a full-scale search of the beach and the surrounding area, but all three children were subsequently accounted for.
A spokesperson for the Maritime and Coastguard Agency (MCA) confirmed its involvement and said the three had been safely reunited with their families.
However, the MCA urged parents and carers to be particularly vigilant at this time of year.
"If you are taking your children to the beach, put them in brightly coloured swimwear or shorts and try to watch them at all times," the spokesperson added.