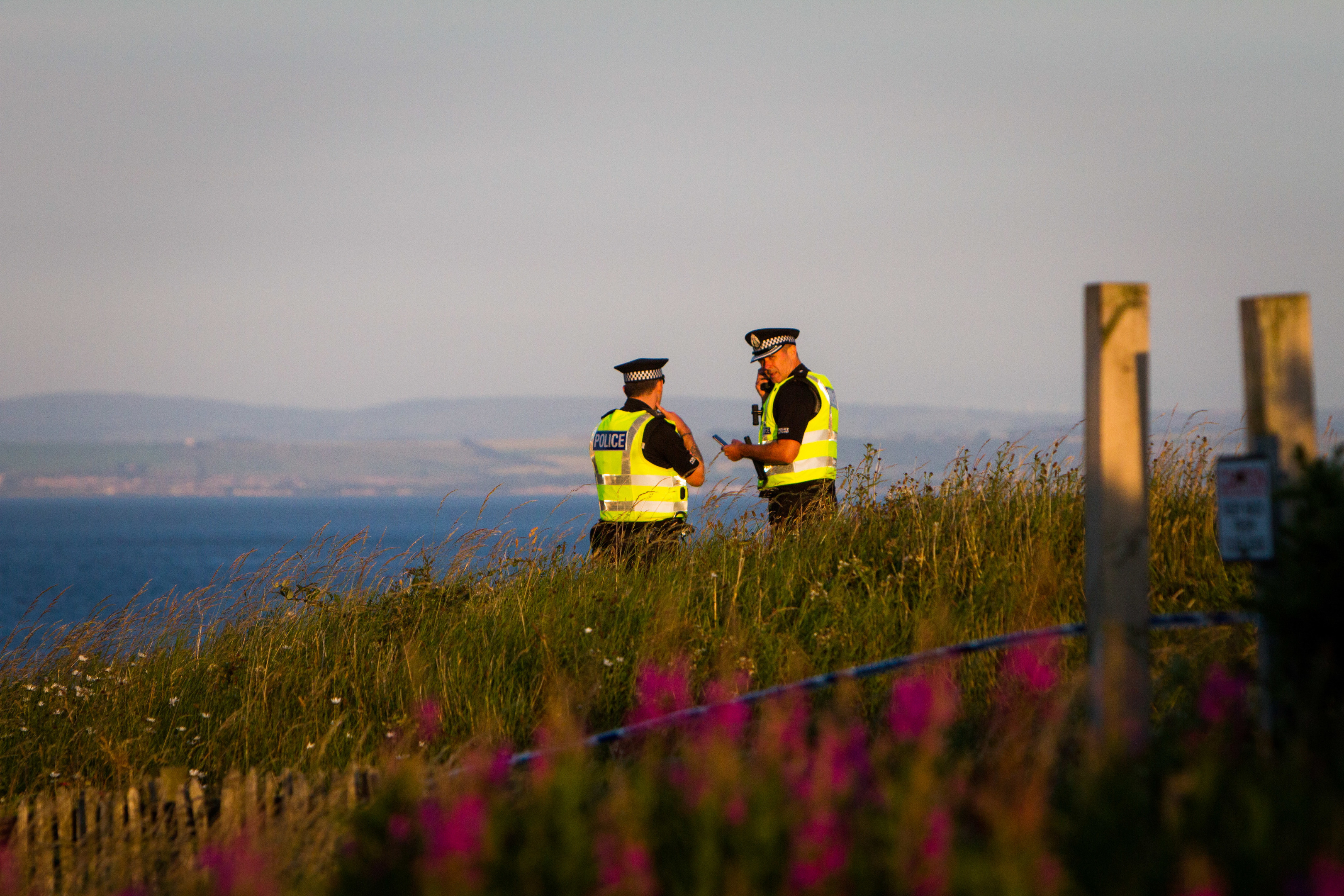 A major emergency operation has been launched after a climber fell from a cliff at a Fife beach.
The ambulance service, coast guard, police and fire and rescue service were deployed to Silver Sands in Aberdour at around 6.45pm.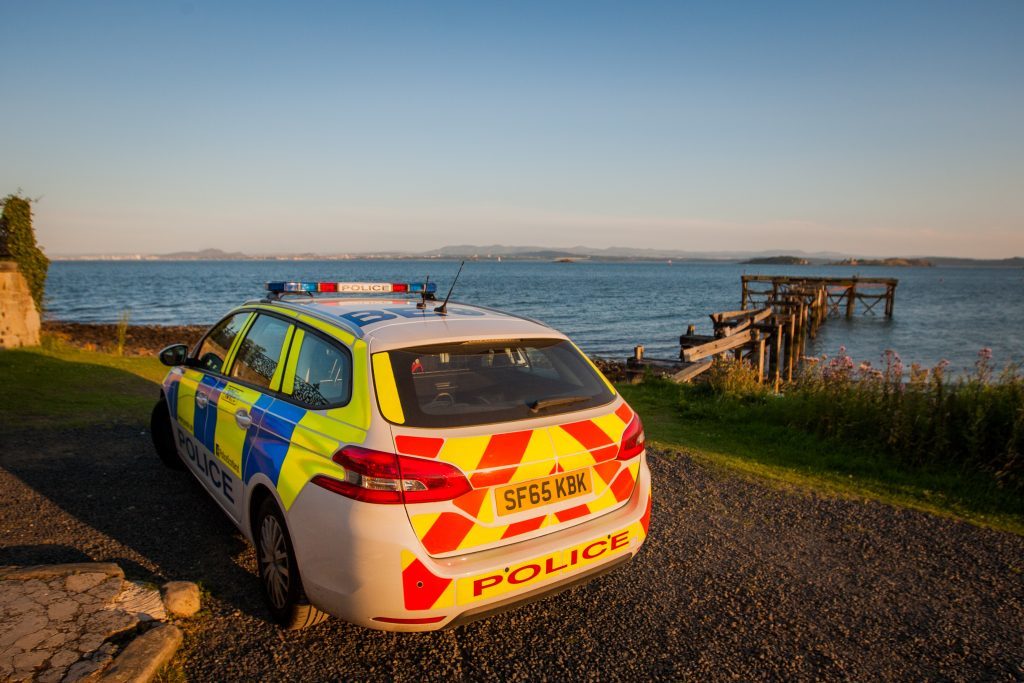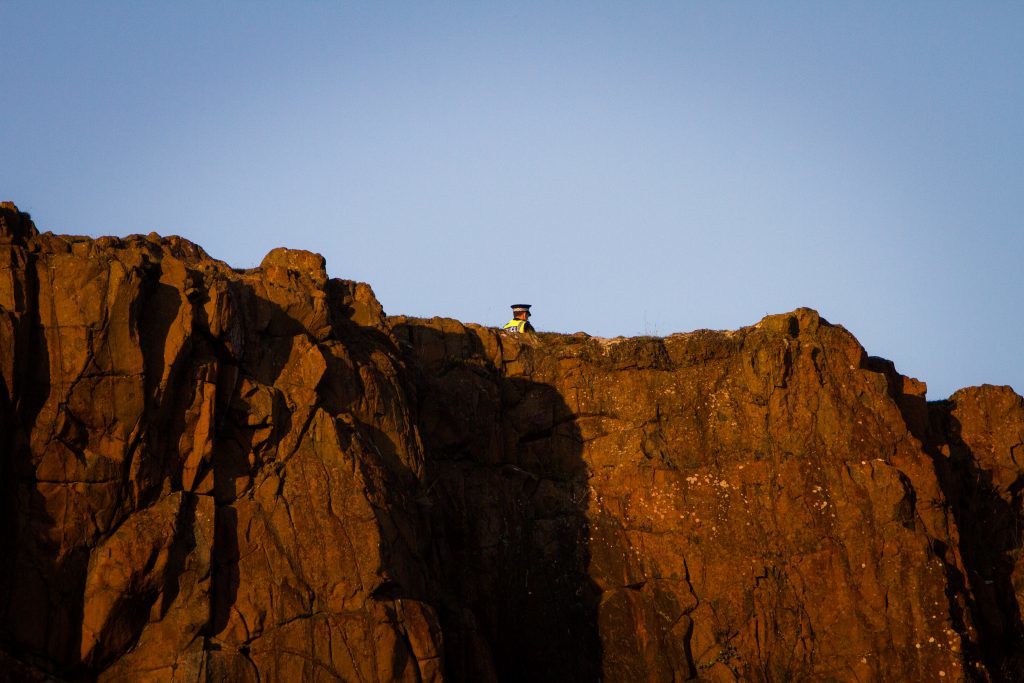 The climber's condition is yet to be confirmed.
A Police Scotland spokeswoman said: "Police in Fife were called to the area of Hawkcraig area, Silver Sands beach in Aberdour around 6.45pm on Tuesday, July 18 following a report that a climber had fallen from the cliffs.
"Emergency services remain in attendance and further updates will be provided when possible."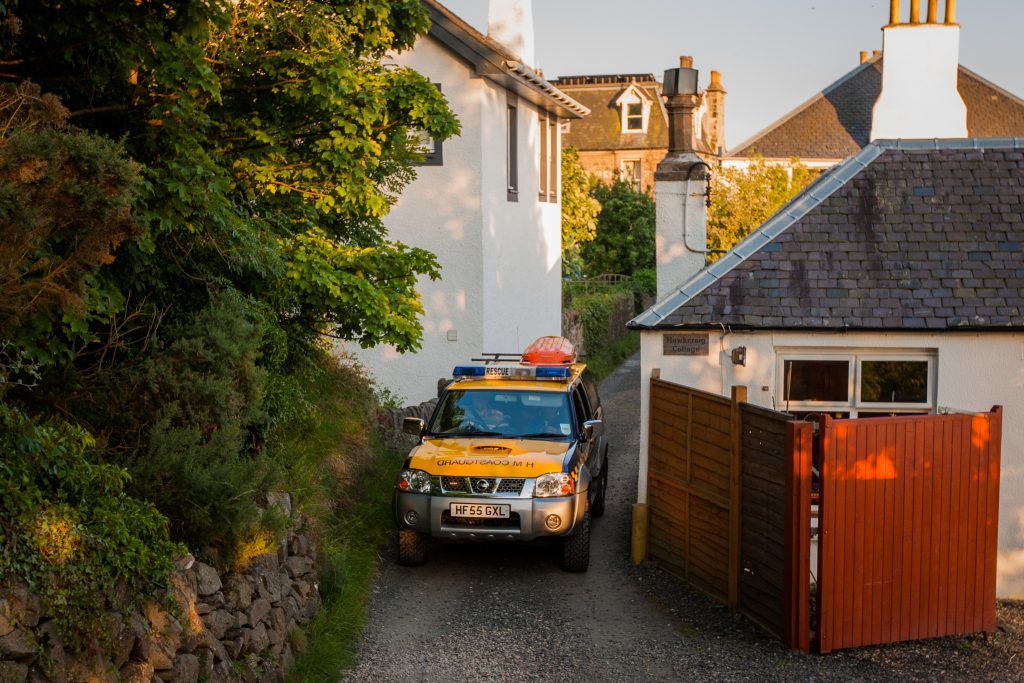 An eyewitness described the area as busy with people enjoying the warm evening despite the numerous emergency crews in attendance.
He said: "When I passed the area there were two fire engines in the Hawkcraig car park and then the coast guard arrived.
"There was also a police car near Room With a View and around the back of Silver Sands there were another five police vehicles.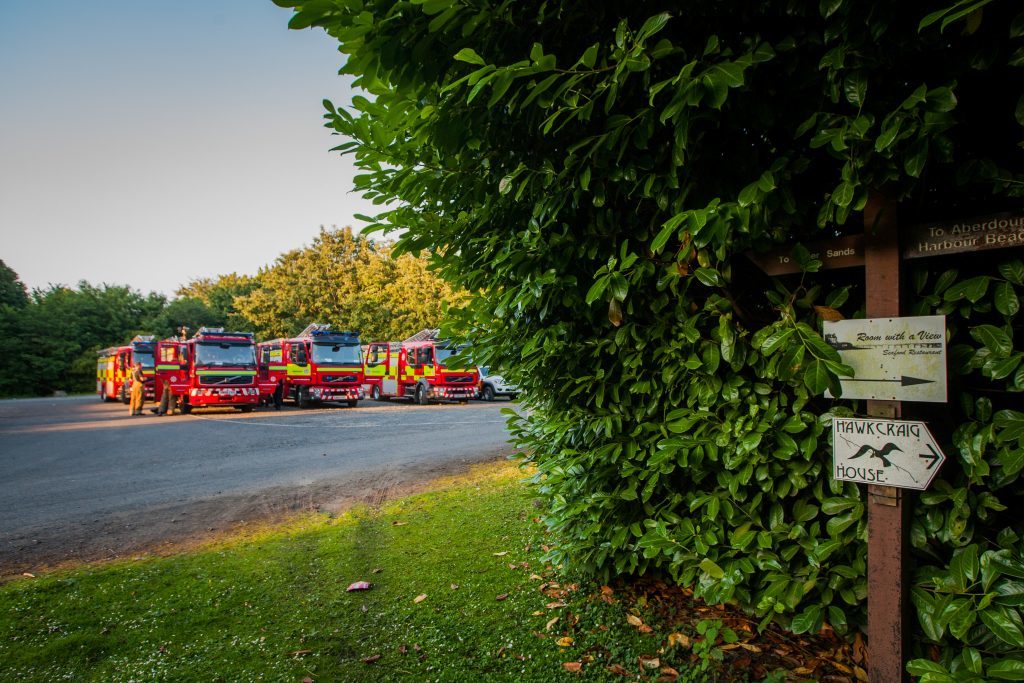 "A police officer was blocking off access to the cliff and a couple of other officers were on the cliff having a look at something.
"This is a well known climbing area and there have been a few falls in the past.
"The people hanging about in the area are having a few drinks and don't look too bothered by all the emergency vehicles."