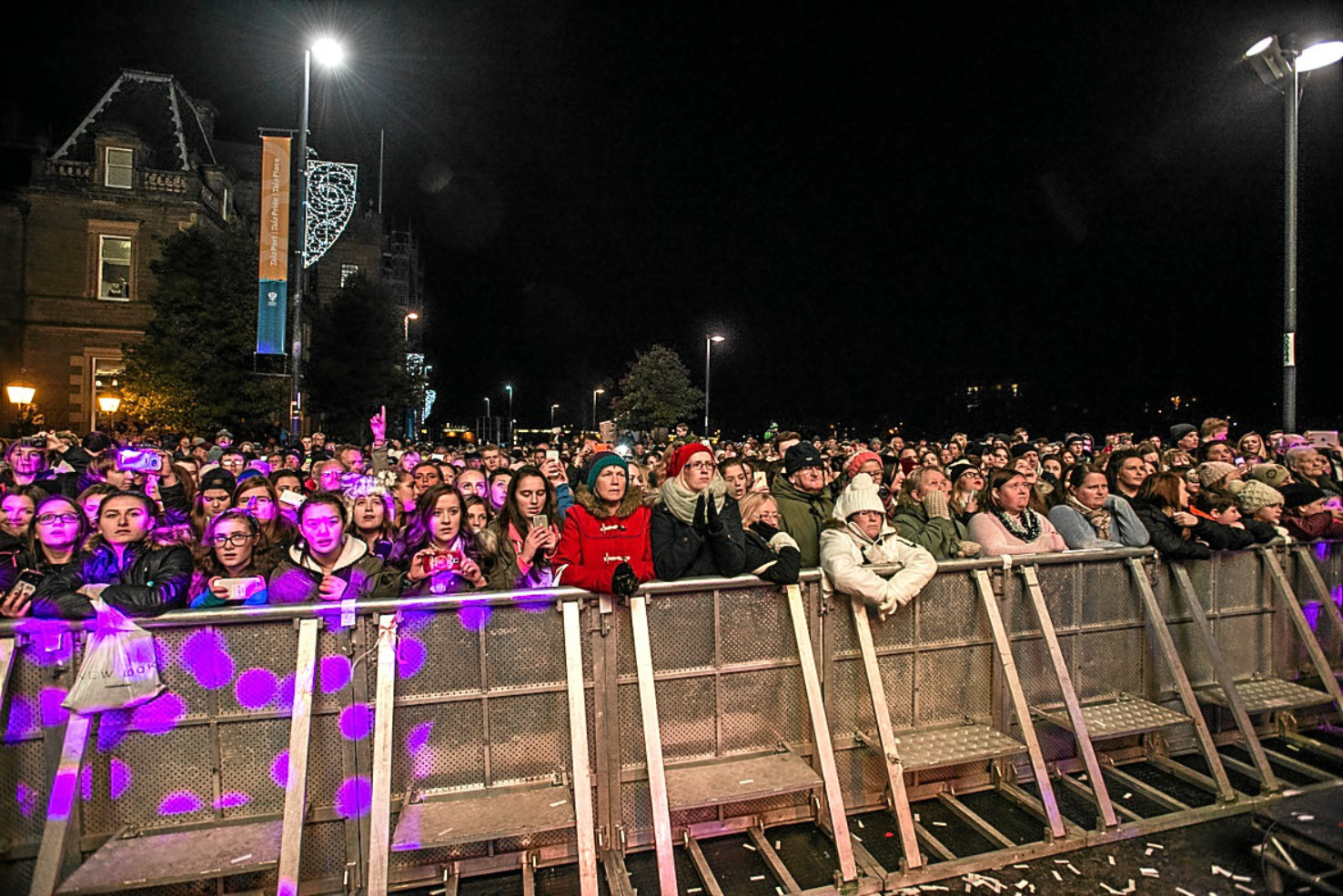 The range of Perth city's "after dark" dining, entertainment and cultural attractions has been recognised with a new award.
Purple Flag status has been granted for its evening and night-time economy (ENTE). The award – similar to the blue flag for beaches – aims to raise the standard and broaden the appeal of town and city centres between 5pm and 5am.
Areas awarded the Purple Flag are recognised for providing a vibrant and diverse mix of attractions while promoting the safety and wellbeing of visitors and local residents.
Since 2007 the recognition has been granted to more than 65 towns and cities in the UK and Ireland and Perth is only the second city in Scotland to achieve this status.
Perth and Kinross Council's city centre team have been working with local businesses and venues, Police Scotland and colleagues across the council to gain this award.
They believe achieving accreditation is one of the key steps in helping to deliver the vibrant evening economy envisaged in the city plan and also supports Perth's bid for City of Culture status.
The council's enterprise and infrastructure convener, Councillor John Kellas, welcomed the Purple Flag award.
"Perth's evening and night-time economy is continuing to develop all the time and we already have an exciting offering in terms of restaurants, bars and entertainment activity in the city centre," he said. "This award can only help to strengthen the commitment of the council and city centre businesses to delivering a vibrant and diverse 'after dark' economy in a safe and welcoming environment."
Perth will receive the award in Croydon later this month.