A country manor which was once home to the aristocrat who voiced 50s radio character Larry the Lamb has gone on the market for nearly £2 million.
Jordanstone House, near Alyth, was left as part of the £3 million estate of Lady Beatrice Duncan, who died in 2003.
It was bought by its current owner, who has restored the 18th century house, in 2004.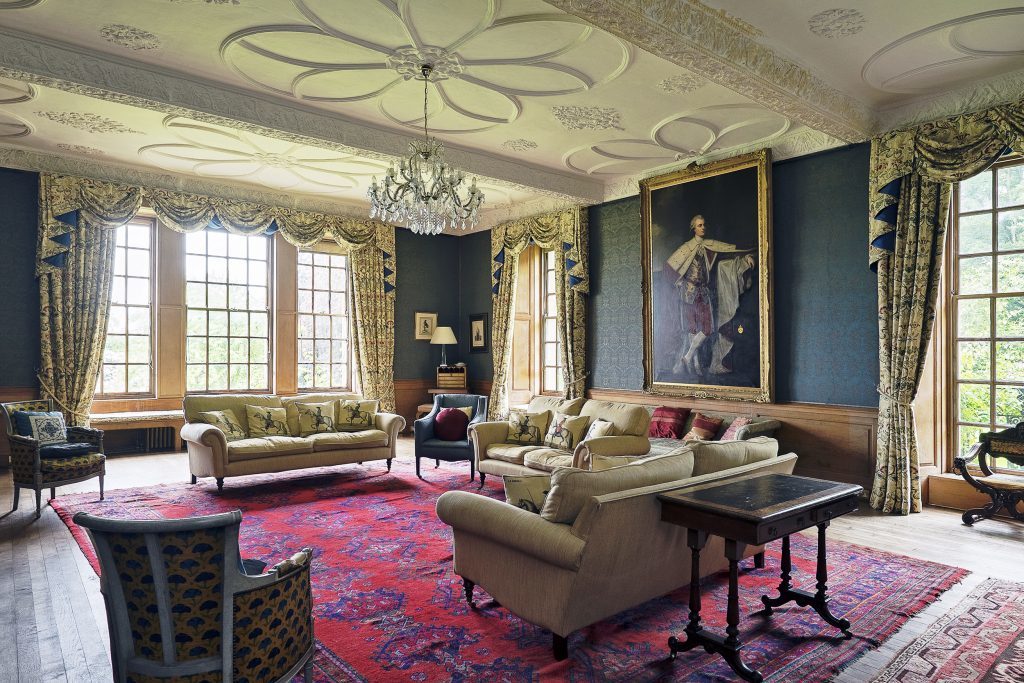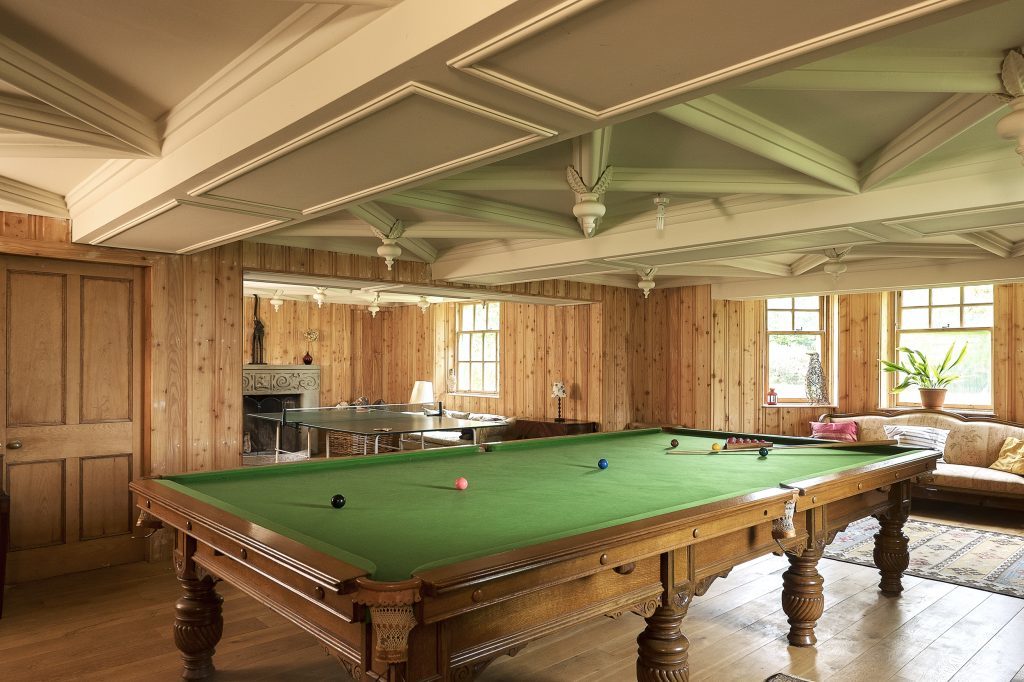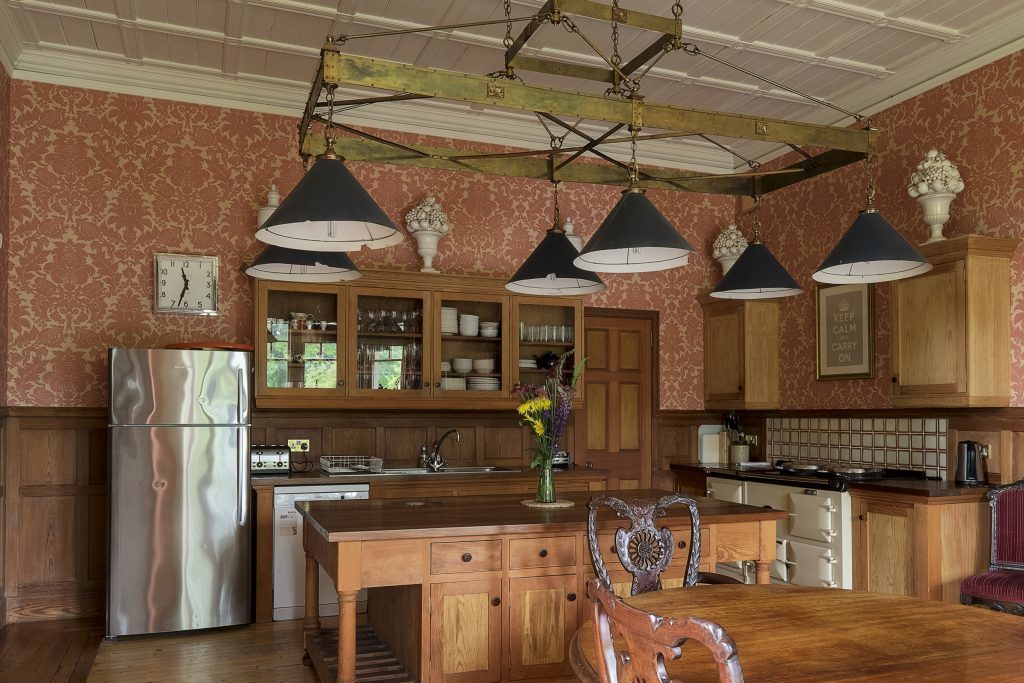 The house and its estate, which includes several cottages, is on the market for offers over £1,850,000.
The Georgian house at the core of Jordanstone is thought to have been built for Admiral Sir John Knight. Knight is perhaps best known as the sea captain sent to bring Caroline of Bruntswood to Britain for her ill-fated marriage to King George IV.
The house was sold to the Duncan family in 1892, the last of whom, Sir James Duncan Baronet, was a well-known politician, being MP successively for Kensington, Angus and Kincardineshire.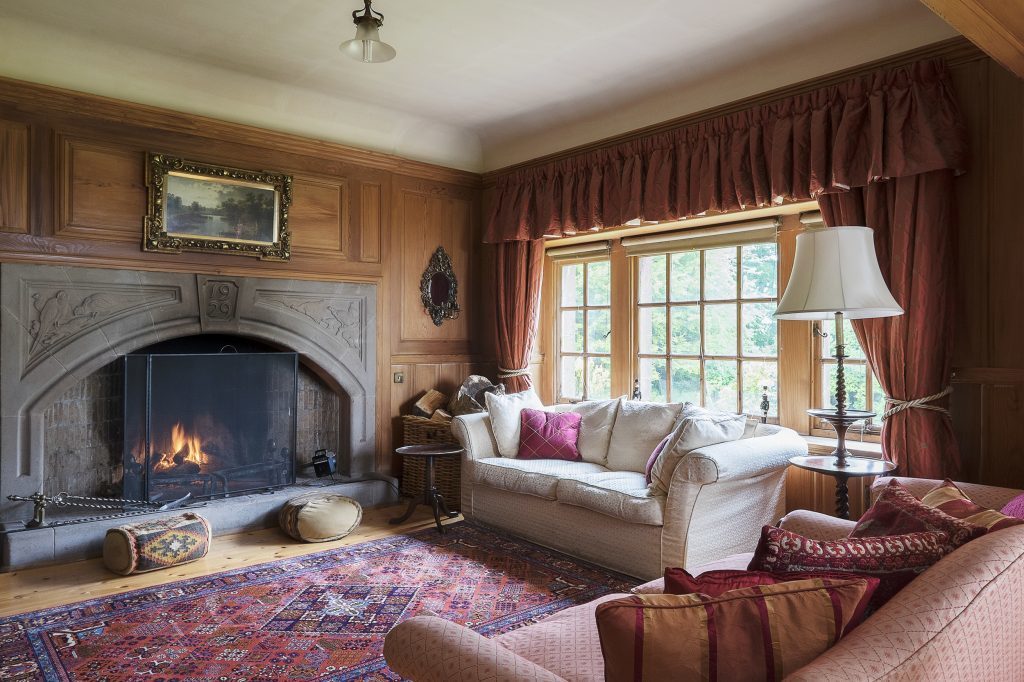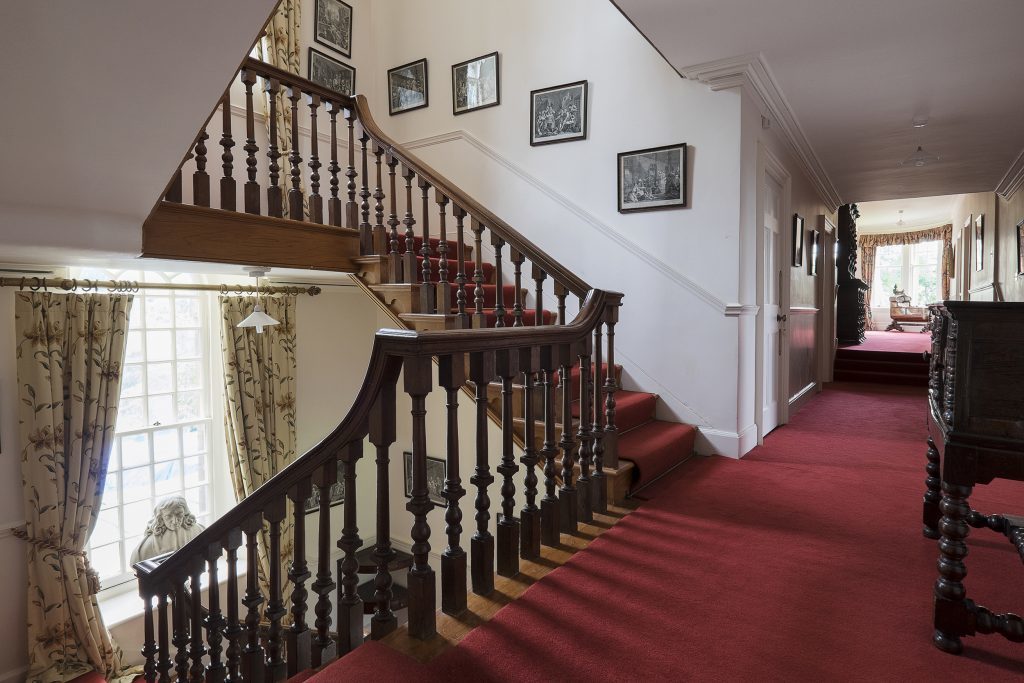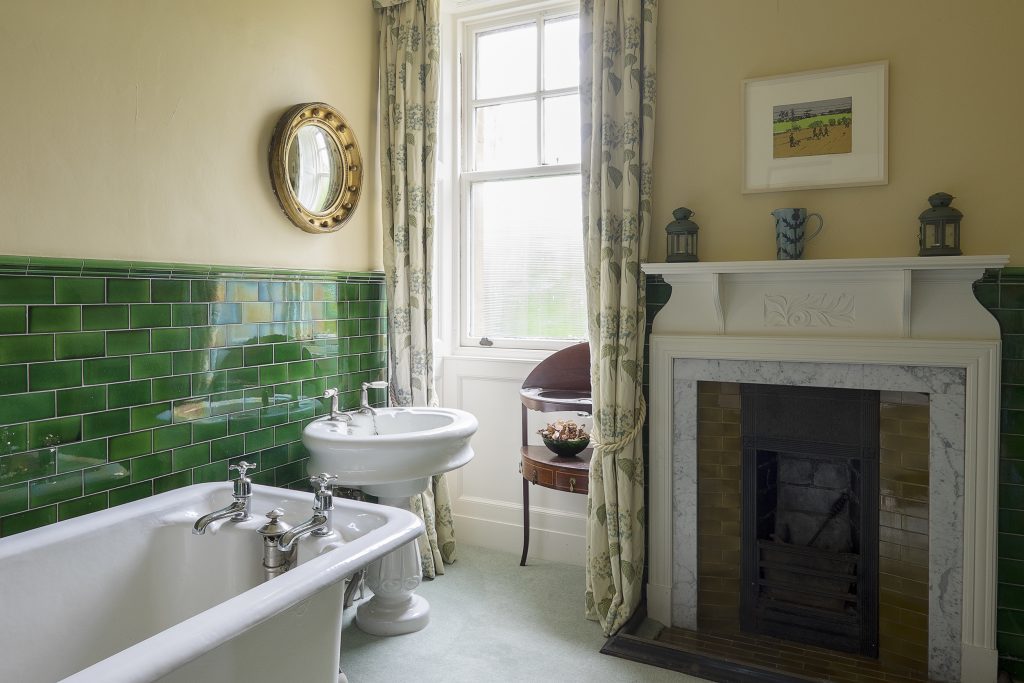 The family were great benefactors to the district and it was Sir James's father who endowed the Duncan of Jordanstone College of Art in Dundee in 1909. Before becoming a faculty of Dundee University, the college conferred its last honorary fellowship on the late Lady Duncan.
The artist Tony Morrow, who sculpted the statues of Desperate Dan and the Ninewells Dragon in Dundee city centre, formerly had a studio on the estate.
The Duncans instructed the enlargement of Jordanstone, employing Sir Robert Lorimer in 1929 to add the drawing room wing which restored the symmetry of the house.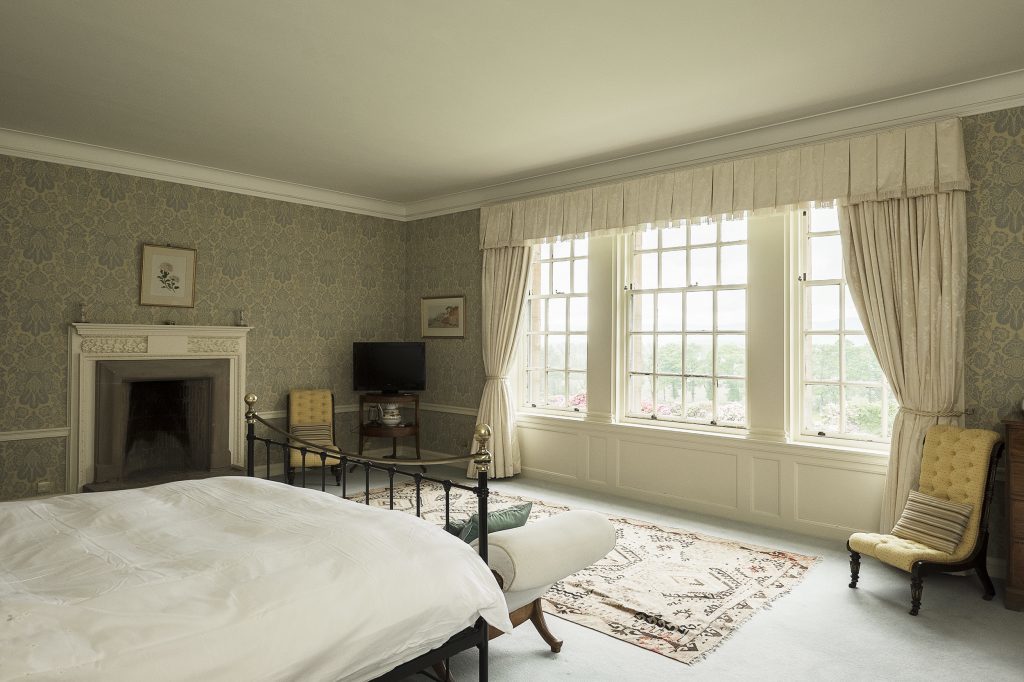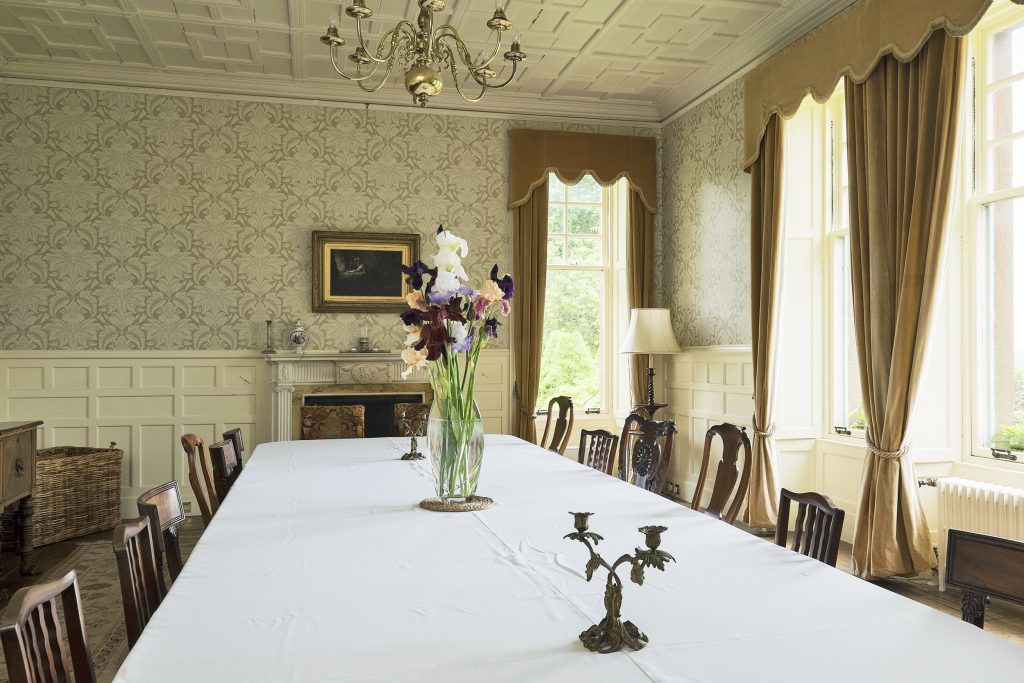 Jamie MacNab, of selling agents Savills, said: "The current owners acquired Jordanstone in 2004 and have renovated the property to create the stunning country house and gardens that can be seen today.
It's an amazing property. The owner is a brilliant and talented man, who I believed trained as an architect, and he has restored it to an immaculate condition but it still got the feel of a period house.
"A lot of people make these old properties thoroughly modern looking but this is stunning and of exceptional quality.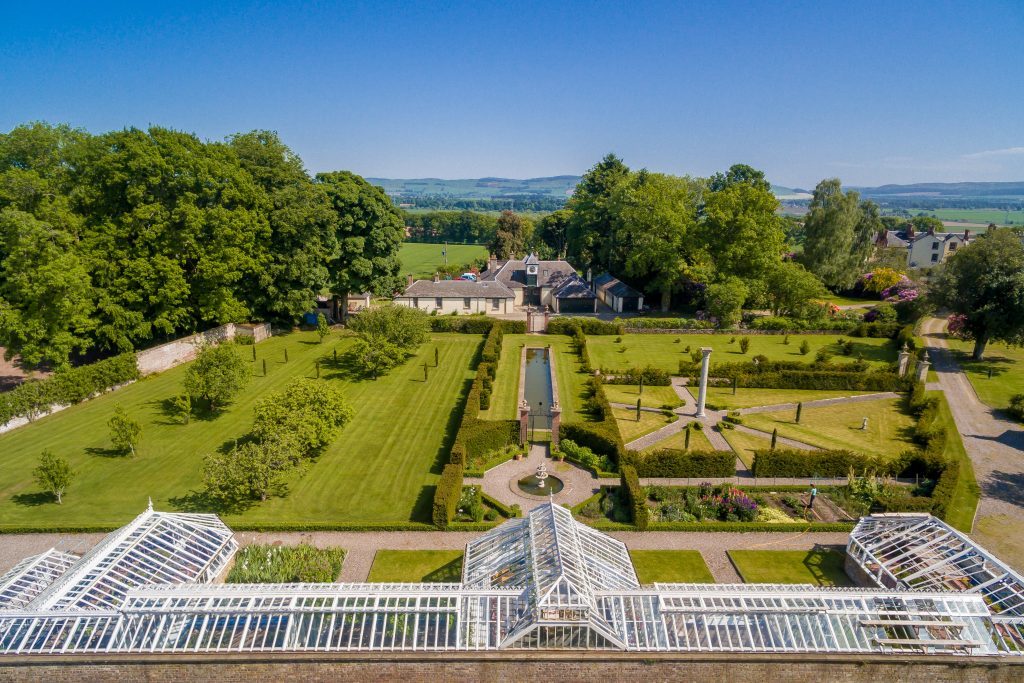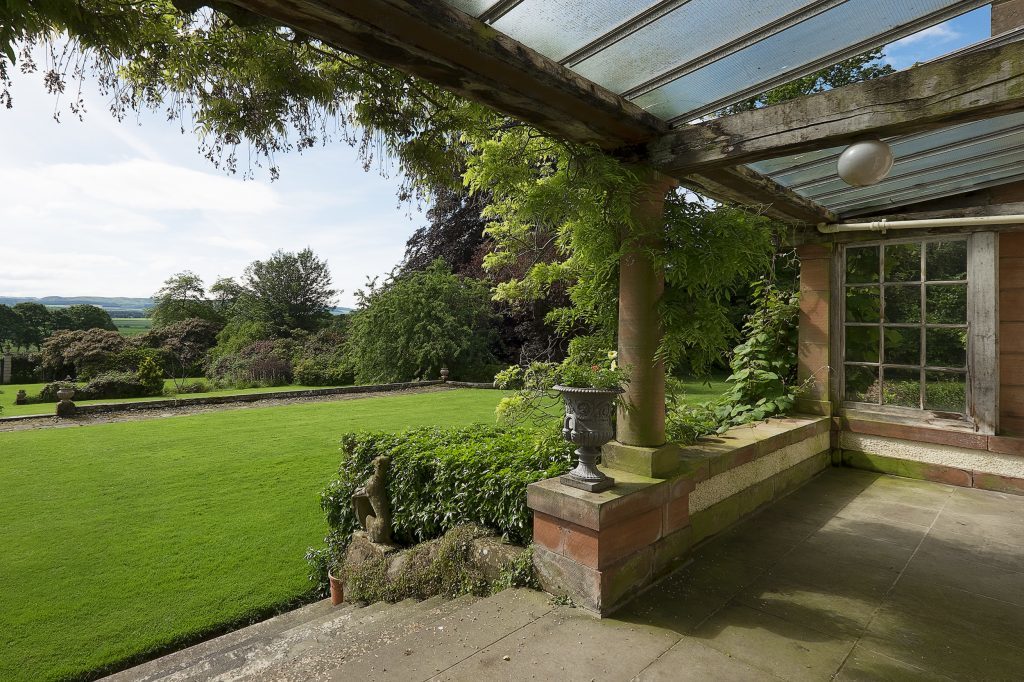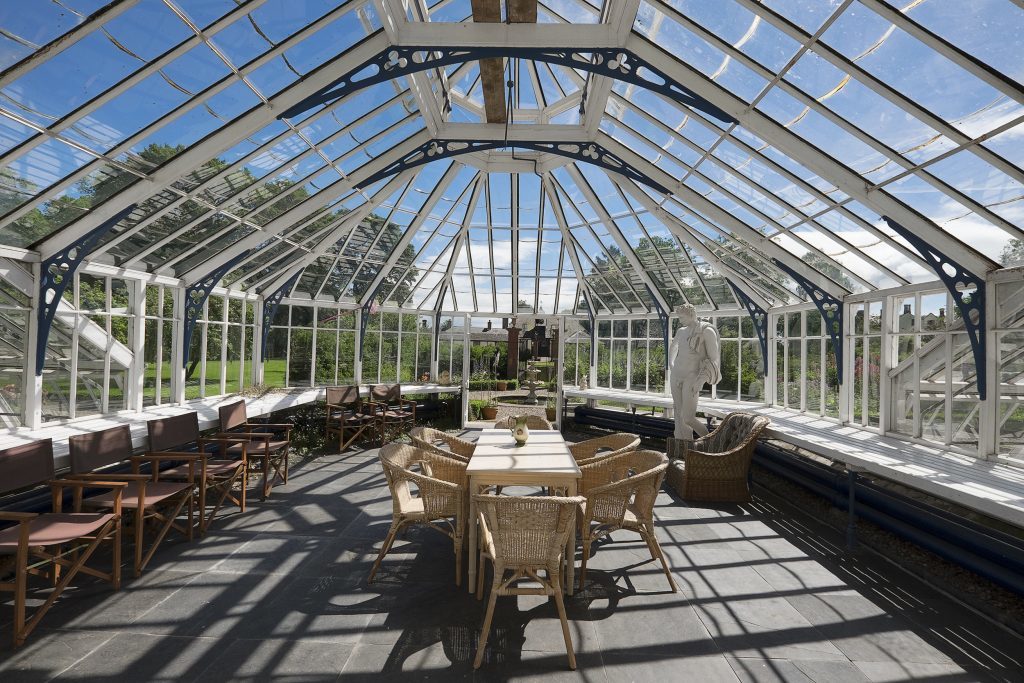 "The house is built of stone and partially rendered under a predominantly slate roof. Internally period features include ornate marble and carved stone fireplaces, elaborate plaster work relief ceilings, circular windows and a south facing loggia."
The property includes the original stables and coach house – which have been converted to a garage for 13 cars – four cottages, and a fully restored Victorian glasshouse and walled garden.