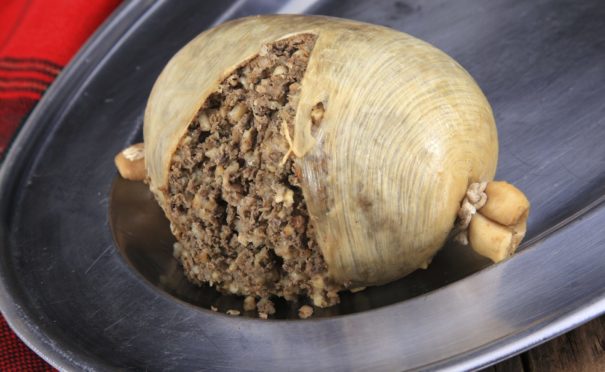 One in 10 millennials believe haggis is a real animal, according to a local study.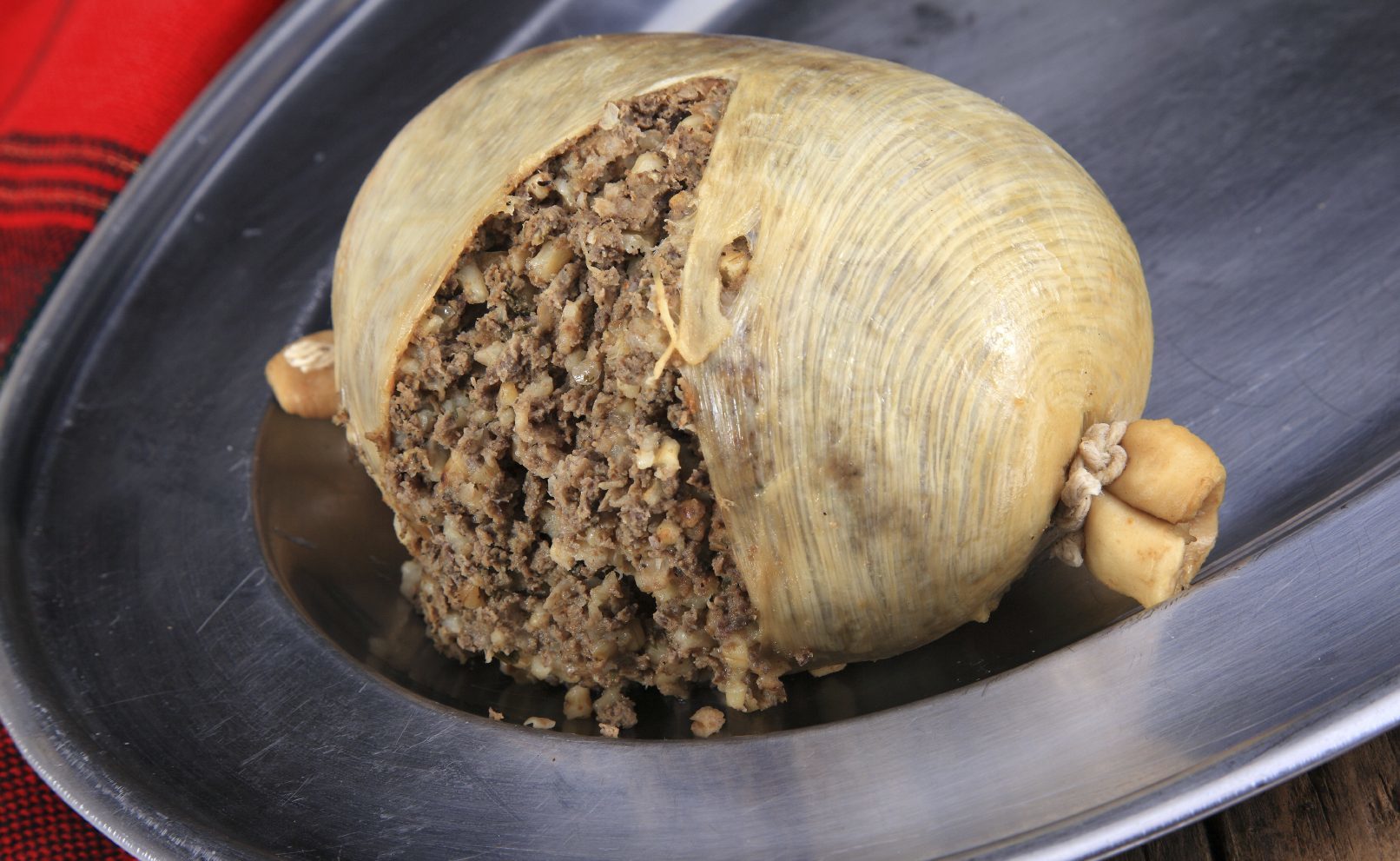 The survey of 1,000 UK residents was carried out by the team behind the GWCT Scottish Game Fair, held each year in the grounds of Scone Palace in Perth.
Organisers have issued a tongue-in-cheek warning to believers the opportunity to bag a wild haggis will not be available at this summer's show.
According to the nationwide study, older respondents know the truth about the national dish – although 8% of 35 to 44-year-olds and 3% of over-55s still said they thought haggis was a real creature.
When the statistics were broken down by gender, it showed more men (6.6%) than women (5.83%) thought haggis was an animal which roamed the hillsides.
Haggis has become a favourite across the UK, with research showing six in every 10 are sold outside Scotland.