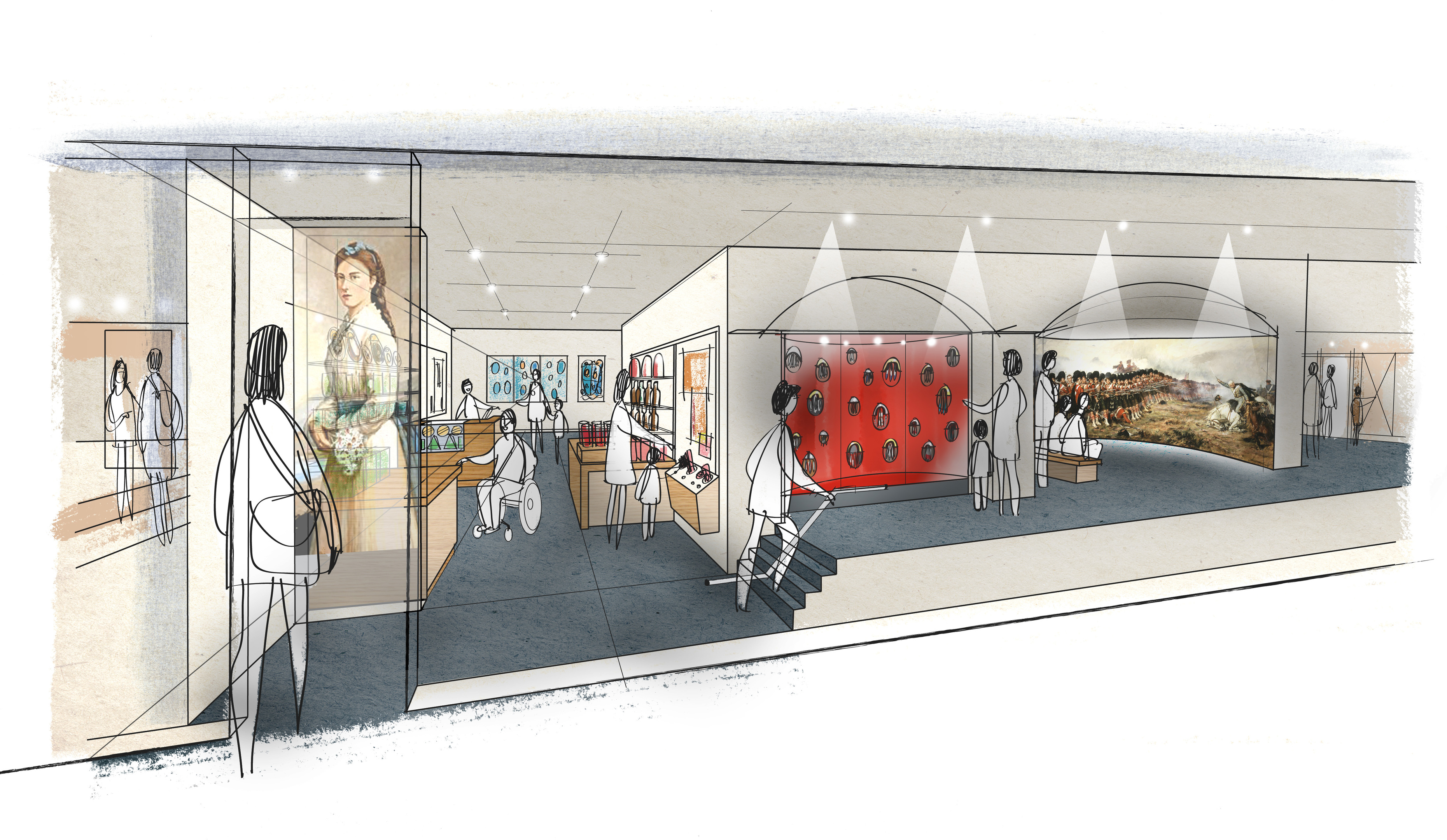 One of Scotland's best loved military museums is to undergo a stunning £3.75 million transformation.
For many years the history of The Argyll and Sutherland Highlanders has been celebrated at Stirling Castle. Based in the A-listed 15th Century Royal Palace known as The King's Old Buildings, it already attracts around 185,000 visitors each year.
However, the trustees hope to update the museum and provide an all new presentation and interpretation of the regiment's history fit for the 21st century.
Backed by the Heritage Lottery Fund and a successful £2 million Thin Red Line Appeal fundraising drive — backed by the Earl of Strathearn, Prince William — heritage design consultants PLB Ltd will take on that task.
They have been challenged to place one of Scotland's greatest regiments more firmly in the context of the nation's history.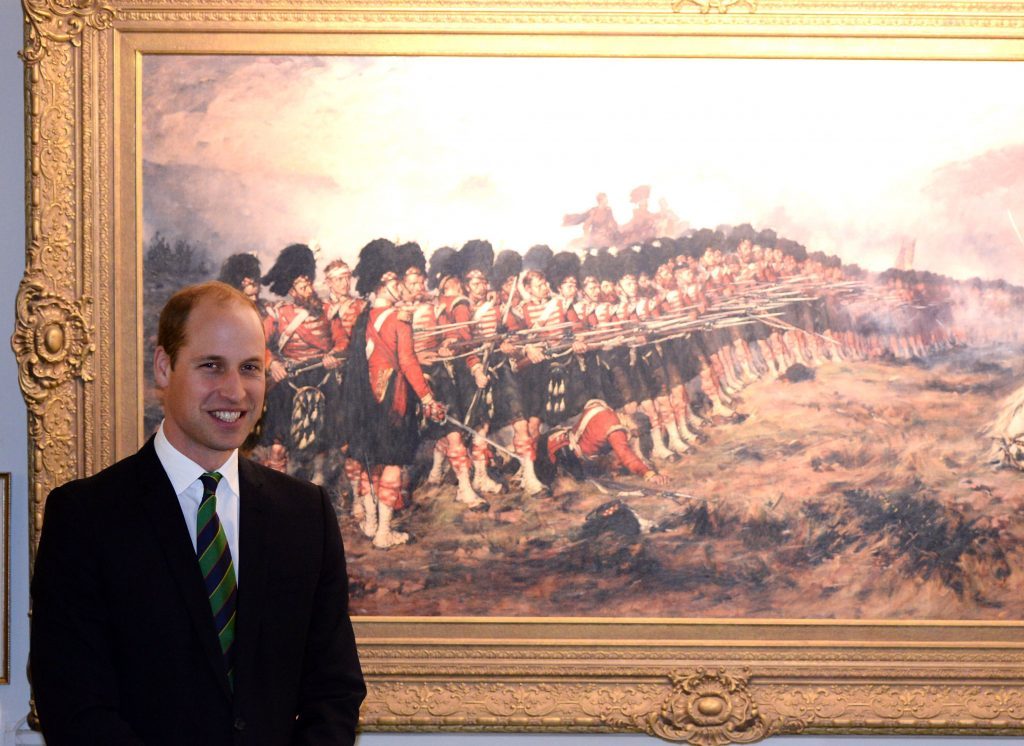 The museum will also shine a new light on the communities and families who, across the centuries, have nurtured its fighting men.
It will give pride of place to the Argyll's priceless collection of militaria, artefacts and archives and look at wider themes such as empire, the rise and fall of heavy industry and the changing role of the Scottish soldier from the Highland Clearances to peacekeeping in Northern Ireland.
Trustees hope the modernised museum and expanded exhibit space will help attract an extra 28,000 visitors each year.
Colonel AK Miller, project director, said: "We selected PLB from a strong field of specialist companies on the strength of their imaginative ideas for developing the museum, exploiting the extended gallery space and ensuring improved physical and intellectual access to the history The Argylls, one of Scotland's greatest Highland Regiments, in war and peace.
"PLB understood our desire to tell the Argylls' story in the wider context of Scotland and the UK and a keen understanding of the very diverse audiences that visit Stirling Castle and the need to entertain and enlighten."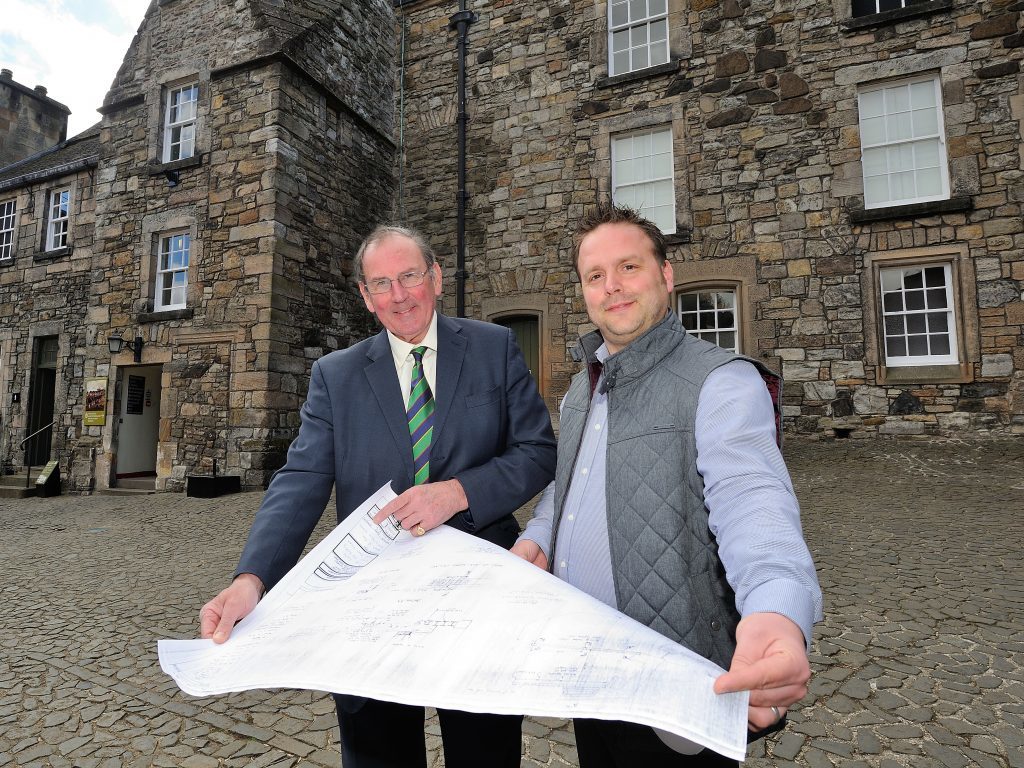 Jamie McCall, creative director of PLB, added: "PLB has successfully completed projects for various military museums, including the Tank Museum in Bovington, Dorset.
"This commission challenges us to explore the history of the regiment and present their story through an interactive and thought provoking museum, one which attracts audiences of all ages from all nations."