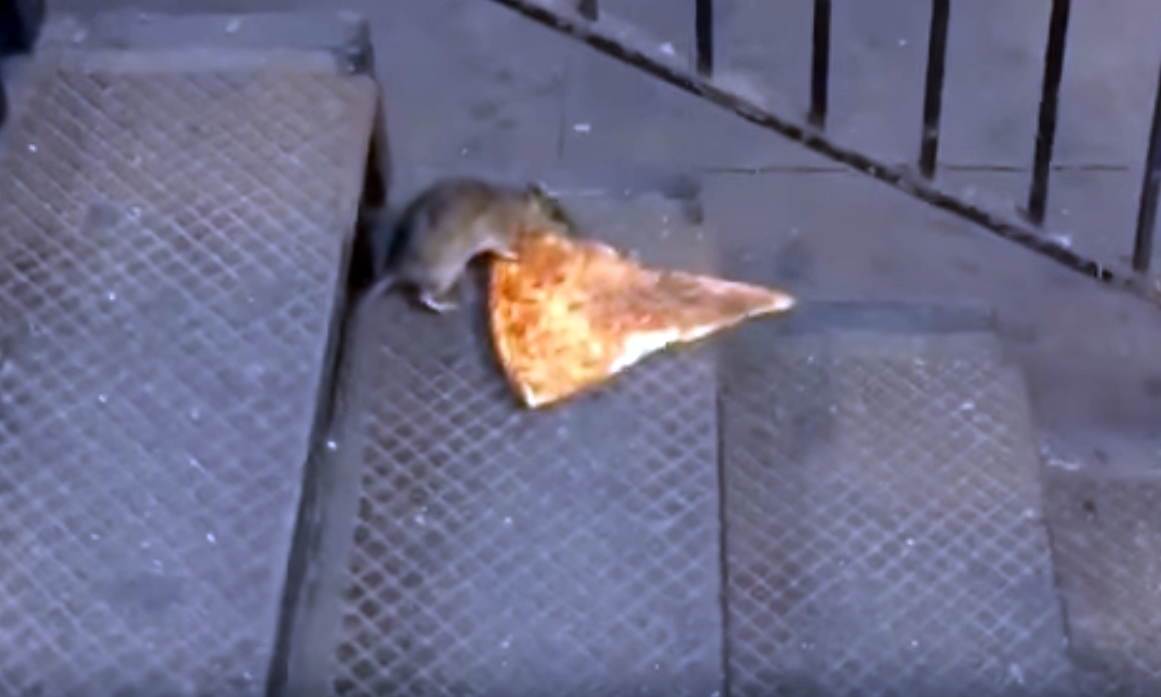 There's a new star in the sky and his name is Steven Seagull.
Those who wisely read The Courier will know that's not a poorly-typed reference to a Hollywood action star. It is, of course, an Arbroath news story.
In a gull-rich community where nobody lasts long without being, er, decorated, Steven stands out. For years, according to a staff member, he's been nipping into Greggs on the High Street and stealing crisps. Salt and vinegar, since you asked.
Normally, such behaviour would have you up before the beak (and I'm sorry about that but it's a pun the initial reporter seems to have missed) but Steven's larceny made a funny video so people are putting up with it – mostly.
There are the usual complaints about gulls plaguing towns. But light-fingered creatures, even without fingers, are an international phenomenon and nothing new.
In 2015, Pizza Rat so caught attention that his name became a social media hashtag while a video of him dragging a slice of pizza into the New York City subway system was watched squillions of times.
Two months later, here in Toronto, a raccoon was filmed purloining doughnuts from a coffee shop, causing a stir in a city where the raccoons are so widespread and fascinatingly-versatile that they featured in the BBC TV programme Planet Earth.
Last month, the animal parade was joined by a squirrel habitually sneaking into a Toronto shop and stealing chocolate bars. He, too, was caught on camera but, oddly, nobody gave him a name. I wish I'd thought of it at the time.
According to the United Nations, 54% of the world's population lives in urban areas, mostly in places bigger than Arbroath. By 2050, that's expected to grow to 66%, with an additional 2.5 billion people in cities that are getting bigger and bigger.
Meanwhile, urban animals abound, in communities large and small. I feel sorry for Steven and his pals but it seems we can do little for animals stuck with an infestation of humans, except get to know their needs, plan our cities well and perhaps be a little kind.
Yes, even if they are damn seagulls.