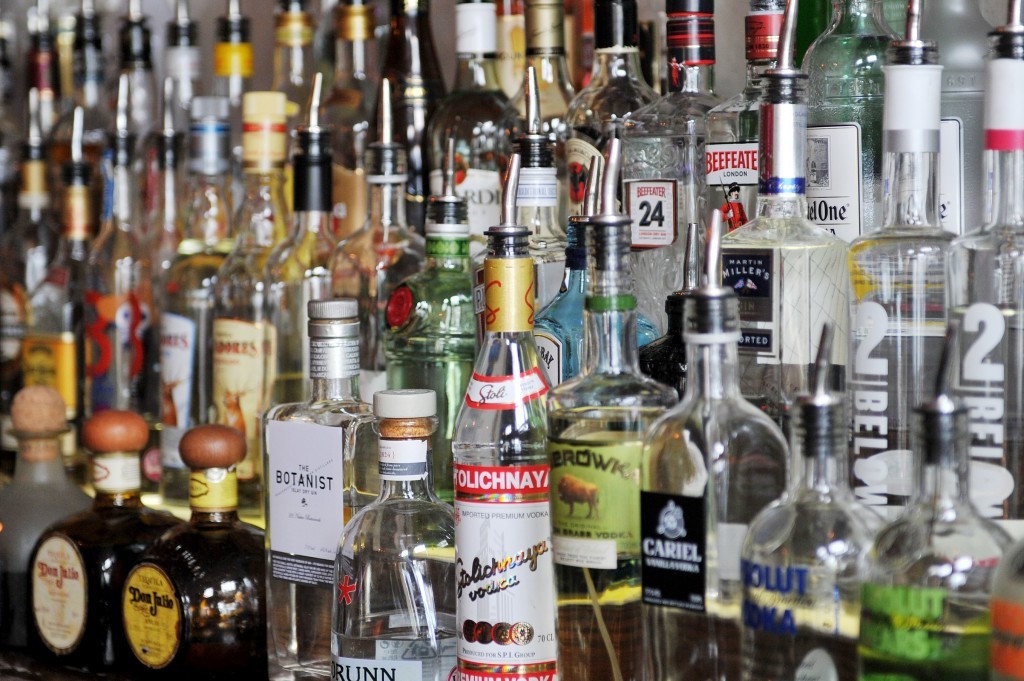 The number of problem drinkers getting NHS help in Tayside has gone up by nearly a quarter, new figures show.
The 22% rise in drinkers taking an alcohol brief intervention in the past year is the biggest in Scotland, according to NHS Scotland figures.
It has been welcomed by alcohol treatment professionals, who say GPs are tackling drinking issues before they become entrenched.
There were 6,759 ABIs in Tayside in 2015/16 – the highest in the area since records began in 2011 – compared with 5,542 the previous year.
A report last year revealed that 12 areas in Dundee featured in the top 100 in Scotland for alcohol-related deaths and lung disease.
Steven Dalton, from the Alcohol and Drug Partnership in Dundee, said the increase in AIBs is "less that people are drinking more and more about the fact we are better at identifying problems early".
"There are people who are drinking at levels which they think are harmless, but could be causing them problems," he said.
He added interventions, which are often carried out by a GP, involves "no lecturing, no pointing fingers", but is a "short discussion with people about safe drinking".
"Coming from a GP that message can be hammered home in a way that can't be if you or I was to tell them," he said.
Mr Dalton added: "There is a lot of evidence that shows if you can nip these problems in the bud, it will prevent bigger issues being stored up for the future."
ABIs can include setting a plan with patients to change their drinking habits. Health boards are given targets for the number of ABIs to be completed within a year.
There were 97,245 ABIs in Scotland against a national target of 61,081. Tayside smashed their target by 42%.
Fife delivered 5,421 interventions against a target 4,187. The health area saw this year's figure fall by nearly a third compared with 7,928 in 2014/15.
Public health minister Aileen Campbell said: "We have seen excellent progress and sustained delivery of the national ABI programme across Scotland to date and we congratulate local partners on this achievement.
"Since April 2008 we have delivered over 667,000 of these interventions to help people to cut down on their drinking, potentially reducing the requirement for more costly alcohol related treatments later on.
"Addressing hazardous or harmful drinking habits before serious health problems, or otherwise, can develop, is the foundation of our overall alcohol strategy."