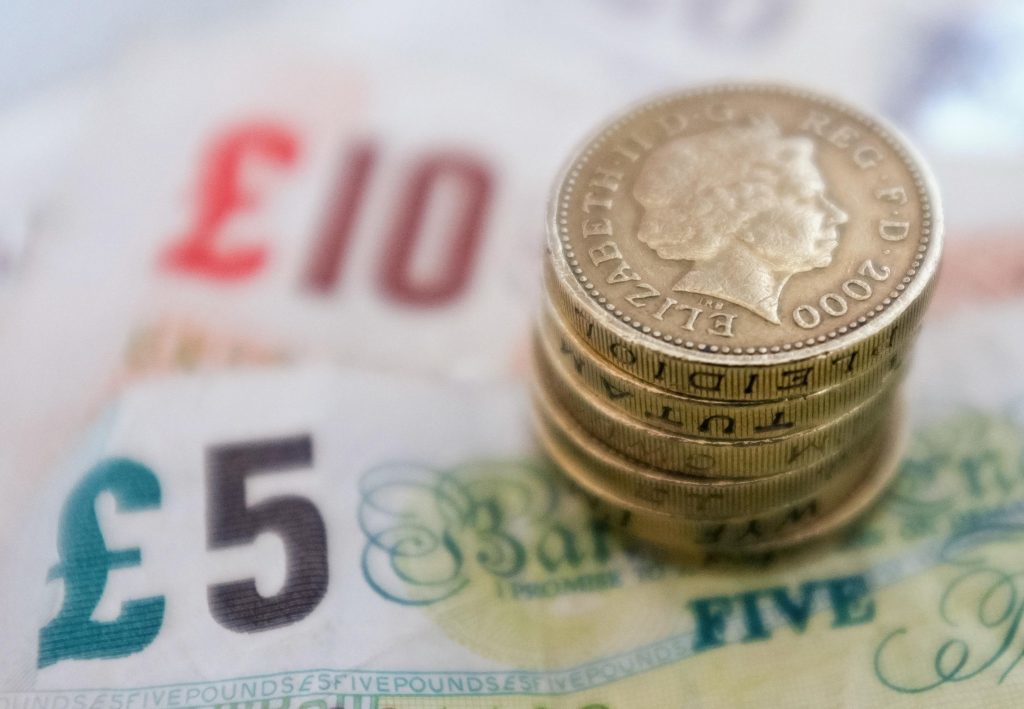 Millions of pounds raised from Perth and Kinross council taxpayers will be spent in other parts of the country, according to Scottish Liberal Democrat research.
In what has been dubbed an SNP "national stealth tax", the local authority would see £15m of extra cash it has collected locally through the Scottish Government's council tax reforms crossing its borders to fund public services elsewhere.
Dundee could benefit to the tune of £17m and Fife could take in an extra £13m from the national pot, according to the analysis.
But Scottish Government insiders said it is a crude analysis and that no council would lose any cash, although some will benefit more than others.
The flight of cash from Perthshire is caused by the SNP's changes to council tax, which involves raising charges for higher-end properties and clawing back proceeds centrally to pay for closing the education attainment gap across Scotland.
Willie Rennie, the Scottish Liberal Democrats leader, said the figures, which cover the next five years, "end any pretence that local taxation is for local services".
"People rightly expect their council tax to go towards delivering local services. They will be outraged that the Scottish Government, too timid to increase the taxes it directly controls, is demanding local authorities do the dirty work so it can be seen spending the cash."
He added: "This national stealth tax shows complete contempt for local autonomy and is a fundamentally unfair way to generate the funds that our schools so desperately need."
The SNP's changes, which come into force in April, will see those in more expensive homes paying more council tax.
For those in Band E properties their bill will increase by 7.5%, rising to 22.5% in Band H.
Those in Band A-D homes will see no change in their bills, unless councils choose to implement the 3% maximum rise in the overall rate.
The hikes for higher bands will raise £100m a year, say the Scottish Government, which will be redistributed based on the number of children entitled to free school meals in each area.
A spokeswoman from the SNP-led Perth and Kinross Council declined to comment.
A Scottish Government spokeswoman disputed the Lib Dem analysis, saying it is "simply not the case that any council will have less money as a result of these reforms".
"Our reforms to the Council Tax will protect household incomes, make local taxation fairer and ensure local authorities continue to be properly funded while becoming more accountable," she said.
"There will be no change for three out of four Scottish households in terms of how much council tax they pay as a result of these reforms.
"These reforms will play their part in improving the life chances of Scotland's young people, giving our children the best possible start in life and ensuring a more prosperous nation."