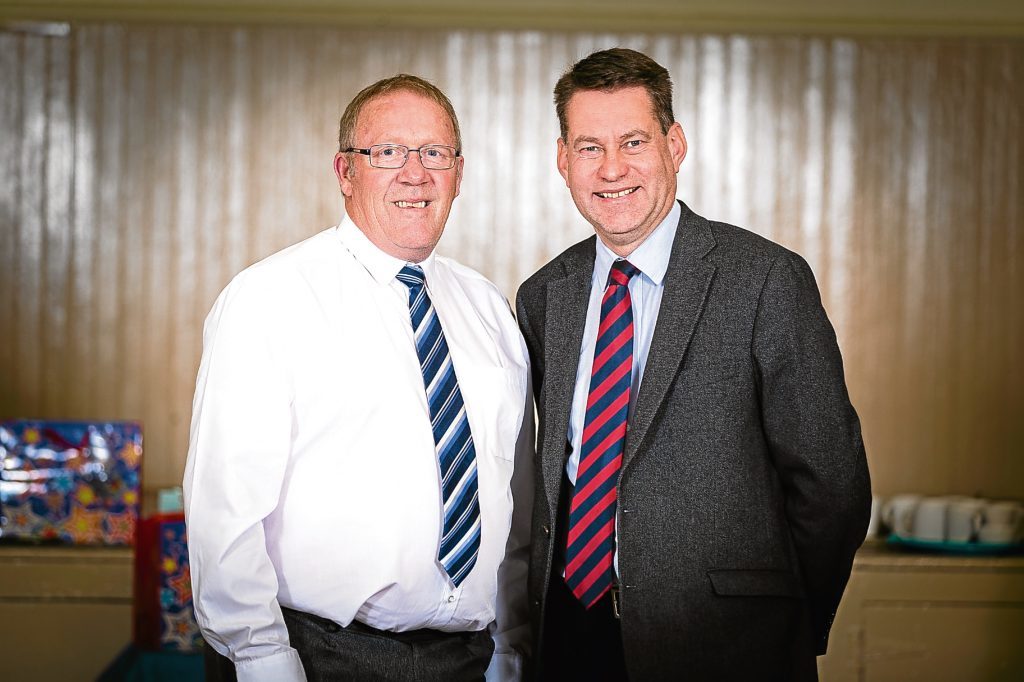 A Scottish Conservative candidate in Perthshire has apologised for a series of inflammatory Facebook posts.
Ian James, who is seeking election to Perth & Kinross Council, described the term "African American" as a "stupid politically correct euphemism" and hailed the days of "political characters" like Enoch Powell, who achieved notoriety with his Rivers of Blood speech.
The Strathtay hopeful also called Nicola Sturgeon a "poison dwarf" and a "poisonous Oompah fr****n Loompah".
Mr James' comments have come to light in the wake of a flurry of Tory candidates being accused of touting racist or extreme views on the internet.
The Nationalists have said there is "systemic extremism at the very heart of Ruth Davidson's party".
An SNP spokesman said: "Ruth Davidson has already had to suspend three candidates for racist rants on social media.
"And now yet another Tory is promoting the views of hateful extremists in the EDL and launching personal attacks against the First Minister.
"Ruth Davidson really needs to get a handle on this. The Tories are quickly becoming Scotland's UKIP."
Mr James yesterday apologised for his online behaviour.
A Scottish Conservative spokesman said: "It's clear that these posts are inappropriate and Mr James has recognised this.
"He apologises for any offence caused and has deleted the posts in question."
The posts included sharing a Tommy Robinson video, which was caveated by Mr James saying he did not agree with everything the former English Defence League leader believes in.
In what will be embarrassing for Ms Davidson, the Perthshire candidate also praised an anti-EU speech by former UKIP MEP Steven Woolfe as "powerful words indeed".
He also laid into the dearth of leadership talent for the Conservatives and beyond in the immediate aftermath of the Brexit vote.
He asked: "Where are the political characters like Churchill, Nye Bevan and Enoch Powell or even Margaret Thatcher?"
In what the SNP called a "bizarre" rant, he questioned the use of the term "African American".
He posted: "Am I just being obtuse or can someone please tell me what an African American is? Is it an absolutely stupid politically correct euphemism for a black person?
"Surely you are either African OR American, it is impossible to be both?"