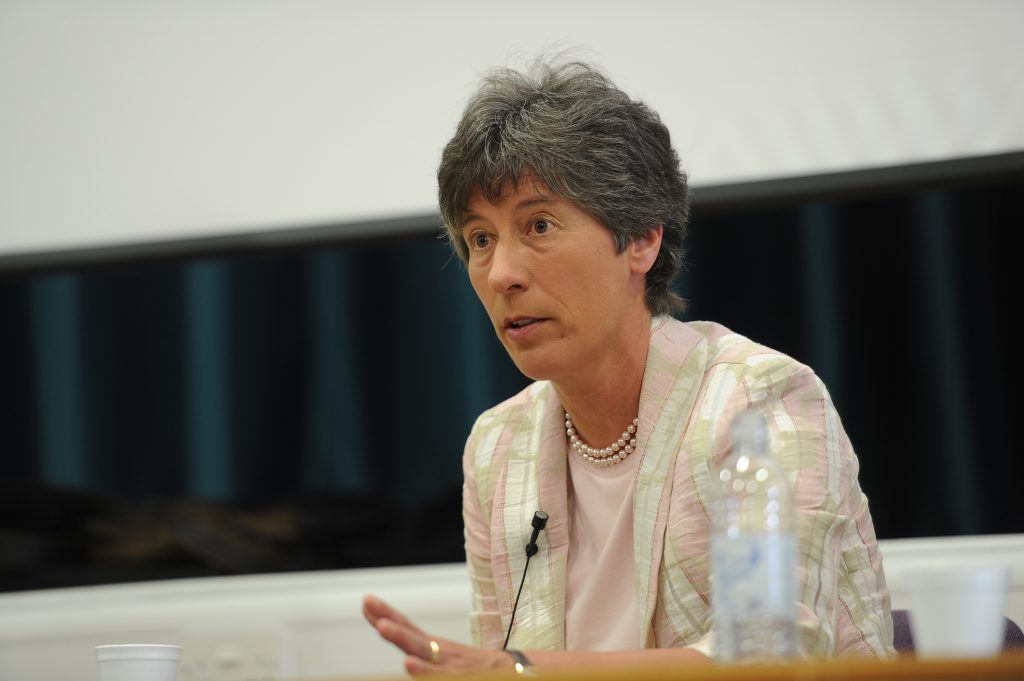 Fears have been raised over pupil choice after new figures revealed a "huge gulf" in the number of subjects offered at neighbouring schools.
Schools in Scotland are running up to 24 fewer Highers than others in the same council area, according to figures compiled by the Scottish Conservatives.
The Tories said the discrepancies are being made worse by a teacher recruitment crisis in some parts of the country.
In Dundee, Baldragon Academy offered 17 subjects, compared with 33 at Grove Academy, which is less than six miles away.
The gap between the schools with the most and least subjects on offer in Perth and Kinross was 15, compared with seven at Angus. Fife Council is still working on its response.
Scottish Conservative shadow education secretary Liz Smith said the problem is "being exacerbated as a result of problems with teacher recruitment".
"There will always be some very understandable variation in subject choice across different schools of rural and urban differences, depending on the size of school and different pupil cohorts," she added.
"But parents will be alarmed to see the extent of the variation in some local authorities, particularly between similar types of schools."
She added: "John Swinney knows only too well a few schools in his own Perthshire constituency have had real problems with recruiting teachers, including in key subjects like maths.
"That is completely unacceptable. The SNP must address this issue head on before more young people are adversely affected."
Gregor Murray, the education convener at Dundee City Council, said he has seen no evidence to link the numbers of Highers offered with teacher shortages, which he admitted exist in Dundee in subjects such as the sciences.
"We have devolved powers to our headteachers – those most in the know of the local circumstances of the school community.
"It is up to them to decide which subjects they wish to offer, based on things such as demand.
"We also have the city campus which assists with those minority subjects so that our pupils will not miss out, even if they are the only person wishing to sit an Advanced Higher within their own school."
An Angus Council spokeswoman said: "Each school has autonomy over their curriculum.
"Schools choose which Highers to deliver to meet the needs of their school community and teacher recruitment is not a material factor in the range of Highers offered."
A Scottish Government spokeswoman said: "Curriculum for Excellence gives schools flexibility to offer different approaches to subject choices to meet the needs of pupils, and many schools have arrangements with other schools or colleges allowing young people to study courses that cannot be provided locally.
"To give all our young people the best opportunity of success, we need to have the right number of skilled teachers in our schools. Our deal with local authorities to maintain the pupil teacher ratio has seen an increase in teacher recruitment by councils and resulted in 253 more teachers last year."