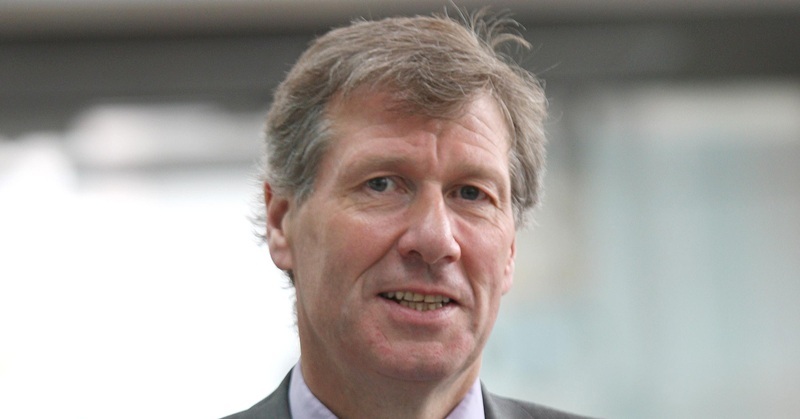 Middle class Scots should carry the burden of "inevitable" tax rises, a former SNP minister has said.
Kenny MacAskill, who served as justice secretary, said better-off sections of society do well out of free prescriptions and free university tuition in Scotland and should be prepared to pay more.
Nicola Sturgeon has opened the door to higher household bills by calling for a debate on income tax amid a squeeze on public service spending.
Mr MacAskill, who described rises as "inevitable", said "punitive taxes on the rich" could lead to a loss in revenue.
"It seems that she (Ms Sturgeon) is setting the scene for middle earners to pay more. That's understandable and right," he wrote in The Scotsman.
"The Scottish middle class can't expect the universal services they mainly benefit from without paying for them. In all likelihood it will be a rerun of Alex Salmond's call in 1999 for a penny for Scotland."
The Scottish Parliament has been in charge of setting income tax rates and bands since April this year. The SNP chose to mirror the UK's income tax policy in the budget, although they decided not to implement a tax cut to higher and top rate earners.
Ms Sturgeon has signalled increases are on the way after she condemned the impact of Tory austerity on funding for Scotland's public services.
Scottish Conservative shadow economy secretary Dean Lockhart said: "Kenny MacAskill's the latest high-profile SNP figure to hint at tax increases for Scots.
"That would reinforce our position as the highest-taxed part of the UK.
"That's not what hardworking Scots deserve.
"The SNP has this the wrong way round – it should be developing a strategy to grow the tax base and create jobs, not hitting people in the pocket."
This week the Scottish Greens, who helped the minority SNP administration pass last year's budget, pushed the Nationalists by publishing their tax demands.
They would cut bills for workers on less than £26,500, but increase them for those earning more, including a 60p top rate.
Alex Cole-Hamilton, the Lib Dem MSP, said it is "time the SNP got off the fence" and delivered "modest increases to properly fund services".