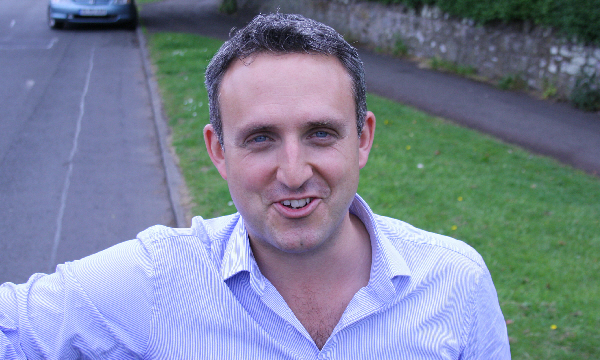 More than 8,000 students in Tayside and Fife have used university counselling services since 2012, according to new figures.
The scale of demand for mental health support at Scottish institutions has led the Liberal Democrats to call for guarantees over staff and resources.
Over the last five years, more than 45,000 people in Scotland have used counselling services at their university, according to figures obtained under freedom of information laws.
Of those, 3,666 were at St Andrews, 2,746 in Dundee and 1,687 at Abertay.
Alex Cole-Hamilton, for the Scottish Liberal Democrats, which obtained the figures, said: "Looking after a student's mental health while they are at university must be a priority and it is imperative that the Scottish Government and universities across Scotland work together on this issue to make sure that counselling services are properly staffed and well resourced."
Across Scotland, 9,382 students sought counselling from their university in 2016/17 – down from the total of 11,981 recorded the previous year, but up from 6,002 in 2012/13.
A Universities Scotland spokesman said a new framework for mental health enables a "more comprehensive and strategic approach" for staff to provide support.
"We understand that although university can be exciting and enjoyable, it can also be quite challenging at times," the spokesman added.
"Whilst it's true that, in line with young people more generally, there has been an increase in demand for mental health support services, there are some positives to be found in the higher numbers of students seeking help."
A Scottish Government spokeswoman said: "We want all students and young people to have access to a consistent high level of mental health support across the country.
"Our ambitious mental health strategy sets out clearly how we can improve intervention and ensure better access to services."