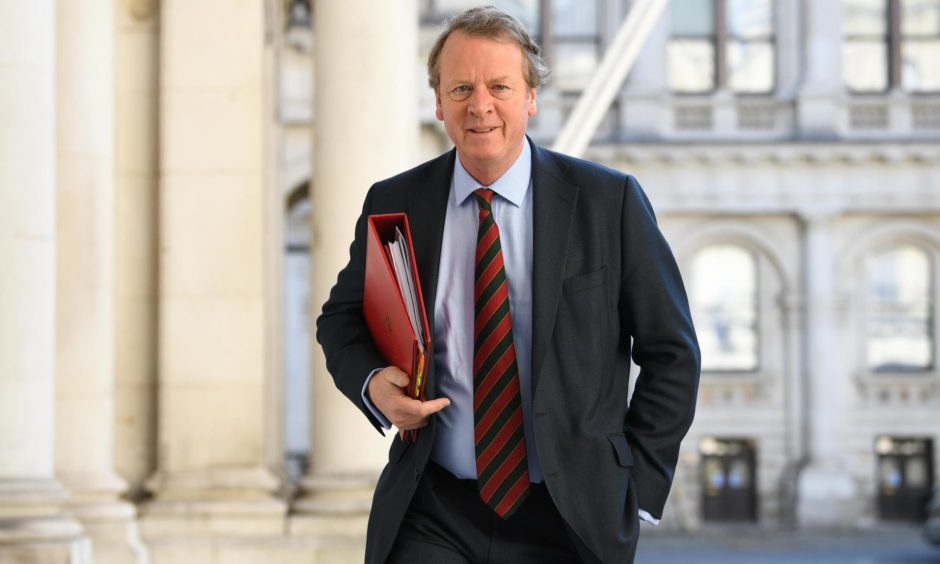 Alister Jack has claimed "a number of people" are in the running to replace Lord Keen, amid rumours the Tories are struggling to find a Scottish candidate.
Lord Keen quit as advocate general for Scotland on Wednesday over new post-Brexit legislation ministers admit would break international law.
In his resignation letter, the peer told Boris Johnson he had found it "increasingly difficult" to reconcile his obligations as a law officer with the proposals in the Internal Market Bill.
He added: "Your government faces challenges on a number of fronts and I fear that the Bill in its present form will not make these any easier."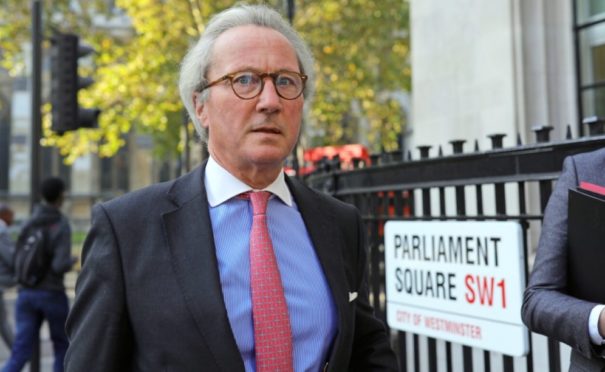 There have been claims that the government may struggle to find anyone willing to replace him.
But the Scottish secretary said he believed a "number of people" were in the frame.
Mr Jack, appearing before the Scottish Affairs Committee, said: "I'm very, very sorry that we've lost (Lord Keen), I've no doubt that he will be replaced by someone also very competent.
"There are a number of people who have made clear that they are interested in taking the role on. There are some very fine people in the frame."
Former Liberal Democrat leader Ming Campbell laughed at Mr Jack'c claim, saying the government would "struggle" to find anyone.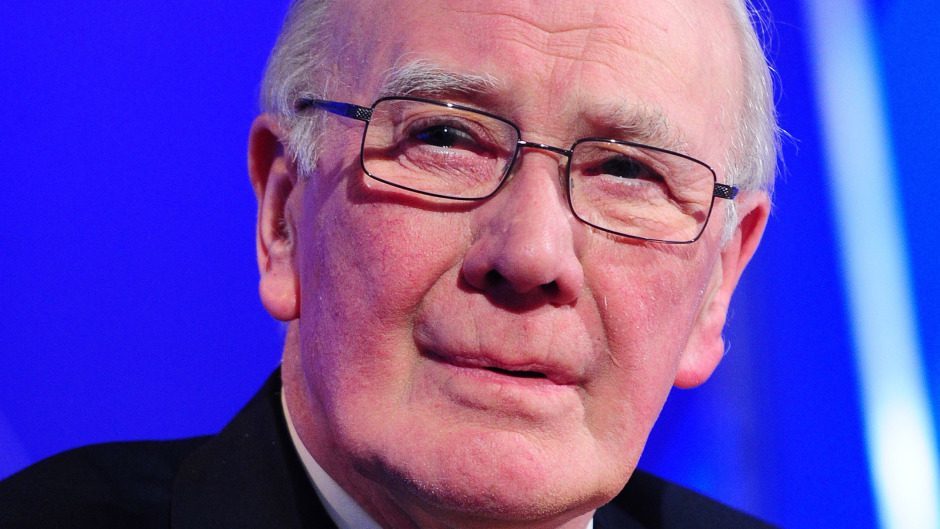 The lawyer and former North East Fife MP said: "Richard Keen did the honourable thing, he seemed uncomfortable at the despatch box in the House of Lords.
"His departure strikes a crippling blow at the credibility of the government in general and at prime minister in particular.
"The reaction to this Bill among the 27 members of the European Union makes it perfectly clear that this proposed legislation has been deeply damaging to Britain's interests and the prospect of obtaining a satisfactory agreement."
What an irony it would be if Mr Mundell was appointed."

Lord Campbell
Lord Campbell said there was "no obvious candidate" to replace Lord Keen and speculated that the Tories "might be forced to elevate someone to the Lords" to take over.
The only Scots Tory in the Commons with a legal background is former Scottish secretary David Mundell.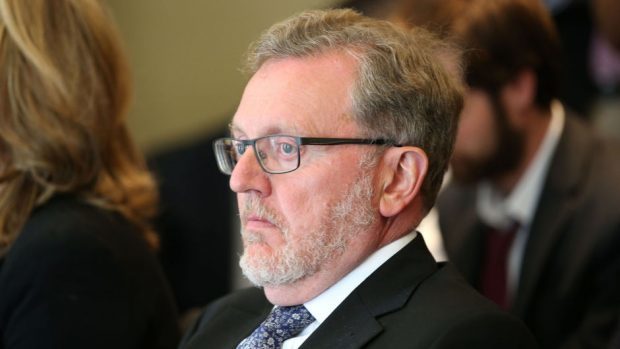 "What an irony it would be if Mr Mundell was appointed," Lord Campbell said.
"Sacked by Johnson and now he could be asked to save him."
In an editorial published this week, the Scottish Legal News website said anyone defending the Bill was endorsing "reckless and lawless behaviour that will tarnish Britain's reputation and ultimately that of those associated with it".