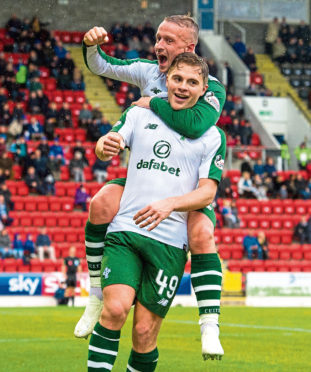 However bad things are at Dundee right now, if there's one player who has a right to feel pleased with himself it's defender-cum-midfielder Jesse Curran.
After breaking into the first team at the start of the season, the young Australian has more than done himself justice with some fine performances included in his 13 appearances to date.
And the 22-year-old does not deny that he's been left satisfied by the amount of game time he's been getting.
Speak to him about it, though, and there isn't a hint of a smile on his face. He's quick to stress this is very much a case where satisfaction does not equal happiness.
That will only come when he is part of a Dark Blues line-up that's winning matches on a regular basis and climbing up the Premiership table under new boss Jim McIntyre.
"On a personal level, I suppose I can be satisfied that I've taken my chance and been doing quite well for the team, been putting a shift in," he said.
"But, look, on the other side, losing is not great and I don't enjoy it at all. We want to be winning games, that's what we're here for.
"And I just try to do my best for the team and if the gaffer thinks I'm ready to play and gives me an opportunity, I'm going to make sure I take that.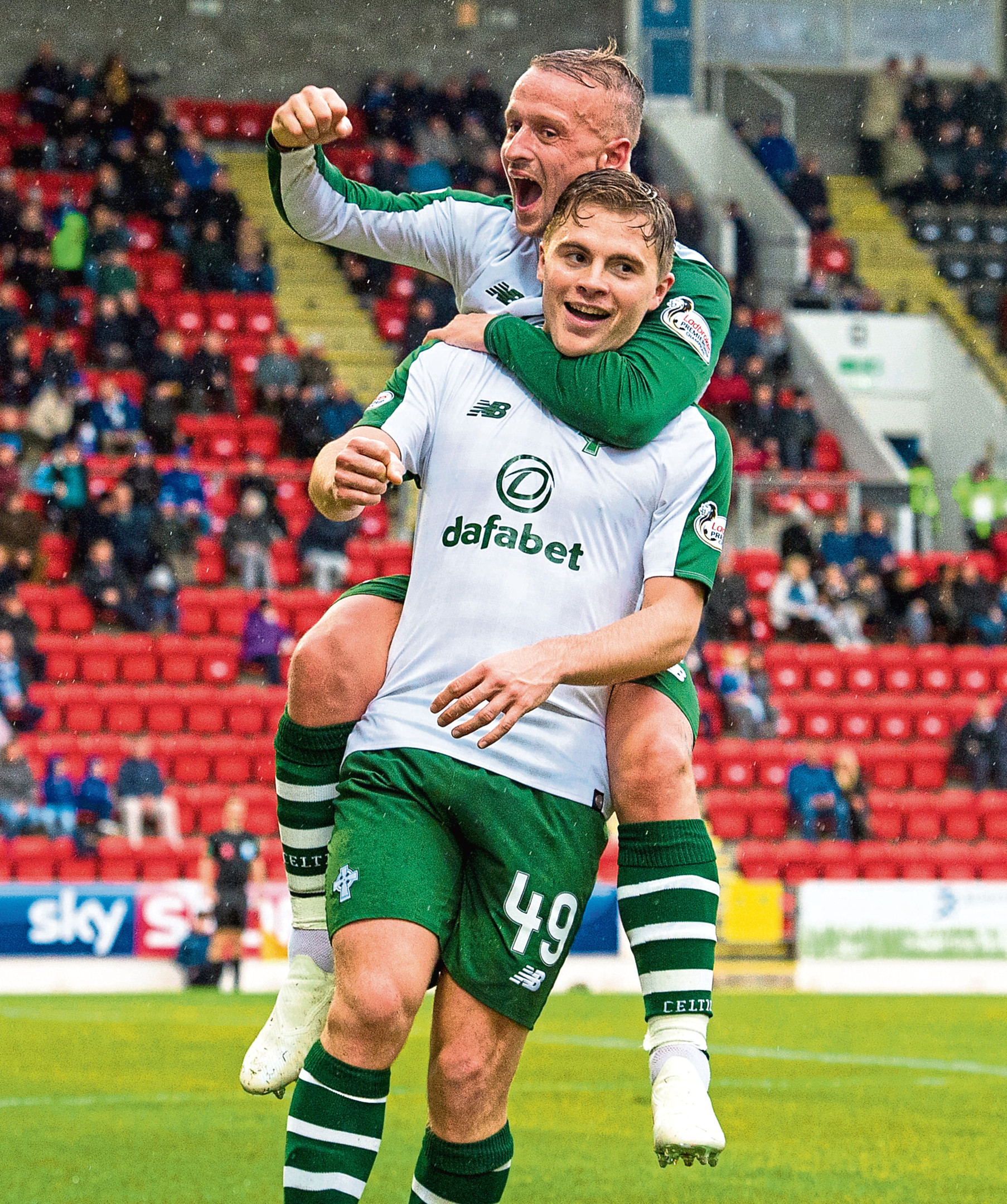 "It's about working hard and doing it for the team. It's not about the individual, it's about how the team is doing and if the team is winning that's when it's enjoyable and there are high spirits.
"Then you enjoy coming into training and once we get on a winning run that's when it will be enjoyable."
After being used from the bench in Neil McCann's final two games as manager and missing out on a place in the side for Jim McIntyre's opener at Livingston last weekend, Curran was back in the starting XI for Tuesday's defeat against league leaders Hearts.
Used in midfield, despite another disappointing home performance, he didn't let anyone down and was arguably Dundee's best player on the night.
That loss left them stuck in bottom spot for at least another week and with an alarming record of nine defeats and one win from the opening 10 fixtures.
Curran, though, remains adamant he and his team-mates will turn things round – if they continue to work hard.
"When you are in the bottom half of the table you need to keep fighting. It's about graft at the moment, it's not about playing fancy football, we just need to graft and work hard all the time.
"We need to get results that way and, once we have, then we can start playing the kind football that we know we can.
"In the coming games we need to stick together, work as a team and get out of this situation.
"I have to say we are due a good break soon, hopefully, because we haven't had any so far. To get it, we need to work hard in training and the games.
"We are and the boys are always at it in training.
"There is high spirits and it's a good tempo because everyone is working hard for each other so, hopefully, we can get some good luck to go with that and we can kick on from there."
Another key for the Aussie is the players not losing faith in their ability.
Under McIntyre he doesn't see that as an issue.
"We have to keep our belief. This team is a joy to work with every day because there is a lot of good football in it.
"It's hard when results aren't going you're way and we know we need to work hard and do the dirty stuff and defensive stuff and then you can play but we know for sure we can do that."